Comments
Grassroots development through quality Primary Health Care Services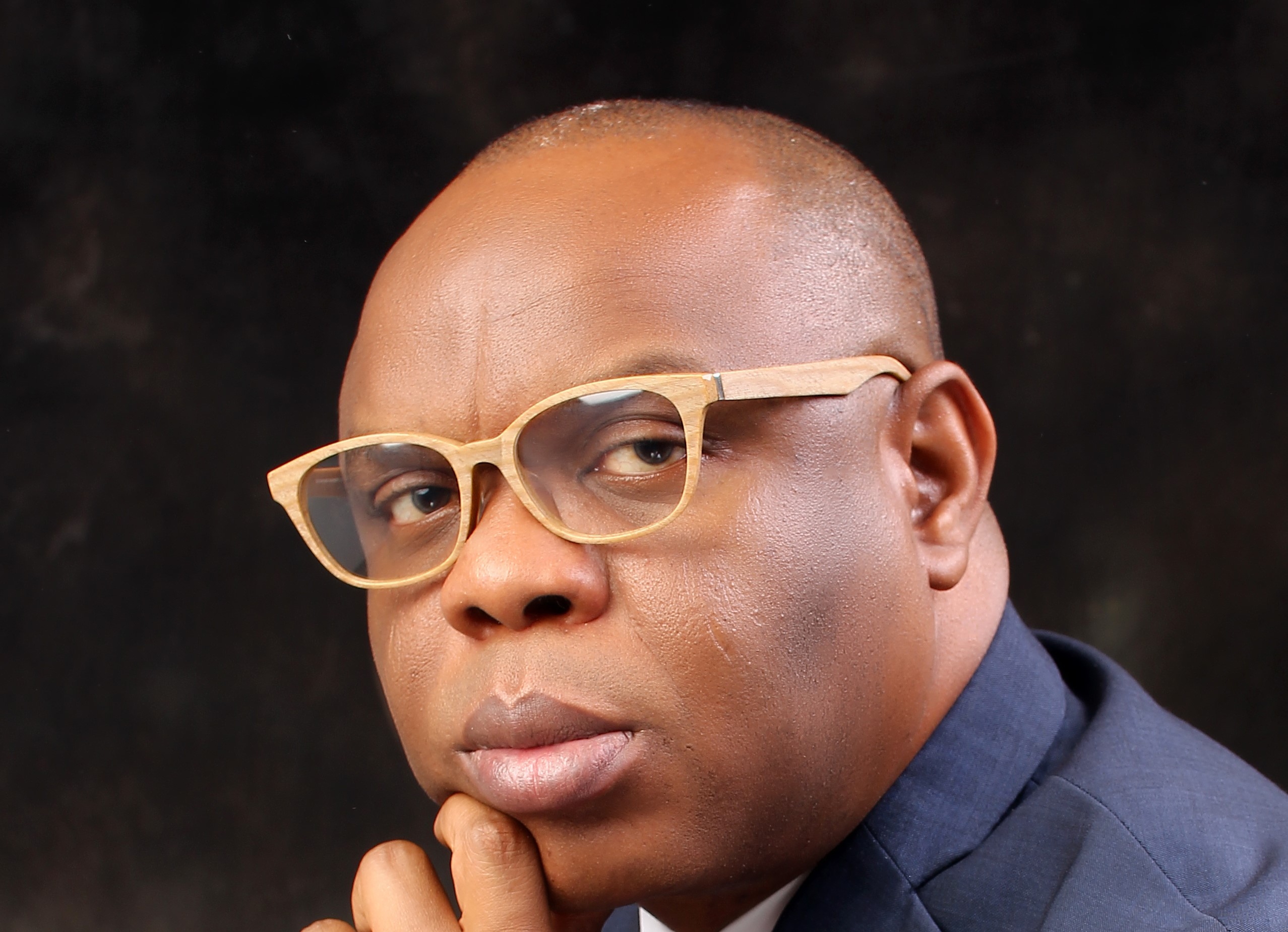 ADOLPHUS ALETOR is an experienced Executive Managing Director with a demonstrated history of working in the banking industry. Skilled in Negotiation, Business Planning, Risk Management, Analytical Skills, and Banking. He is a strong business development professional.
May 30, 2023195 views0 comments
Nigeria was among the top five countries with the highest infant mortality rate as of 2020 out of 193 countries, according to an entry in Wikipedia. While other countries were below the 100 mark, Somalia topped the list with 114 followed by Nigeria at 113. Other countries of Chad, Sierra Leone, and the Central African Republic had 110, 107, and 103 respectively. Considering the enormous resources available in Nigeria compared to the other countries mentioned above, Nigeria looks out of place on the list.
With the world average infant mortality at 36.6 and Nigeria's actual at 113 as of 2020, one wonders about the impact of Nigeria's annual budget devoted to health. This is also considering that while there has been a global decline of about 59 percent since 1990, Nigeria has recorded an average of 2.5 percent between 2019 and 2023.
According to the UNICEF description, the under-five mortality rate refers to the probability a newborn would die before reaching exactly 5 years of age, expressed per 1,000 live births. The rate expressed for Nigeria is considered high as it ranked second in the world (the year 2020) and clearly exceeds the global average.
An analysis of some states, through research carried out by Samphina Academy, shows that in Edo State for instance, under-5 mortality has remained high in the last 10 years with an estimated U5MR of 163/1000 live births. Malaria constitutes 30.1 percent of the major causes of death. Malaria symptoms usually include pains in the muscles or abdomen, fever, chills, fatigue, shivering, sweating, nausea, vomiting, headache, fast heart rate, and pale skin. The major factor affecting high infant mortality in Edo State was recognized to be the distance to health facilities.
The Concept of Dispensary
According to the Oxford Dictionary, a Dispensary is a room where medicines are prepared and provided or a clinic provided by public or charitable funds.
In Kenya, a dispensary is a small outpatient health facility, usually managed by a registered nurse. It provides the most basic primary healthcare services to rural communities, for example, childhood immunization, family planning, wound dressing, and management of common ailments like colds, diarrhea, and simple malaria. The nurses report to the nursing officer at the health center, where they refer patients with complicated diseases to be managed by clinical officers.
In India, a dispensary refers to a small setup with basic medical facilities where a doctor can provide a primary level of care. It does not have a hospitalization facility and is generally owned by a single doctor. Dispensaries are available in remote areas of India where hospital facilities are not available.
In Nigeria, dispensaries used to be common sight, providing primary health care facilities for the purpose of promoting the overall well-being of individuals and communities. This model which is an essential component of any healthcare system has gradually vanished from sight and where available either decrepit, dilapidated, starved of requisite resources, or understaffed, and where there are staff, they are seldom available at work.
Some of the advantages of a dispensary include:
Accessibility: Primary healthcare dispensaries are typically located in local communities, making healthcare services easily accessible to a wide range of people, including those in rural or underserved areas. This accessibility ensures that individuals can receive timely healthcare interventions and preventive measures without significant barriers such as distance or transportation.
Preventive Care: Primary healthcare dispensaries focus on preventive care, emphasizing the importance of early detection and intervention. They provide routine check-ups, vaccinations, screenings, and health education, helping to identify and manage health issues before they become more severe or require specialized care. This approach reduces healthcare costs, improves health outcomes, and enhances overall well-being.
Continuity of Care: Primary healthcare dispensaries offer continuous and coordinated care over an individual's lifespan. They maintain comprehensive medical records, which enable healthcare professionals to have a holistic view of a patient's health history, including chronic conditions, medications, and allergies. This continuity of care promotes personalized treatment plans, long-term management of illnesses, and better coordination with specialists or hospitals when necessary.
Holistic Approach: Primary healthcare dispensaries adopt a holistic approach to healthcare by considering the physical, mental, and social aspects of well-being. They address a wide range of health issues, including acute illnesses, chronic diseases, mental health conditions, and lifestyle factors. This comprehensive approach aims to promote overall health and quality of life, rather than focusing solely on individual symptoms or diseases.
Cost-Effectiveness: Primary healthcare dispensaries offer cost-effective healthcare solutions by providing early intervention and appropriate management of health conditions. By focusing on preventive care, they can help reduce the need for expensive hospitalisations or specialised treatments that may arise from unmanaged or undiagnosed illnesses. Primary healthcare also tends to be less expensive for patients, as it often involves lower co-pays or fees compared to specialised care settings.
Patient Empowerment: Primary healthcare dispensaries prioritise patient engagement and empowerment. They foster a trusting relationship between healthcare providers and patients, encouraging open communication, shared decision-making, and health education. This approach helps patients become active participants in their healthcare, enabling them to make informed choices, adopt healthier lifestyles, and take ownership of their well-being.
Community Health Promotion: Primary healthcare dispensaries contribute to the overall health of communities by engaging in health promotion and disease prevention activities. They often collaborate with local organisations, schools, and government agencies to provide health education, screenings, and community outreach programmes. By addressing the unique healthcare needs of a community, primary healthcare dispensaries play a vital role in improving population health and reducing health disparities.
Job Creation: Depending on the location, primary healthcare dispensaries can contribute to job creation and youth engagement. Where you have a minimum of 5 staff in a location comprising a doctor, nurse, midwife, cleaner, and security man for instance, a state can decide to set up one in every political Ward across the State. For a State like Edo with 192 Wards, that is a quick 960 people taken off the street.
In conclusion, the federal government of Nigeria, the state governments, and particularly, the Edo state government, should adopt this simple model in order to reduce the high under 5 years mortality rate in the State. This will not only improve the well-being of the citizens but, also, the development at the grassroots; as it is usually said that health is wealth.
business a.m. commits to publishing a diversity of views, opinions and comments. It, therefore, welcomes your reaction to this and any of our articles via email: comment@businessamlive.com