Economy
National: Governance, Policy & Politics
Group canvases inclusive governance to fast track economic growth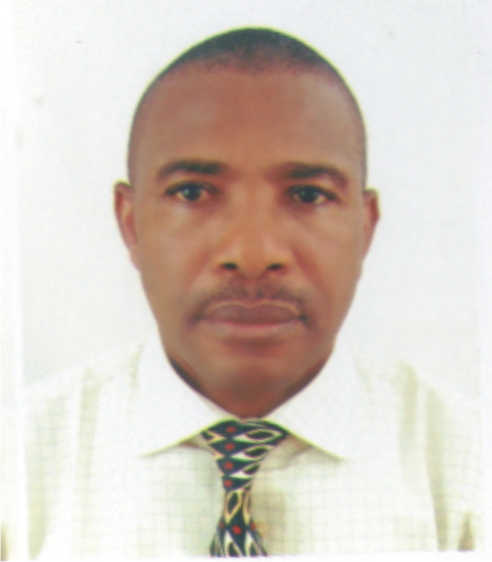 Ben Eguzozie is business a.m. regional lead based in Port Harcourt, providing regional and national  coverage for economy, business and finance
You can contact him on ben.eguzozie@businessamlive.com with stories and commentary.
March 7, 20191.1K views0 comments
This suggestion was made by Emem Okon, the executive director of Kebetkache Women Development and Resource Centre (KWDRC), a non-governmental organisation (NGO) focusing on critical women's voices, their issues and actions tied to anti-corruption and accountability.

She advocates that the type of inclusive governance her Kebetkache expects should include taking care of women's issues such as: access to education, healthcare, employment and finance for business start-ups.

"There is a connection between corruption and women's lack of access to public services, including access to healthcare, access to education, water, transportation, agriculture, as well as participation in decision-making," Okon said.

For Tijah Bolton Akpan, Nigeria needs to adopt the 'open governance partnership, adding that the four principles of open governance partnership, which he said Nigeria had signed to,  are: transparency, accountability, citizen participation, and technology innovation.

"Adopting an open governance partnership would ensure fiscal transparency, anti-corruption campaign, access to information and citizens' engagement and empowerment. While it is not mandatory that states should sign on to the open governance partnership, it is however, advisable that they do so, to enhance good governance, and foster socio-economic development," Akpan said.

He informed that countries that join the open governance partnership stand to benefit financial incentives from international development partners.

Emen Okon and Tijah Akpan spoke at a townhall meeting in oil city Eket, Akwa Ibom State; stressing that inclusive governance would also ensure that women have access to employment and support for their businesses.

The meeting was part of 16 days of activism against Gender-based Violence. Okon noted that the significance of their activism was that it would help to create tools to pressure governments to implement promises made to eliminate violence against women.

business a.m. recalls that the World Economic Forum (WEF) annual meeting in Davos, Switzerland in January 2018 had observed that empowering women to participate in the global economy could add some $28 trillion in GDP growth by 2025.

For Emem, the Kebetkache boss, their advocacy would also help to establish a link between local and international work to end violence against women.  She called on the Nigerian society to respect the human rights of women; adding that when there is equality, justice and freedom, it would prevent violence.

"Whenever and wherever humanity's values are abandoned, we all are at a greater risk; we need to stand up for our rights and those of others," she said.