Frontpage
Growth in African economies struggles to be proportional with development
October 30, 20181.1K views0 comments
The growth in the gross domestic products (GDP) of Africa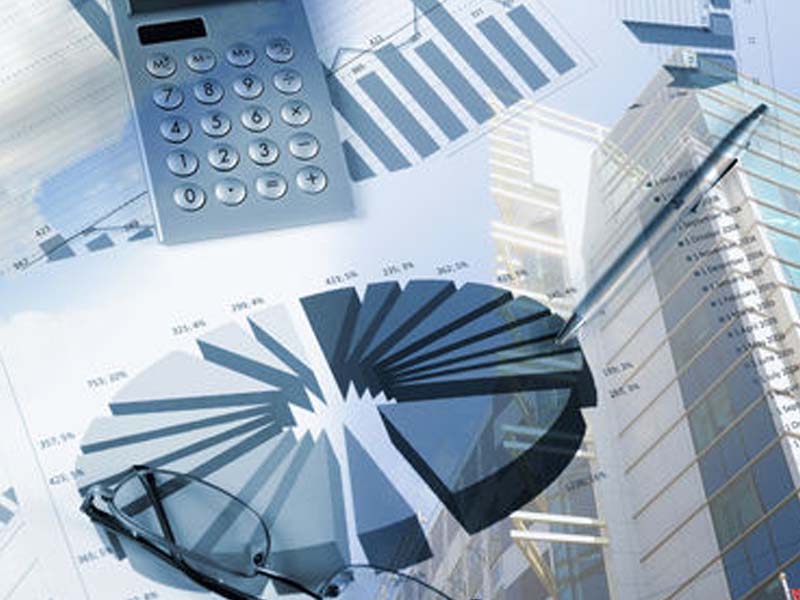 n countries have continued to struggle with being proportional with sustainable economic opportunities, Yvonne Mensah, head of Africa and
G
overnance
d
irectorate
,
C
ommonwealth
S
ecretariat
,
has said.
Mensah giving h
er
analysis of the 2018 Ibrahim Index of African Governance (IIAG) said while few African countries were realising real developments alongside economic growths, many were still unable to do so.
According to the report,
s
ustainable
e
conomic
o
pportunity remains on average the worst performing and slowest improving category.
IIAG's 2017 African average score was 44.8 , only +0.1 higher than ten years ago (2008).
 "Inequality is a problem and it is increasing and it seems that the wealth generated during the boom has not been retranslated into better job opportunities or money has been invested in infrastructure in improving quality education," Mensah said.
"It is a challenge, African economies have grown by almost 40 percent over the last few years but we don't see really a proportional growth in the area of sustainable economic development itself."
Although Nigeria ranked 29 with a score of 43.5 and a growth rate of 2.7 percent, the African average was 44.8 with a 0.1 growth rate.
Comparatively, Morocco had the highest improvement with a growth rate of 14.1 percent and a score of 68.3, while Libya had the lowest improvement of a negative growth rate of -22.6, scoring 23.7.
On the state of
s
ustainable
e
conomic
o
pportunity, the report says, "Africa's combined GDP has increased by 39.7 percent over the last decade. But this has not translated into a similar level of progress in providing
s
ustainable
e
conomic
o
pportunity for its citizens.
"In contrast, the increase in the African average score in this category of the IIAG is only +0.1, a percentage increase of only 0.2 percent,
"
the index stated.
The
s
ustainable
e
conomic
o
pportunity category in the IIAG measures the extent to which governments enable their citizens to pursue economic goals and provide the opportunity to prosper.
It is calculated under four main categories including public management, business environment, infrastructure and rural sector.