Hair attachments, both human hair and synthetic made, are witnessing increased patronage in the Nigerian market. There are a variety of these products available, in form of clip-ins, tape-ins, weavon and so on. The truth is that not all the brands of hair attachments are of good quality, or look nice when worn. It is therefore imperative to be careful in making selections for hair attachments brands. Considering whether the hair is of good quality, the texture, presence of bulky wefts, and the cost price are totally important. The truth is, human hair typically cost more than synthetic strands, such that the most expensive brands are usually more authentic. On the other hand, checking the wefts of the hair bundles is necessary since most companies into hair extensions, process original human hair with chemicals, which alters the original texture of the hair, and can result in swollen weft and loosen seams, and ultimately an awful hair experience. Here are the popular brands you will find today.
X – Pression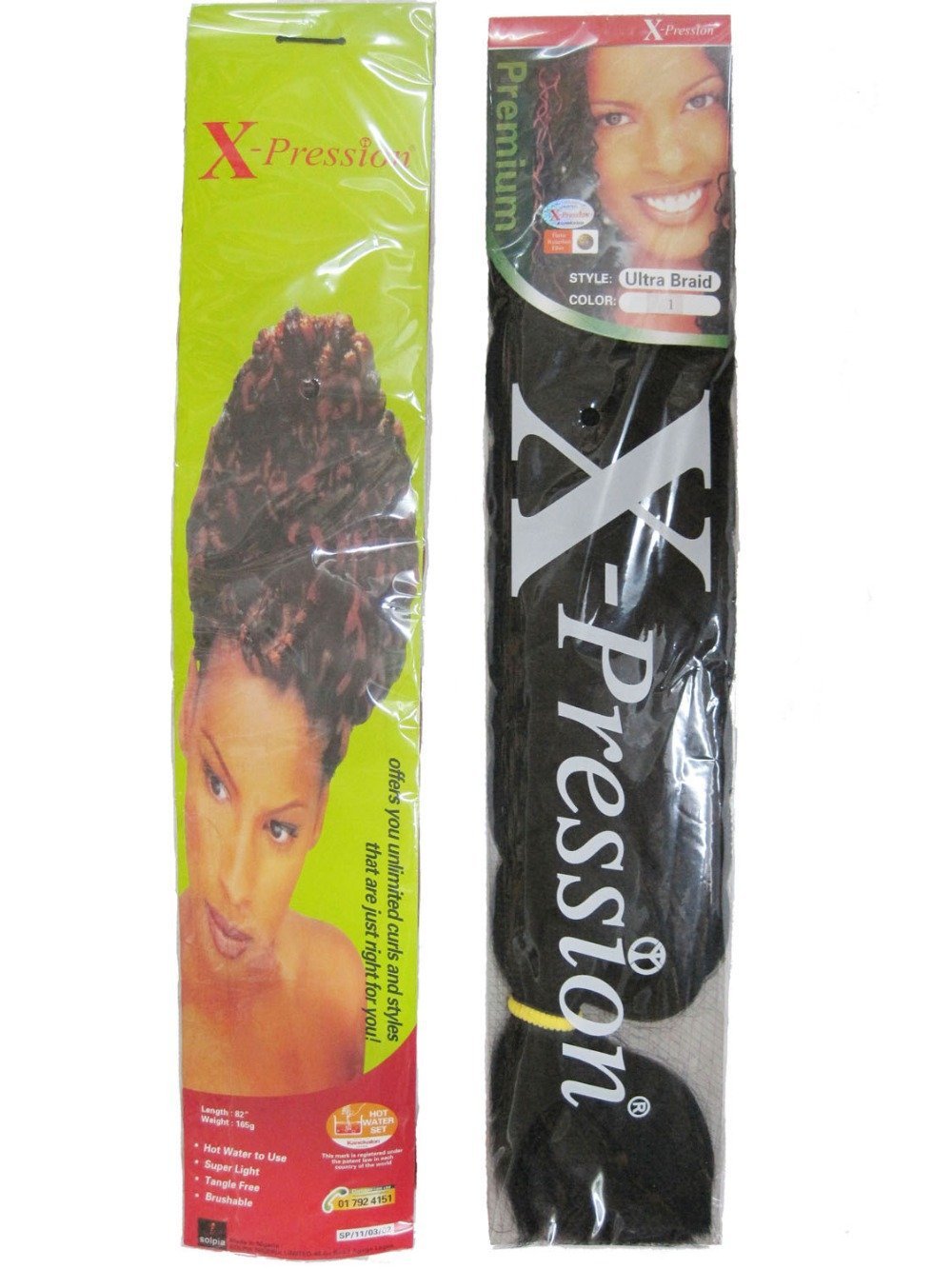 Manufactured by Solpia Nigeria Ltd.
Marked as 100% kanekalon fibres, in form of braids, weavons, crochet, wig etc.
It is a household brand in the Nigerian market, and have been around since the 90's.
While the braids typically costs around N1,000 – N1,400 depending on the variant, its weavons, crochets and wigs cost more.
Common X-Pression braids in the market, include: X- Pression Ultra Braid 165g, X-Pression Rich Braid 240g, and X- Pression Super Braid 330g.
It is best for straight braids and ponytails.
X-Pression products are also excellent for making crochet twists and Ghana weaving.
There have been concerns about unauthentic X-Pression products in recent times, with many complaining about low quality fibre in circulation.
Darling SuperStar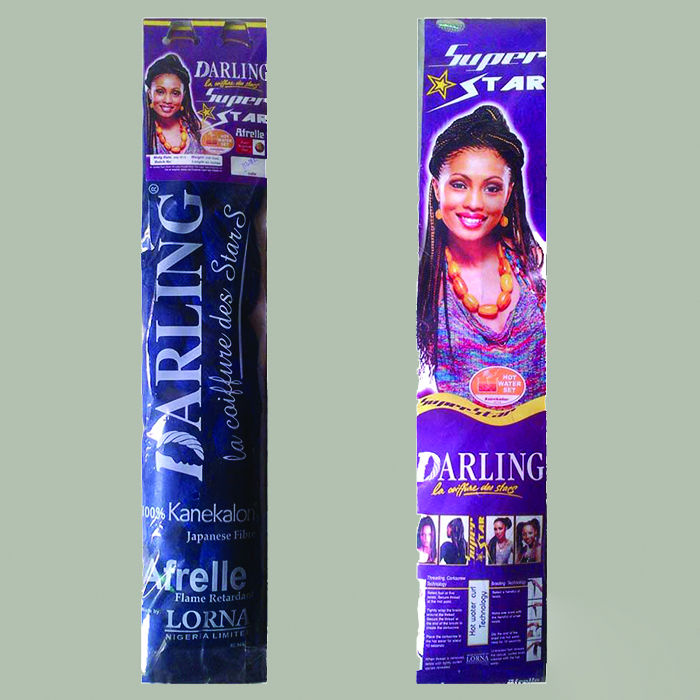 Manufactured by Godrej Nigeria Limited.
Darling SuperStar products are known for its wavy texture.
It an affordable hair attachment, 230g size cost N850.
Several women attest to the products being of premium quality, and the fact that it can be used for a range of hairstyles.
It appears fuller and bulkier than many other brands.
Another noticeable feature with the product is its shinning and glossy appearance, which many like about it.
A customer complained that she experiences hair and scalp scratches, whenever she uses the product.
LUSH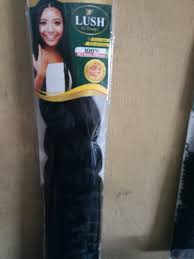 LUSH is manufactured by Lucky fibres (Tolaram Group).
The product hair types include, attachments, weavons, crotchet, wigs and natural hair.
The brand, though relatively new has caved a niche for itself in the Nigerian market.
230g size is sold at N1,000.
LUSH hair are very light, trendy and long-lasting.
Crotchet twisted braids are best made with lush, according to a hairstylist.
A few customers said it is not as bulky as other products.
Naomi Boom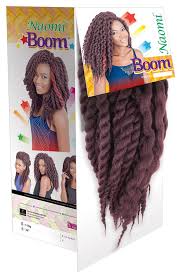 Manufactured by Solpia Nigeria Limited.
The product's 150g size is being sold at N1,000 for a pack.
There are different colour types and shades of the product.
The brand is particularly good for braiding natural hair.
It is the best for kinky hairstyles, due to its unique curly pattern.
Highly recommended for Crochet twists and Ghana weaving.
Some customers complained of it being too short, than other twists they are used to.
Naomi Boom is difficult to style with heating tools, according to a hairstylist.