Frontpage
Headline inflation to slow in January on tightened disposable income
Adesola Afolabi was a businessamlive reporter and Head of Financial desk.
February 7, 20191K views0 comments
Nigeria's headline inflation is being projected to slide by 0.09 percent to 11.35 percent in January. This projection by analysts at Financial Derivatives Company is hinged on empirical findings of disposable income typically falling in January due to the exigencies of Christmas and payment of school bills.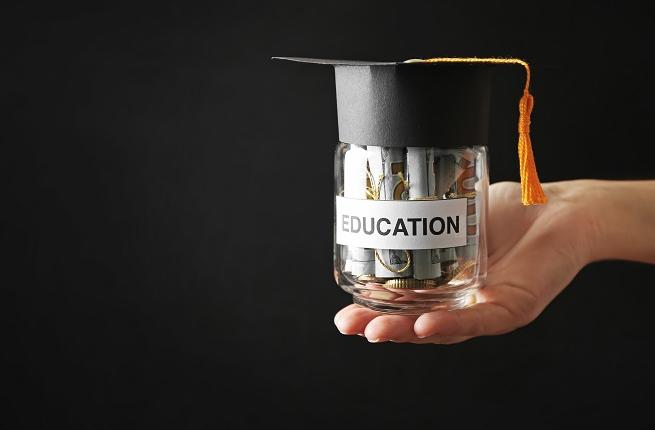 The National Bureau of Statistics (NBS) is expected to release  key economic indices for January soon.
"This usually leads to a reduction in aggregate demand and subsequent possible fall in some commodity prices," analysts at the economic think tank said in a report released Thursday.
According to the firm, a fall in headline inflation will come as a relief to anxious policy makers in the country's administrative capital, Abuja. This is because of fears that inflation was back on an upward trajectory in November and was likely to become intractable.
FDC said the decline in inflation figures will also make a good reading for fiscal authorities who have prepared for the impact of the 67 percent increase in minimum wage.
On a month on month basis, FDC sees the inflation rate slowing to 0.72 percent from 0.74 percent in December 2018. This will be as a result of a fall in the prices of the food basket, which is significantly impacted by a sharp drop in the price of onions which declined to N18,000 per sack after staying stubbornly high at above N30,000 per sack for five months, FDC further pointed out.
Another determinants of the inflation decline as identified by the FDC think tank is a drop in money supply growth in January.
Money supply was seen to decline on the back drop of lower FACC disbursements, increased OMO activities and the introduction of the stabilization securities among other factors.
Total FAAC disbursements in January was 20.12 percent lower at N649.2 billion, indicating a fall in government spending.
"Similarly, efforts to mop up liquidity saw a 31.49 percent increase in Open Market Operating (OMO) sales to N2.38 trillion and the introduction of stabilization securities (N50.24bn)–10% of money supply. This reduction in market liquidity is evident in the sharp drop of 42.87 percent in banks' average opening position," FDC said.
An 8 percent decline in the price of diesel prices which is driving down operating expenses, is a development observed by FDC as a determinant of the projected inflation decline. Highlighting some of its business implications, FDC said the 8 percent decline in the retail price of diesel is expected to reduce logistics and distribution costs.
"This expense item is now responsible for approximately 40 percent of total operating expenses. Distribution expenses in the top manufacturing companies have been growing. For instance, Dangote cement's haulage expenses grew by 53 percent to N63.99 billion in 9M'18 from N41.56 billion in 9M'17. The decline in diesel prices could reverse the increasing trend in firms' operating costs." it said.
A farther projection by the think tank however indicates that the moderation in the headline inflation is expected to be short-lived as the boost in liquidity stemming from the minimum wage implementation and election related spending would increase aggregate spending and push up prices.
"In addition, the mobile payment launch by the mobile network operators would enhance efficiency in the payment system and increase the velocity of money in circulation. However, this could increase money supply and weigh on the general price level," FDC noted.