Interview
'High level of illiteracy, harsh economic conditions driving increased software piracy'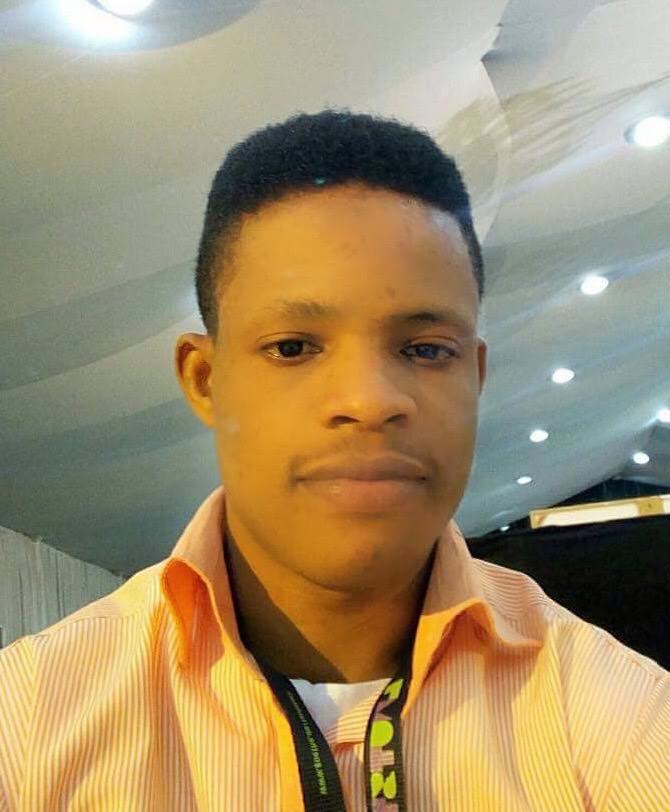 Justice Godfrey Okamgba is  Businessamlive Reporter.
You can contact him on justice.okamgba@businessamlive.com with stories and commentary.
August 30, 2018876 views0 comments
The Nigerian software market has been tipped as one of the largest in Africa with huge demands coming from across the continent. However, there are a few challenges confronting the market. Justice Godfrey Okamgba spoke with Patrick Obaleke, a software interface engineer and managing director of Maris and Bakers Services Limited, a software trading company that specializes in four core areas: sales, installation, implementation, and maintenance of computer software.
Tell us about your company, Maris and Baker Service Limited
The company has been in operation since 2007 and I must say we have been successful. Aside from selling, installing or maintaining software, as a company, we have also into training with well-designed programmes and internships. Most of our trainees are self-employed and are entrepreneurs in their own rights. A trainee, who came in as corps member, got employed in a bank after the training. Some of our graduands are in Abuja, Port Harcourt, computer village and Benin. They are all entrepreneurs and self-employed.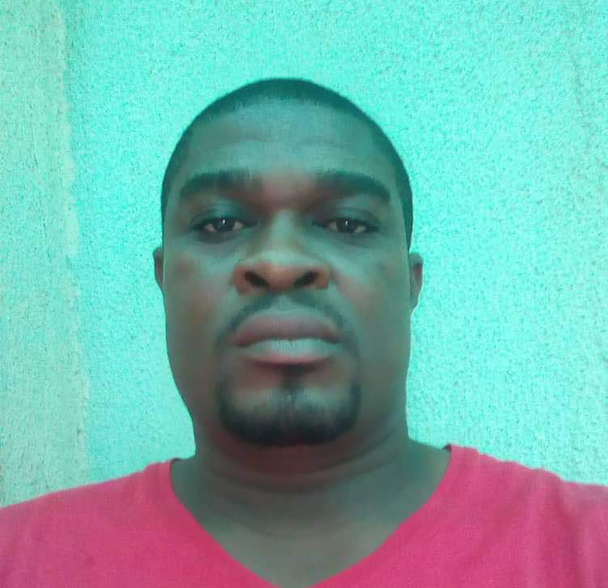 Our major brands are Microsoft, Semantic (Norton) and others. We manage and deploy their solutions for our clients. We also help corporate bodies with electronic document management system (EDMS). EDMS basically deals with how corporate firms manage their document and data. We make sure we provide the structures that guarantee the effective management of this information. In other words, we create the environment that allows our clients to deploy EDMS for their businesses.
You have had several trainees passed through you. Tell us more about your success stories
Before now, we had designed a program, which involved Microsoft dynamics, Microsoft servers, and Microsoft Operating Systems. We had a business partnership with Microsoft and that provided us the opportunity of sending our staff to them for training.
I also attended some of the training, most times it gets too overwhelming that I needed to gather some of the team members and transfer the knowledge. They in return, do the same thing to our interns. It was a structure that worked for over seven years until Microsoft decided to reduce the training they were offering us. Now, they offer paid training and you could imagine how expensive such training could be. Remember, we don't take money from the interns to train them. It's our core responsibility to train them.
We were also offering training on the art of buying and selling. One of our staff in the past that stopped working is doing wonderfully well after setting up her business. Everything she knows, as well as all the money she has made, are resultant effects of working with us.
In fact, those periods we were bringing in tutors to teach us on customer relationship management (CRM). Our business involves interfacing with customers; they are not just high-end customers but professionals. It takes ethics and professionalism to manage them. So, we needed to train ourselves to meet certain standards
Most importantly, we were offering training on after sales service. After closing the big sales, it is critical to understand how the after-sales service works. We have used it effectively to our advantage because we have returning customers.
From your perspective, how big is the software market in Nigeria?
The software market is humongous. If I were to put up a figure, I would say the software market has grown by 1000 percent. We have different customers and individuals coming from all over West Africa to buy software. However, there is a bit slowdown because some of them are from the French-speaking countries. But, we still try to find a French version of the software they need. The English speaking West Africans remain our biggest customers in terms of volumes of sales.
Which requires more capital when kicking off as business, software or hardware?
Computer software business requires more money than hardware
The software market requires lots of funds; a software application can buy ten laptops. The 2018 AutoCAD software is over $4,000 and you know what that means in naira. A Microsoft office kit is about N3 million. This means at a small corner in my office you could pack up to N60 million worth of software. In fact, some companies that need this software might prefer to buy from abroad or a large organization because the money involved is so big. That is why most computer software engineers prefer doing the installation or solving the practical problem, rather than buying software and keep in the shop.
What do you usually look out for when taking up interns?
Anybody that has the zeal to learn could be our intern even without a university degree. There is always a segment anybody can fit in. (Sales, installation, implementation, and maintenance)
The heart of business is schooling itself. You don't just come into the business and within 6 months you are gone. That is not how it works, because there are prerequisites to running a business, which everybody here should understand.
My first degree was in mechanical engineering but I decided to venture into computer software. However, my first job as a graduate was with ACB, before I worked with Shell in Warri as a contract staff. The point here is that these jobs were obviously outside my jurisdiction. To put simply, we can take anybody that is teachable and learnable.
Pirated computer software! What can you say about that and what are the key drivers in the market?
 The software market in Nigeria is faced with one major concern and that is the issue of piracy. Piracy isn't a new issue from a global perspective; in fact, it's a normal jargon in most countries including the US, China etc.
In Nigeria, piracy is escalated majorly by the high level of illiteracy and the economic situation in Nigeria. Most Nigerians think they know but the fact is that they don't know. What we have are bunches of educated illiterates in this market.
The economic situation is not allowing anybody within the purview of this industry to do the right thing. It only takes self-discipline to do the right thing, if you aren't disciplined enough you probably would start buying or selling pirated software in the market and that's a problem.
For instance, a patent owner of an antivirus could be selling at the rate of N5000; you see another set of people selling the pirated software as low as N1000. So, an average man on the street would prefer to buy the one of N1000. The bigger picture is catastrophic when these antiviruses are installed on their systems because it becomes possible to lose data upon installation and other bad effects.
What are the biggest challenges confronting the market?
We have issues of space. Before now, we were using four bedroom apartments. One morning the landlord came and told us to pack out, that one Chinese company was about to take over our space. Getting a space became an issue for us. Moving out of computer village was the last thing anybody could think of in that situation. If you do, that means you want to kill your business. We have over 3,400 shops in this market as at the last count. But am sure, if we do a new count, we might be talking about 4,000 shops in the market which is quite small.
Another challenge is a support system. Before the emergence of the new government in Lagos state, we had little or no funding for our individual businesses. Funds were been raised through cooperatives. But now, there is a provision for loans for individual businesses but the conditions are quite stringent.
Another problem affecting the market is the dominance of the big companies like Microsoft, IBM and the rest of them. They just come into the country and take over the market without undergoing any due checks. For instance, before now, we were selling IBM mathematical software to universities. We were making lots of sales doing this business, but a couple of years back – IBM seeing the volume we were doing, came into Nigeria to take over the market in totality. This is not the same thing with HP because they have a proper channel of distribution, which allows for profit making but IBM doesn't follow that model.
It all started with a partnership where you needed to sign a form with them. It was designed in such a way that the support system for clients doesn't come to you again because there is a clause in the agreement form, which stipulates that. What this means is that both IBM's telephone numbers and emails are made available to our clients. If they have issues they go to IBM head office instead of coming back to us.
In fact, this sort of model has reduced the number of clients we have. Instead of buying from us, they prefer buying from IBM. This is not supposed to be so because in most of the MOUs a proper channel of distribution is defined. A client needs to go through the proper channel at least to give room to everybody for profit making. When we report this issue to them, they ask if we have evidence and all what not. At the end of the day, we got fed up since there is nothing we can do about it.
These companies know we have the population that is why they have come to take over the market. This is not fair and proper in business. In many cases, it takes about years to get a client. You do lots of paperwork, you present and defend your proposal repeatedly. I have pursued one company for three years, in the end somebody from somewhere will just take over from us.
Is there any headway towards solving some of these problems?
Concerning the problem of space, the government is working towards providing a solution to that. Plans are in the top gear to relocate the market and we are hopeful of having a safe landing there. As for funding, there is a provision for loans if you are able to meet the criteria.