Frontpage
High-level World Bank executives to meet Nigeria's vice president, finance minister, state governors over projects
May 8, 20181.1K views0 comments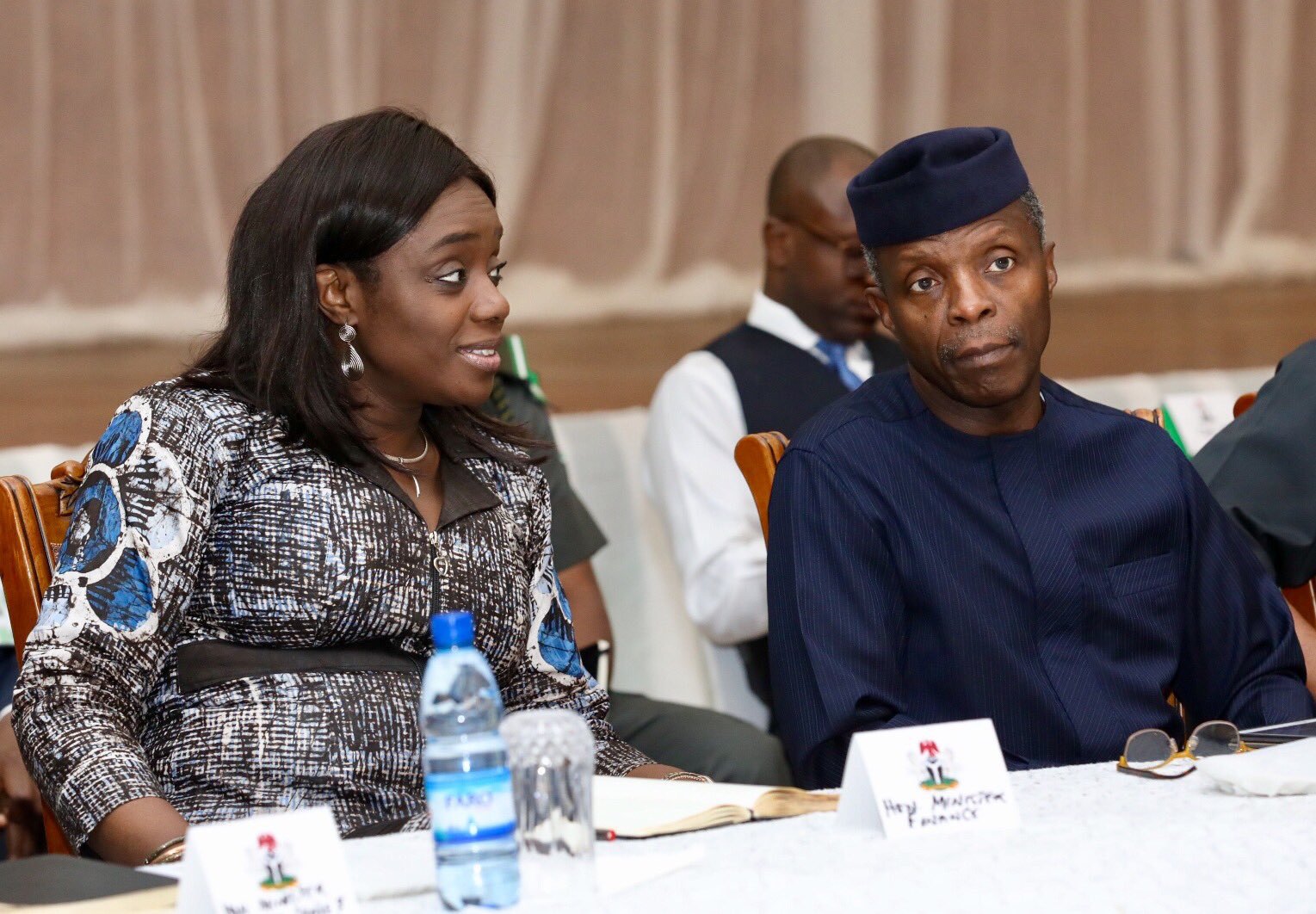 ---
A high powered team of executive directors from the World Bank will be holding high-level talks with Nigeria, beginning Wednesday, May 9, 2018, over projects in the country being financed by the bank.
Nigeria's team to the talks will be led by vice president Yemi Osinbajo and supported by the finance minister, Kemi Adeosun, as well as some state governors.
A statement sent to business a.m. and signed by Oluyinka Akintunde, the finance minister's special adviser on media and communications, said the World Bank Mission would comprise its executive directors for Switzerland, France, Italy, Nordic, Peru, Germany, South Africa (representing Angola, Nigeria, and South Africa), Burkina Faso (representing Francophone Sub-Saharan Africa), Zimbabwe (representing Anglophone Sub-Saharan Africa), United Kingdom and Indonesia.
According to the statement, the delegation will discuss ongoing World Bank projects and the country's development priorities with the Osinbajo, Adeosun and the governors. Although it did not mention the specific state governors that would be at the meeting, it is highly believed that these would be of states with on-going projects and those who might be seeking the bank's assistance in providing loans to finance various projects.
The officials will also meet the organised private sector in Lagos as well as undertake a tour of LAPO Microfinance project in Lagos and Azura Power Plant in Edo State, Olayinka said
"The visit is expected to provide a first-hand impression of the challenges that both the Federal and State Governments face in implementing development projects as well as ensuring good governance overall," he explained.
He added that it would further enhance the goal of the bank for member-countries and the effectiveness of the executive directors in providing the necessary support.