Frontpage
Higher call tariffs imminent as NCC mulls new interconnect rate
February 2, 20181.3K views0 comments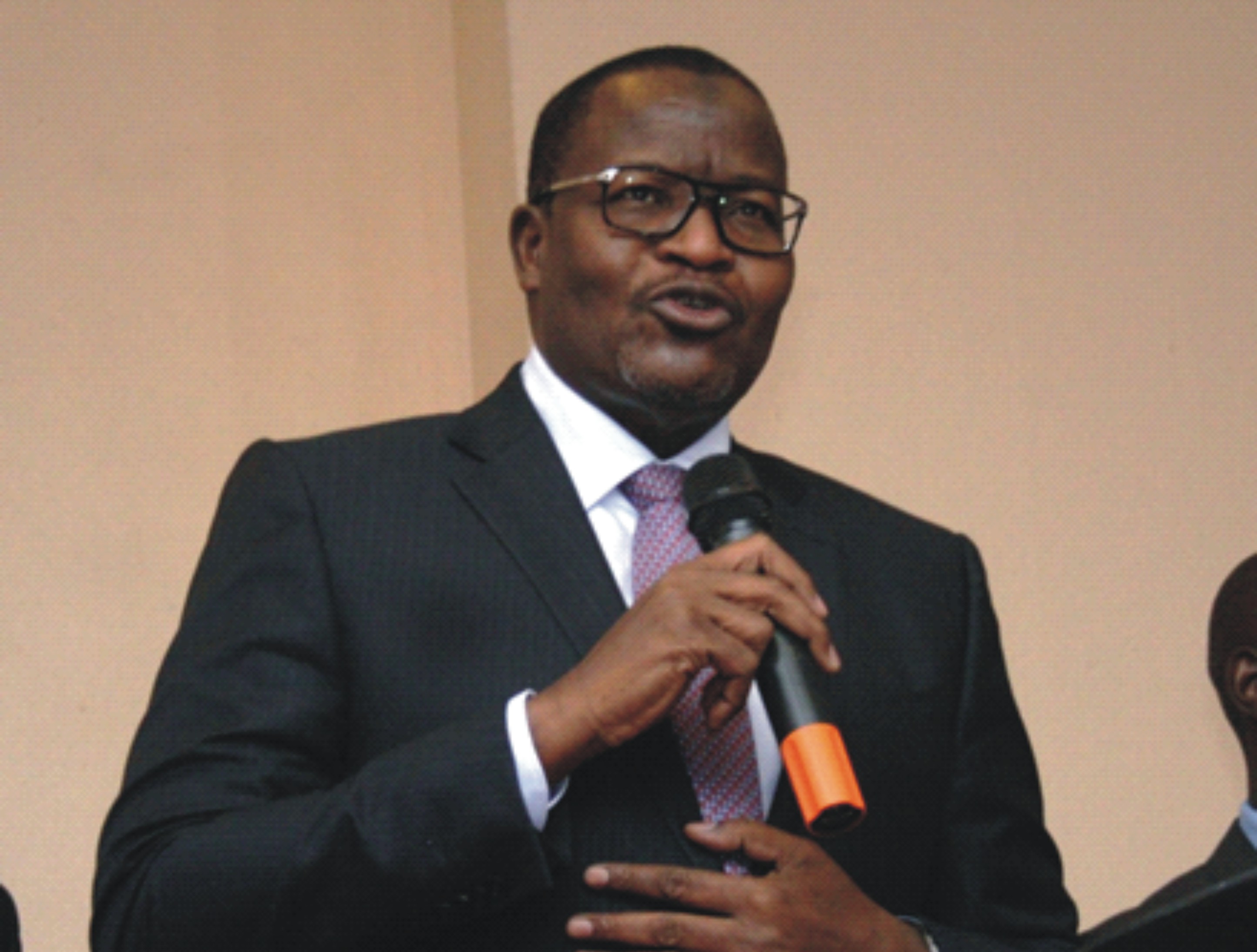 ---
Nigerians could be forced to talk less on their phones as the Nigerian Communications Commission (NCC) mulls new interconnect rate, which would jack up call tariffs effective March 1, 2018.
The NCC at a stakeholders' forum held in Lagos Thursday indicated that it would announce and begin the implementation of a new interconnect rate for telecommunications companies on March 1, adding that the new rate has been presented to telecoms operators for their input and concurrence.
The rate review, according to Sunday Dare, executive commissioner of the NCC, who represented Umar Garba Danbatta, the executive vice chairman, was necessary because the 2013 interconnect rate expired in 2016 and the industry had been using an interim interconnect rate of N24.40 kobo per minute for inbound international traffic.
Interconnect rate is the benchmark rate operator A pays operator B for calls initiated from network A to network B.
The rate specifically determines how much an operator can charge subscribers for making calls to other networks although operators have different plans to attract customers.
"Apart from the first interconnection rate, which was based on negotiation between the incumbent operator (NITEL) and other operators, all other determinations have been handled by the commission due largely to two reasons, firstly, the negotiated interconnection rate was fraught with many controversies, secondly, and more importantly, there was a need to ensure interconnection rates are cost-oriented in line with international best practice," Dare explained.
He noted that economic factors such as the rapid devaluation of the naira in 2016 and the fact that Nigerian network service providers became perpetual net payers to their overseas interconnecting partners, led to the commission setting an interim rate of N24.40 kobo per minute for inbound international traffic.
"Further to the above and the expiration of the 2013 interconnect region in 2016, the commission engage the services of the consultant PWC, UK to review and update the existing model taking into account the changes that have occurred over time and produce an interconnection cause model that is more in line with the current realities in Nigeria," he pointed out.
There have been four interconnect rate determination regimes since mobile telephony berthed Nigeria – 2003, 2006, 2009 and 2013.
The implication of raised tariffs may lead to reduced talk time, which may affect average revenue per user and profits.
Analysts say telecom companies in Nigeria may have lost about N25.92 billion in 2017 due to rapidly declining average revenue per user for voice calls, which since 2004 had decreased from just over $15 per month per subscriber to a new low of $4 due to the recent recession
Equally MTN, GLO, Airtel, and 9mobile as well as other smaller operators witnessed a sharp drop in the number of telecoms subscribers from 155 million in January to 140.7 million by December, according to figures from the NCC.