Nigeria Frontier Markets
Ihedioha approves creation of more licensing centres to boost revenue
November 18, 2019625 views0 comments
By Dikachi Franklin, in Owerri
Governor EmekaIhedioha  of Imo State  has approved the creation of more licensing centres in the state to ease access to the essential services of the  licensing centres as well as revenue generation.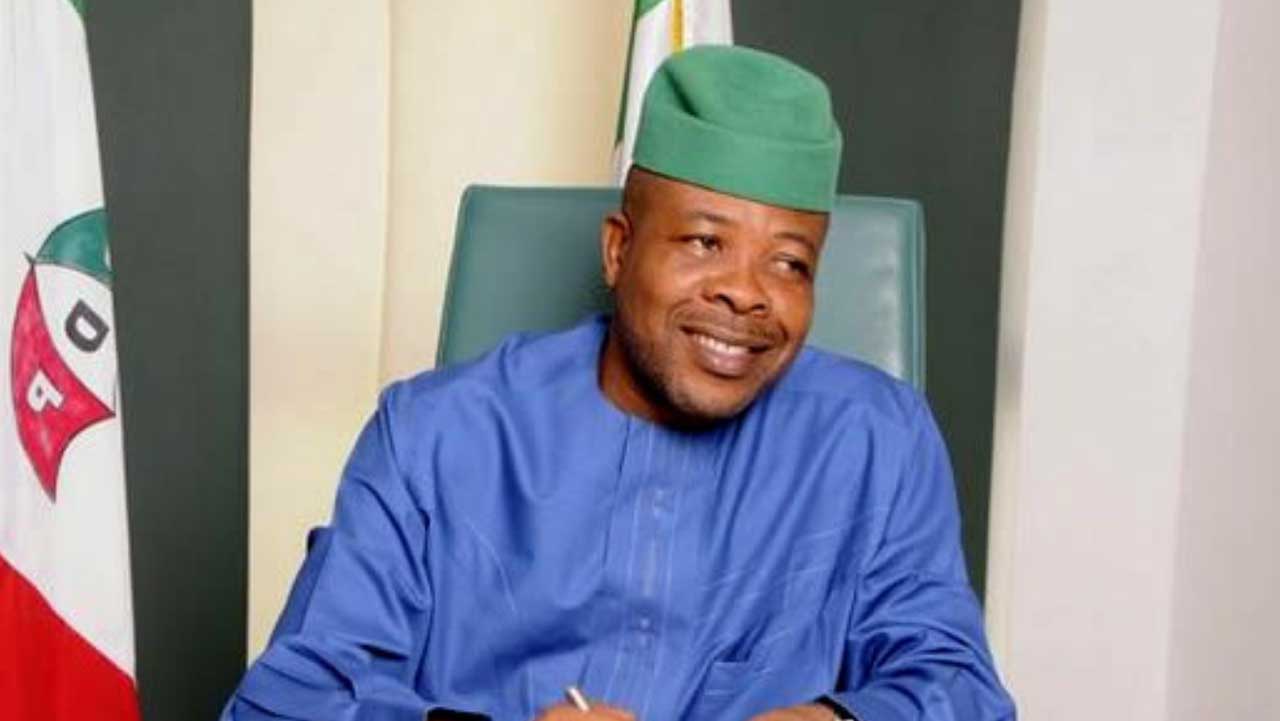 He has also advocated for more presence of men of the Federal Road Safety Corps in the state at strategic locations for the Yuletide.
The governor has also assured that his administration would continue to support the activities of Federal Road Safety Corps (FRSC) in the state.
He stated this while receiving the Corps Marshal of the FRSC,BoboyeOyeyemi, and his team, who paid him a courtesy visit in his office at the Government House in Owerri.
Governor Ihedioha noted that Imo being the home of hospitality in the country with the only operational airport at the moment in the South East would witness increased vehicular and air traffic as visitors and tourists would use the Sam Mbakwe International Cargo Airport to their various destinations this Christmas season.
The governor said the creation of more licensing centres would ease access to the essential services of the centres and also for revenue generation, solicited the assistance of the corps towards the management of traffic during this yuletide, to ensuring strict safety compliance.
He said that more centres, when created, would complement the existing centres in Owerri, Orlu and Okigwe to boost revenue generation.
Oyeyemi congratulated Governor Ihedioha on his victory at the polls and also commended the governor for his tenacity and people oriented policies, especially the on-going reconstruction and rehabilitation of roads in the state, including federal roads which have collapsed prior to his assumption of office.
He expressed optimism that the present administration in the state will not disappoint, adding "we will continue to provide technical and transport management support to the state government to reciprocate all that you have done for the Corps from when you were in the National Assembly."