Frontpage
IMF, World Bank launch guidelines for policymakers on fintech
October 11, 20181.2K views0 comments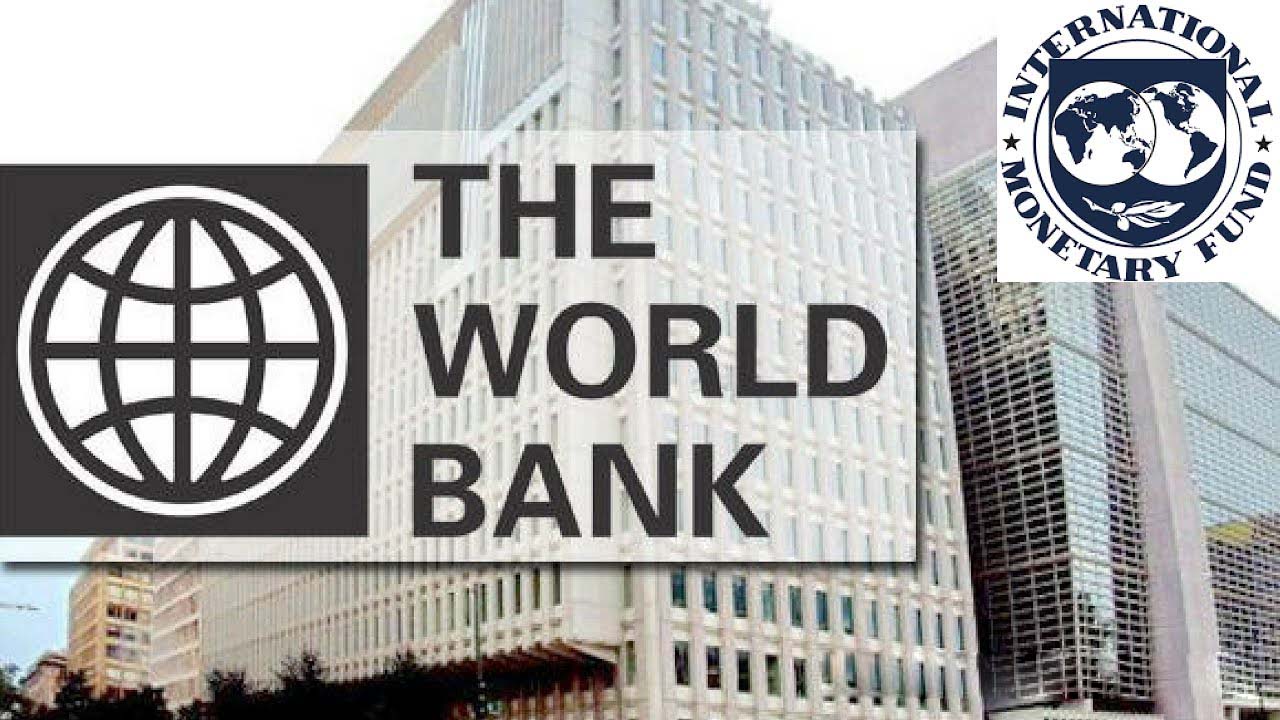 The International Monetary Fund (IMF) and the World Bank have jointly released a paper that will guide policymakers around the world in their handling of the rise of financial technology — commonly known as fintech.
The paper, called the Bali Fintech Agenda, was launched Thursday on the Indonesian island where the IMF and the World Bank are holding their annual meetings.
The paper outlines 12 "elements" or considerations that the IMF, the World Bank and governments can keep in mind when designing policies and regulations that can maximize the benefits of fintech while keeping financial systems sound.
Those "elements" include using fintech to promote financial inclusion, allowing new technology players to have level playing fields with existing companies and having countries work together to protect the global financial system.
Christine Lagarde, the IMF managing director in a statement said Fintech has the potential to reach the 1.7 billion adults in the world that don't have access to financial services.
She however noted that new technology could threaten existing financial systems, noting that volatility in the price of cryptocurrencies has raised concerns about investor protection.
"Fintech can have a major social and economic impact for them and across the membership in general. All countries are trying to reap these benefits, while also mitigating the risks," Lagarde said.
"We need greater international cooperation to achieve that, and to make sure the fintech revolution benefits the many and not just the few," she added.
Jim Yong Kim, World Bank Group president said fintech would be particularly helpful to low-income countries, where access to financial services is low.
Both organizations said the paper doesn't represent current work, nor does it aim to provide specific guidance or policy advice. They will, however, start to develop specific programs on fintech.
The IMF will focus initially on the implications on monetary and financial stability and how international monetary systems and global financial safety nets evolve. The World Bank will work on using fintech to deepen financial markets, enhance responsible access to financial services, and improve cross-border payments and remittance transfer systems.