Banking
Incoming BOE governor says virus needs collective U.K. action
March 4, 2020586 views0 comments
The Bank of England needs to work collectively with the government to offset the impact that the coronavirus outbreak is having on supply chains, according to incoming governor Andrew Bailey.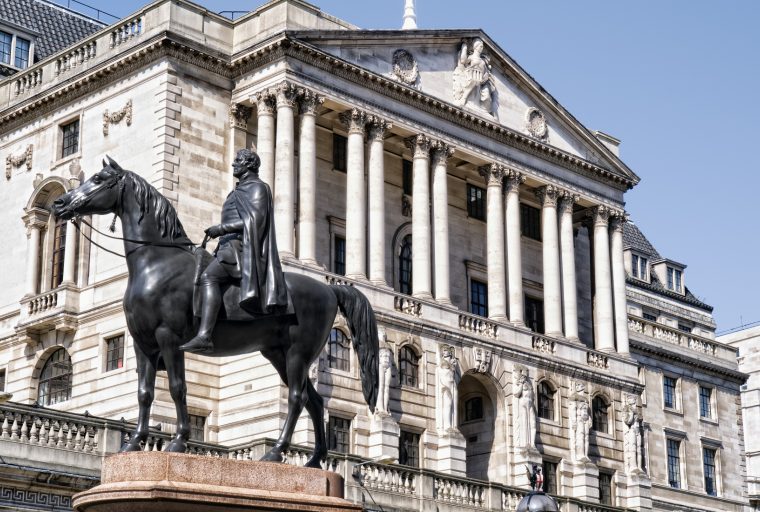 Bailey, who takes over at the BOE on March 16, told U.K. lawmakers at his appointment hearing on Wednesday that the bank needs to be nimble in its efforts to tackle the threat. He also highlighted that officials have a number of tools at their disposal, beyond monetary policy.
"It is quite reasonable to expect that we are going to have to collectively provide some kind of supply chain finance in the not very distant future now to ensure the effects of this shock from the virus are not damaging to many forms of activity, and especially to small firms," Bailey said. "And we are going to have to move very quickly to do that."
The address marks Bailey's first public comments addressing the U.K. monetary policy outlook as he prepares to take over from governor Mark Carney. They come amid mounting speculation from traders and economists that the BOE will follow the Federal Reserve in responding to the virus with an emergency interest-rate cut before its March 26 meeting.
Rate-Cut Bets
Investors are currently pricing in around a 65% chance that officials will lower borrowing costs by 50 basis points this month. Economists at HSBC and Nomura said the move may come imminently.
Carney said on Tuesday that the BOE is ready to take all necessary steps to help the economy weather the impact of the outbreak. While "there'll be some differences in the exact form and timing" of global measures, they will be "both powerful and timely," he said.
"We must act in a coordinated fashion," Bailey said on Wednesday. "We can't let our notions of independence get in the way of us."