Frontpage
Indorama, Dangote new urea manufacturing plants primed as game-changers in how fertilizer trade is organised in Nigeria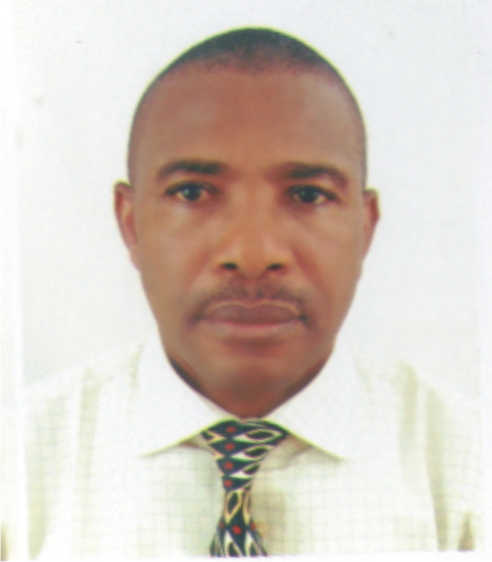 Ben Eguzozie is business a.m. regional lead based in Port Harcourt, providing regional and national  coverage for economy, business and finance
You can contact him on ben.eguzozie@businessamlive.com with stories and commentary.
July 16, 20183.2K views0 comments
….. potential to churn out 3 million metric tonnes for export market
Indorama Eleme Fertiliser and Chemicals, the Rivers state based manufacturing game changer is forging ahead with its second urea plant project; and so is Dangote Fertilizer, with a plant being built on the same site as the gigantic Dangote Refinery and Petrochemical complex in Lagos. Both plants are already being described by analysts as potential ground shifters for the way fertilizer trade is organised in Nigeria between 2019 and 2021 when the plants are expected to fully kick into gear their full production capacities.
Three million metric tonnes are potentially going to be available for export from both plants with the country's self-sufficiency taken for granted, business a.m. has leant. Indorama's would be the company's second urea plant in the country, but it's the first foray by Africa's richest man, Aliko Dangote, into fertilizer production. He is much better known as the cement man.
Jossy Nkwocha, Indorama's senior executive with responsibility for corporate affairs and also special adviser to the company's managing director, Manish Mundra, in a note sent to business a.m. pointed to the commitment of Indorama to ramping up production and contributing towards selfsufficiency by the country, with a keen eye on export.
The company's second urea plant had been flagged off by Bukola Saraki, president of Nigeria's senate, some days ago. The plant is being built at an estimated cost of $1.1 billion, of which $1 billion is a loan from the World Bank's private sectorspecific arm, International Finance Corporation (IFC), and $0.1 billion from the African Development Bank (AfDB).
The new plant will add to an existing 1.5 million metric tonnes plant bringing Indorama's total fertilizer production to 3mtpa by 2021.
While 2021 may seem like some years away, an estimate has already been made that by the end of 2019 Nigeria's national fertilizer production would accumulate to about 4.9 million metric tonnes (MMT). This estimate accommodates the incoming Dangote Fertilizer Company's three million tonnes per annum (mtpa) plant, the existing 1.5 mtpa from Indorama and Notore's 0.5 mtpa. With this, Nigeria would be exporting over 3 million MT to West Africa, Europe and Asia.
Half of this figure would be consumed locally by an estimated 53,000 farmers in the country. Since Indorama started production of urea fertilizer in June 2016, it has continued to supply about 750,000 tonnes nationwide annually. The company also carries out extensive free agronomic services and training of farmers nationwide. This has increased the application of fertilizers by threefolds across the country, especially in the northern parts of the country where agriculture is a major vocation of the people.
This figure would go up to one million metric tonnes in three years when the company's new plant begins production.
Since, 2016, it has been supplying urea to 13 blending plants spread across the country under the Federal Government Presidential Fertilizer Initiative (PFI). The blending plants use the urea to produce NPK fertilizers.
Mundra said Indorama has succeeded in bringing down the cost of fertilizers to about N5,500 per bag, as the domestic market is now awash with fertilizers. Till date, the company, which also owns a petrochemical plant, has since 2006 invested a total of $3.2 billion in Nigeria.
Over the years, demand for fertilizer, a key farm input has often far outstripped supplies, leading to national fertilizer racketeering by officials of both the federal government and the states. Members of different task forces on fertilizer distribution had always ended up in huge fraud and scandals.