Frontpage
Inflation fears force CBN back from global monetary easing bandwagon, but rate cut remains in pipeline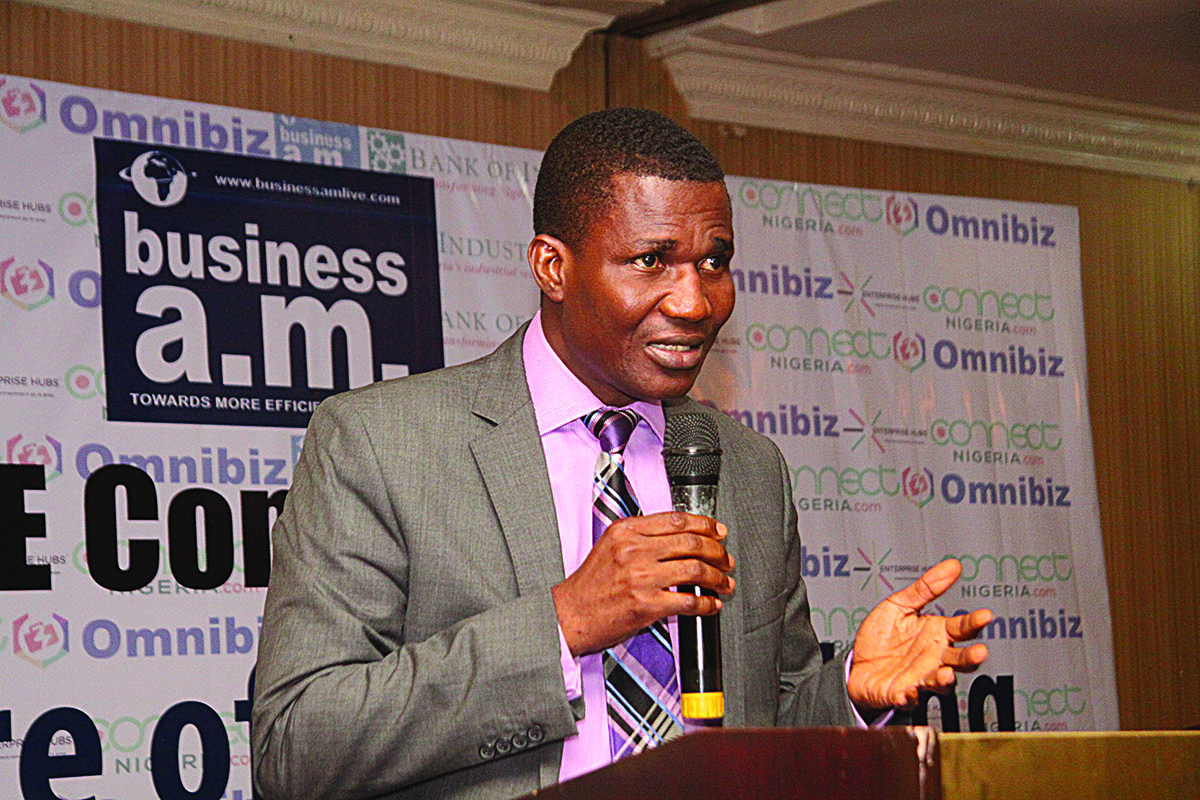 Phillip Isakpa is  Businessamlive Executive Editor.
You can contact him on phillipi@businessamlive.com with stories and commentary.
July 23, 20191.1K views0 comments
Nigeria's central bank's Monetary Policy Committee (MPC) refused to join a global monetary easing bandwagon when it chose to keep its benchmark interest rate steady at 13.5 percent at the close of its policy meeting on Tuesday. It also kept its Cash Reserve Ratio for banks at 22.5 percent  
Analysts think the decision had been driven by committee members worry about inflation which is still to come down to the single digit mark and the target by the Central Bank of Nigeria of between 6% and 9%.
"Persistent inflationary pressures in Nigeria have prevented the Central Bank of Nigeria (CBN) from joining the global monetary easing bandwagon this month," was how Lukman Otunuga, a senior research analyst at the London-based FXTM, put it in a note sent to business am following the outcome of the MPC meeting.
He said the CBN "focused on price stability even as economic growth remained important."
But Otunuga said a rate cut in Nigeria remains in the pipeline, but that this would however be heavily influenced by inflation, "which has been above the target range of 6%-9% for more than four years."
According to him, with Nigeria's pace of economic growth remaining fragile and the country exposed to external risks in the form of oil volatility, a CBN decision to cut rates is only but a matter of "when" rather than "if" it would do so.
"Repeated signs of consumer prices cooling should provide the central bank with enough ammunition to pull the trigger on a rate cut in September. Given how lower interest rates will stimulate consumption, encourage businesses to boost investments and give banks more incentive to borrow, this could be one of the medicines Nigeria needs to restore lost strength," he stated. 
There had been some slim hope that the CBN would join a global bandwagon of monetary easing that has seen a number of countries towing the line. 
Major central banks, looking at unfavourable macroeconomic conditions across the world, have been forced to embark on a monetary policy easing cycle to protect their respective economies. 
For instance, the United States' "Federal Reserve is expected to cut interest rates for the first time in over 10 years later this month, while central banks in Asia and Africa including the South African Central Bank have already made a move." On Tuesday in Abuja, the capital of Nigeria, the country's central bank refused to join the wagon.