Transport Business
IOCs are engaging foreigner seafarers, MWUN cries
July 23, 2019493 views0 comments
By Samson Echenim
International oil companies and some local oil giants are engaging foreigners to provide stevedoring services on their rigs and vessels, the Maritime Workers Union of Nigeria (MWUN) has cried out.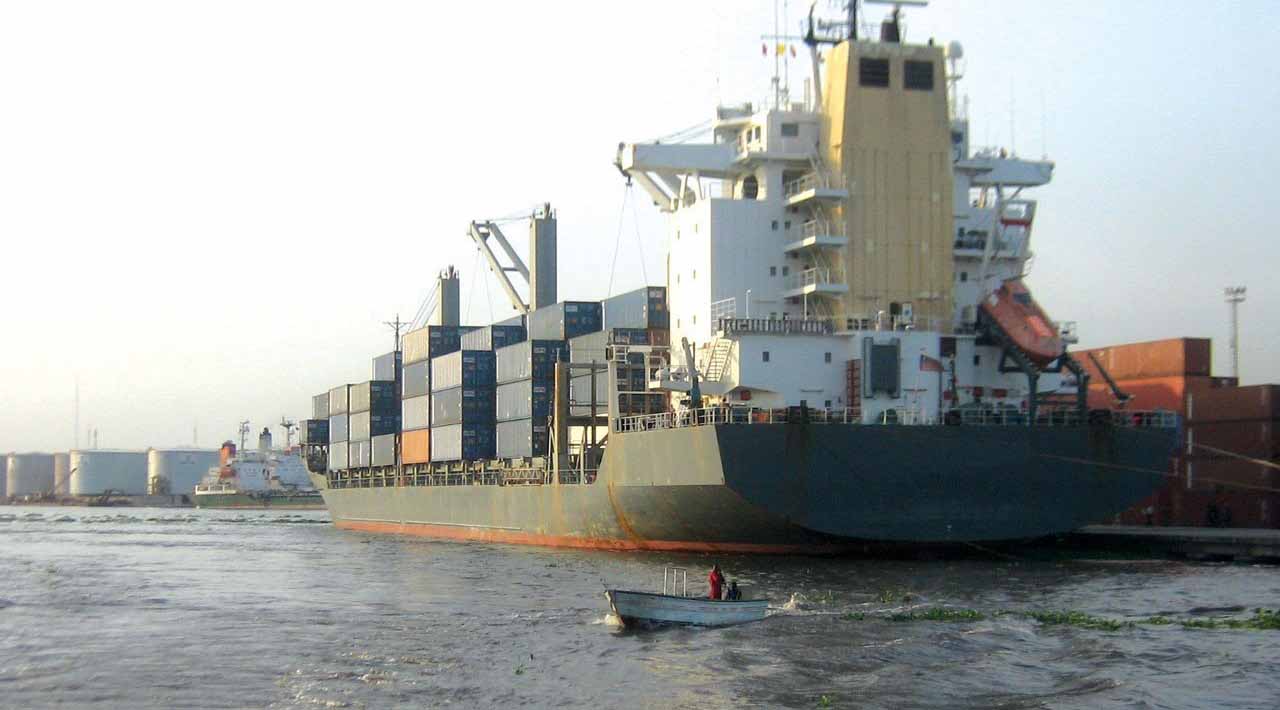 In a chat with business a.m. at an industry event in Lagos recently, Adewale Adeyanju, president-general of the union said called on the oil companies to engage local seafarers.
"Oil companies have vessels that are lifting oil. They are using vessels to trade oil so, they are just deceiving people when they say they don't have jobs. All these cadets that they are training, where will they work if the oil companies fail to engage them? Are Mobil, Agip and Oando not lifting oil? Government must enforce the cabotatge act to make sure that the oil companies engage local seafarers," he said.
The union shut down operations at all Nigerian ports early this month in a protest to compel the payment of wages allegedly owed dockworkers and stevedoring companies by the international oil companies.