Agriculture
Ivory Coast cocoa farm gate price gets 21% raise
Aderemi Ojekunle is a Businessamlive Reporter.
you can contact hin on aderemi.ojekunle@businessamlive.com with stories and commentary.
October 6, 2020924 views0 comments
Onome Amuge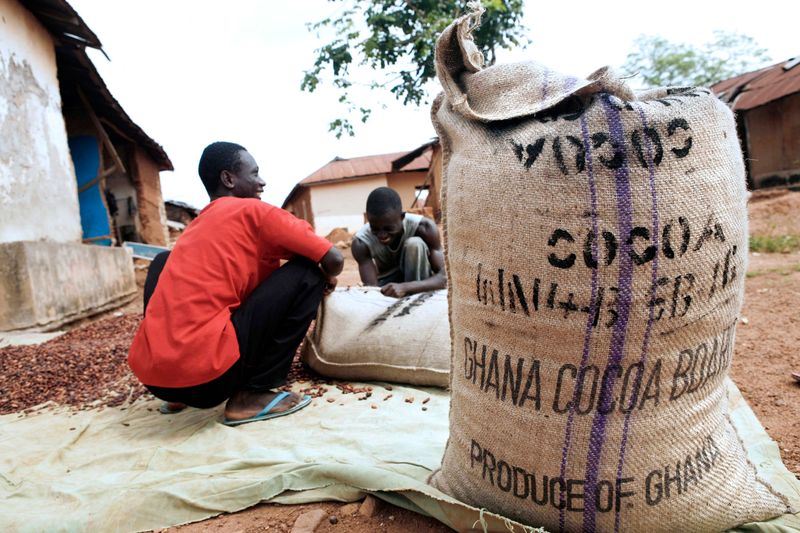 Ivory Coast has increased its fixed farm gate price for local cocoa farmers to $1.80 per bag, an increase of 21 percent for the 2020/21 season that began Thursday, October 1.
President Alassane Ouattara disclosed this while addressing thousands of cocoa farmers in Yamoussoukro, the country's capital. The news was greeted with cheering and jubilation among the farmers present at the event.
The decision by the world's number one cocoa-producing country is in line with a price rise announced by Ghana on September 24.
The two West African countries,  accounting for over 60 percent of global cocoa production had in August, reached an agreement to implement a price floor of $2,600 per tonne and a Living Income Differential (LID) of $400 per tonne meant to tackle the poverty challenges faced by local farmers. The two countries also created a joint body to improve coordination in research, price setting and fight against child labour and trafficking.
Mars Inc. a U.S chocolate making company noted that if the LID is supported by a transparent process that ensures the additional income reaches farmers, and measures that restrict further expansion of land use for cocoa farming, it will help address the income challenge experienced by the local farmers.
In another development, the Ghana cocoa regulatory board released a statement informing the public that purchases of cocoa for the 2020/2021 season opened on Friday, October 2.