Frontpage
Technology
WORLD BUSINESS & ECONOMY
Japan steps up Africa tech-funding as Tokyo VC stakes $15m on startups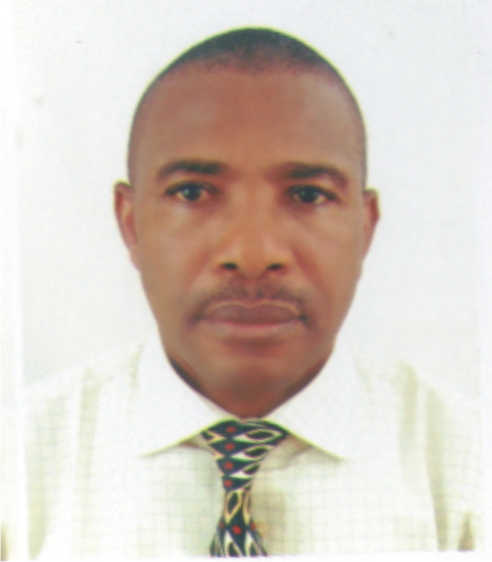 Ben Eguzozie is business a.m. regional lead based in Port Harcourt, providing regional and national  coverage for economy, business and finance
You can contact him on ben.eguzozie@businessamlive.com with stories and commentary.
February 22, 2021590 views0 comments
Kepple Africa Ventures, another Japanese firm invested in 36 African startups in 2020
Africa startups move out of continent with offshore bourse listing
Japan, the world's third largest economy by nominal GDP and the fourth-largest by purchasing power, is stepping tech-funding in Africa, as Tokyo-based virtual capital firm, Uncovered Fund has announced a $15 million fund that targets early-stage and seed startups in Africa.
The fund, which closes in June this year, will invest between $50,000 to $500,000 in startups that operate in an "uncovered" space, and which lack adequate business support.
Uncovered Fund's investment adds to Kepple Africa Ventures, a Japanese company which invested in 36 African startups last year, and has a total portfolio of 66 companies. Founded in 2018, the company invests an average of $100,000 in early-stage startups across Africa.
Also last year, Samurai Incubate Africa, another Japanese Africa-focussed VC, announced that it would raise $18.2 million for a second fund to support African startups. The company said it had provided incubation support for 18 startups, with ticket sizes ranging from $50,000 to $500,000.
Japan's activities in Africa have typically been characterised by development assistance and infrastructure development. The East Asian country has been keen to market itself as a sustainable development partner that differs from China by offering capacity building and technical assistance. These latest developments in the tech scene signal a new kind of engagement from Japan.
Recall that only last week, JICA, the Japanese international aid agency, signed a $668.1 million concessional loan with the African Development Fund (ADF) – the concessional arm of the African Development Bank Group (AfDB). The loan, denominated in yen amounted to 73.6 billion, which would support the 15th replenishment of the African Development Fund, known as ADF-15.
Meanwhile, Africa's startups are taking a bold move out of the continent in mainly offshore listings with tech-led solutions that are highly transferable to other emerging markets, spreading their wings a little further, in what financial experts described as 'the-other-way-round investments.'
The biggest Africa story is South Africa's internet company Naspers, which listed global investment firm Prosus on the Euronext exchange in Amsterdam in 2019. On the first day of listing, shares soared by more than 25 percent, making it Europe's biggest internet company. Since then, Prosus, whose parent company struck gold by purchasing a majority stake in Tencent, Chinese internet giant in 2001, has pumped millions of dollars into fintech, logistics, edtech and agritech in markets ranging from Mexico to India.
Meanwhile, Synatic South African data automation company, which supports businesses grow through its data platform, on the greenfield side, raised seed funding in February to expand in the US. This adds to over 40 customers in Australia and Africa. The round was directed by UW Ventures in partnership with Allan Gray and E Squared.
Another Africa tech-startup offshore listing big story is Nigeria's Iroko TV, a film streaming service, which plans to list on the London Stock Exchange (LSE) in the next 12 months. The move would raise $30 million for the company.
Iroko TV, a web platform that provides paid-for Nigerian films on-demand, founded by Jason Njoku, is one of Africa's first mainstream online movie streaming websites, providing access to over 5,000 Nollywood film titles. The company's Nollywood content is streamed across the globe in hundreds of countries including the US and the UK.
Financial and stock exchange experts say though listing on a foreign bourse is more a savvy move to raise capital from a diverse set of shareholders, it however opens businesses up to new markets.