Logistics
Konga's PoD back for benefits of clients August 1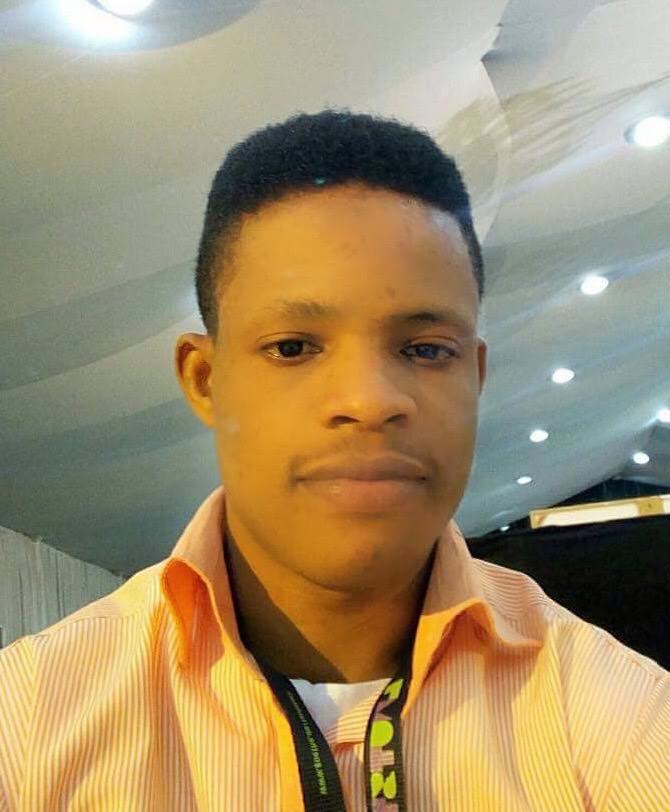 Justice Godfrey Okamgba is  Businessamlive Reporter.
You can contact him on justice.okamgba@businessamlive.com with stories and commentary.
July 25, 2018837 views0 comments
Konga, Nigeria's leading e-commerce giant is set to relaunch Pay On Delivery (POD) from August 1, 2018 in Lagos before extending the service to other states from September 1, 2018.
The reintroduction of the service follows a successful run that saw the achievement of same day delivery of approximately 97 percent of product orders in major cities in the last 30 days.
Nick Imudia, chief executive officer, online, at Konga, said that Payment On Delivery was suspended when erstwhile owners, Naspers and AB Kinnevik, were in discussions before the acquisition of the business by the Zinox Group.
"We have taken our time to restructure, improve our technology and capacity in terms of our own staff and logistics to meet customers' expectations. We have invested substantially in our logistics arm, K-Express culminating in the acquisition of new line-haul trucks, delivery vans and motor bikes to meet the commitments of not just POD, but also achieve a minimum of 85 percent same day delivery of major products categories by July 2019 across the nation as mandated by the board of Konga.
"Someone must make it happen, and we have decided to take the bull by the horns with new mega warehousing and storage facilities being opened across the country with best in class technologies," he affirmed.
Imudia also stated that Konga, in line with its status as the biggest composite e-commerce company in Africa is expanding its retail network as promised by the company's management, with a target of 100 stores before the end of 2019 but with a long-term ambition of achieving 774 stores by 2022.
"Effective August 1st 2018 and considering Nigeria's deficient payment system, Konga customers have several payment and delivery options. This will go a long way to excite our customers and expand the numerous order fulfilment channels available to our customers.
"In addition to pre-payment and payment on delivery, you have the additional option of ordering online to pay and collect from the nearest Konga retail store. Our customers can also walk into any of our stores nationwide and with the help of our staff, order products we do not have in store, then pay and collect when it is delivered at the store or we deliver it at their door-steps.
"At Konga, we consider the challenges of our market and simplify things for our customers. No other e-commerce company offers these delivery and payment options on the continent," Imudia further explained.