Investment
Krispy Kreme investing $7m in Nigeria outlets
Ajose Sehindemi is Businessamlive Reporter.
You can contact him on ajose.sehindemi@businessamlive.com with stories and commentary.
March 12, 20181.3K views0 comments
Krispy Kreme Doughnut Corporation, an American brand is investing $7 million in a network of outlets as it begins a journey into the Nigerian food and beverage market.
The company's executives said they would be offering 16 different varieties if doughnuts, as well as Nigerian blended coffee.
The expansion into the Nigerian market is expected to generate at least employment for 200 Nigerians with new outlets expected over the next few months, with the first outlet opened over the weekend in Lagos.
Alexander Trotter a nonexecutive director of Krispy Kreme said the investments in Nigeria are expected to bring dynamism to the country's food sector through offerings that differentiate the brand from others.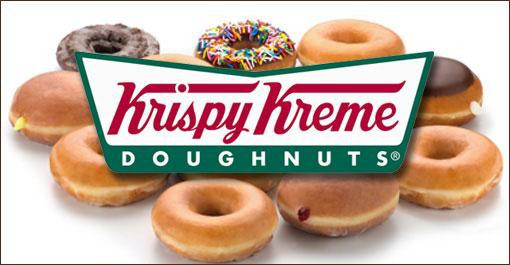 Quality Foods Africa (QFA), its Nigerian partners, were responsible for implementing the expansion of Krispy Kreme brand into the country under a development agreement that will bring 20 Krispy Kreme shops to Nigeria over a period of five years.
Trotter said: "We are thrilled to be expanding into Nigeria, and we are looking at other cuisines over the next few years. Our expansion into Nigeria is informed by the potential in the domestic market and the need to do something rare."
Anson Markle, the firm's director, international franchise operations, said the brands' presence in Nigeria will make it the 34th country where the firm has established its presence, adding that the open production strategy is expected to reinforce the firm's commitment to consumers in the area of quality and high standards.
Markle explained that while the coffee is locally sourced, its materials for doughnuts were sourced internationally to retain the standards and recipe enjoyed across its stores when asked about backwards integration policy of the food company