Companies
Lafarge Africa seeks to boost profit, cut debt burden by 2020
May 24, 20181.1K views0 comments
Lafarge Africa Plc, a sub-Saharan African building materials company, plans to cut debt in the next two years as it seeks to boost profit before resuming expansion, Mobolaji Balogun, the company's chairman said.
The cement maker, according to the chairman in an interview in Lagos, expects its leverage ratio, which measures the level of debt incurred by a business against its assets, to drop to between 60 percent and 70 percent "over the next 18 months," from more than 100 percent. It sees earnings before interest, taxes, depreciation, and amortization more tolerable at about $200 million this year.
"As soon as the debt becomes more comfortable, we don't sit there, we will put the foot down on the next round of expansion," he said.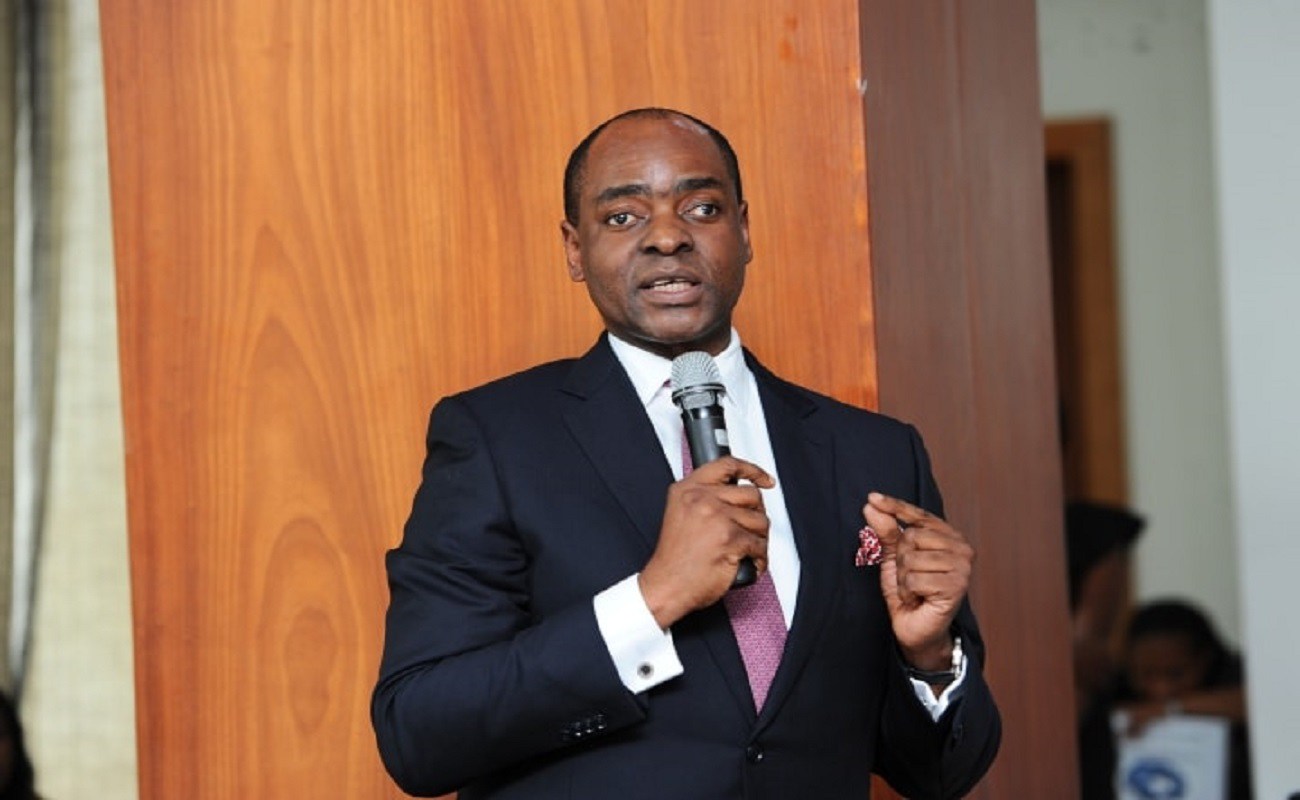 The African unit of Switzerland-based LafargeHolcim wants to take advantage of improvements in the Nigerian economy and a recovery in South Africa to expand and boost profit. Its total debt dropped to about $600 million from more than $1 billion after using funds, including the proceeds of a 131 billion-naira ($361.7 million) rights offer, to curb liabilities, he said.
The company plans to raise an additional 100 billion naira when the need arises, Chief Financial Officer Bruno Bayet said in April. Lafarge incurred debt to expand capacity at its cement plant in Calabar, southeast Nigeria and plans to add more production to plants in the southwest and the north, according to Balogun.
Lafarge's main rival, Dangote Cement, said in April it was investing heavily on expansion, with $350 million earmarked for capital projects this year. Africa's biggest producer of the building material, owned by the continent's richest man Aliko Dangote, also said it will consider a London share sale over the next two years.
The Nigerian economy expanded 1.95 percent in the three months through March from a year earlier, after contracting in 2016. It is forecast to grow 2.1 percent this year by the International Monetary Fund. South Africa's central bank expects the economy to expand by 1.7 percent this year from an earlier forecast of 1.4 percent.