Frontpage
Lagos, Cairo, Kinshasa listed in top 30 largest cities of the world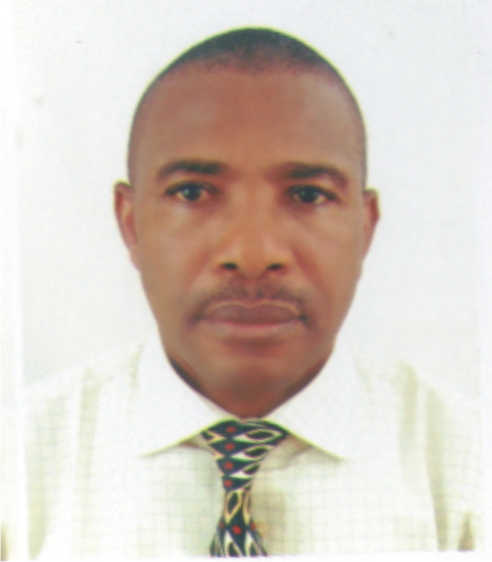 Ben Eguzozie is business a.m. regional lead based in Port Harcourt, providing regional and national  coverage for economy, business and finance
You can contact him on ben.eguzozie@businessamlive.com with stories and commentary.
October 24, 20191.8K views0 comments
. 
Lagos to move up to 9
th
 from 17
th
 by 2030
. 
Tokyo, world's largest urban area, to maintain lead by 2030
. 
China, India with six, five cities in pack
Lagos, Nigeria's business and financial capital, with estimated 2016 gross domestic product (GDP) economy in excess of $50.834 billion, is listed with Cairo in Egypt and Kinshasa in DRC as among the current world's 30 largest cities by population and size, data by the United Nations Population Division (UNPD) have shown.
Tokyo, Japan's capital city is currently the world's largest urban area, with a population of 38.1 million, which is larger than the entire Canada with just 36.3 million people.
Lagos was listed as the 17th on the global largest cities ranking, with a population of 13.661 million behind Cairo's 19.128 million and 9th on the scale. The former Nigerian federal capital, which some years ago was selected among the 100-member Resilient Cities Network, that aims to build urban resilience, pioneered by the Rockefeller Foundation in the United States, is ranked ahead of Kinshasa, capital of the Democratic Republic of the Congo (otherwise called DRC), which has 12.07 million people occupying the 23rd place.
According to the UNPD ranking, which was last updated in June this year, Lagos and Nigeria are among the world's fastest growing countries in the world, and is expected to surpass all of the United States of America in population by 2050. Lagos, as a fast-growing city would move to the 9th position on the world's most populous cities' list in 2030, with expected 24.239 million people living there.
It is also projected that more than half of the world's population growth between 2017 and 2050 is estimated to happen in just nine countries, with Nigeria one of them.
China, the most populated country on Earth, has six of its cities listed among the top 30 largest cities pack. They are: Shanghai in third position with 21.484 million; Beijing, the 2008 Olympic city, in the 6th position, with 21.240 million; Chongqing with 13.744 million people occupies the 16th position; Guangzhou in Guangdong Province comes in the 19th place with 13.070 million; Tianjin is in the 24th position with 11.558 million people, and Shenzhen in the 26th place with 10.828 million people.
New Delhi, India's sprawling capital, occupies the second world's largest city position with population of 26.454 million. The city is projected to gain almost 10 million people by 2030 to end up with a population of about 36,060,000 and remain in second place. India follows China, having five of its cities, including Delhi listed in the top 30 global cities. These are: Mumbai, with 21.357 million (4th); Kolkata with 14.980 million in 14th place; Bangalore, an industrial city with 10.456 million in the 28th position and Chennai (Madras) at the 30th place with 10.163 million. The South-East Asian nation is projected to have six cities by 2030, with the addition of Hyderabad with 12.7 million.
Other cities are: Sao Paolo (Brazil), 5th place with 21.297 million; Mexico City in Mexico comes 7th with 21.157 million; Osaka, Japan is 8th with 20.337 million; New York, New York-Newark, USA is in 10th position with 18.604 million; Dhaka, the Bangladeshi capital, with 18.237 million people is in 11th position; Karachi, Pakistan is 12th with 17.121 million; Buenos Aires, Argentina, has 15.334 million occupying 13th; Istanbul, the Turkish city is 15th with 14.365 million; Manila, Philippines is 18th with 13.131 million; Rio de Janeiro, Brazil occupies 20th with 12.981 million; Los Angeles, USA, the 1984 Olympic host city is 21st with 12.317 million; Moscow, the host city for 2018 FIFA World Cup is 22nd with 12.126 million; Paris, the French capital is in 25th position with a population of 10.925 million; Jakarta, the Indonesian capital is the 27th with 10.483 million, and London, United Kingdom, the 2012 Olympic host city is in the 29th position with a population of 10.434 million. Though the Brexit frenzy city would experience growth to 11.467 million by 2030, it would fall out of the top 30 cities to 36.