Frontpage
Lagos city taxi fares most expensive in Africa, setback for Nigeria in attracting international tourists, says report
August 4, 20172.1K views0 comments
Taxi fares out of Lagos Airport, which tourists need to pay upon arrival in the country to get out of the airport to their hotels and other places of accommodation, have been adjudged the most expensive in Africa.
Lagos is the commercial and business capital of Nigeria, Africa's most populous country and biggest economy by gross domestic product, and the high airport taxi transit fares have also been linked to the setback being suffered by the country in the drive to attract international tourists to the mega city and the country in general.
The city of Lagos, as one of the world's mega cities, has been predicted by the United Nations to see its population increase by an astonishing 77 people every hour between 2010 and 2030, an increase which also takes into consideration people, such as tourists, who would be coming to live in the city for short periods of time. Lagos is Nigeria's fastest-growing city.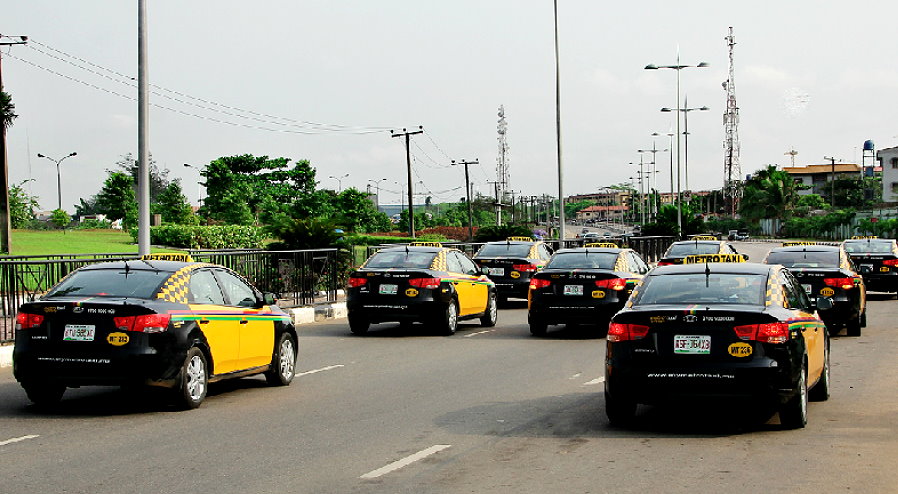 But the Carspring 2017 Taxi Price Index, which varies the costs of taxi rides in 80 cities worldwide, show taxi fares from the Lagos airport to any destination as the most expensive in Africa. South Africa's Cape Town was rated second with Tunisia's Tunis and Egypt's Cairo placing third and fourth respectively.
The Carspring report took into account factors such as the cost per kilometer, cost for a three-kilometer ride, and typical fares from the airport to the city centre.
With Nigeria's exchange rate officially at N305 to $1, Lagos taxi fares from airport to centre of town is put at $15.56, with cost per km at $1.73. While while waiting cost per hour is $33.66, the 3km fare is $8.02, according to the price index.
The Carspring Taxi Price Index also looked at the most popular cars driven by taxi drivers to differentiate between legal cabs and unlicensed ones, and noted whether Uber was available in each city.
Lagos has remained the commercial and economic hub of Nigeria twenty five years after it was replaced as the country's political capital. The state's potential to generate revenue has been boosted by the recent discovery of oil in commercial quantity and its confirmation as an oil producing state – eligible to get 13 percent derivation from the federation account.
With a GDP of $91 billion, and IGR of N302.4 billion (more than 31 states combined), the state is currently home to 65 percent of Nigeria's businesses, with a presence of over 2,000 manufacturing companies, 200 financial institutions and the largest collection of small and medium enterprises in Africa.
But this positive numbers could be dwarfed by its unaffordable taxi fares, that are capable of scaring tourists from visiting the city. According to Maximilian Vollenbroich, chief executive officer of Carspring, "the fare simply isn't affordable, tourists are at risk of being overcharged."
Despite the proliferation of rivals, ride-hailing service, Uber has enjoyed a good market on the streets of Lagos, facilitating over a million trips in the city, and moved over 40 nationalities. The service has remained popular with Lagos residents, suiting their needs, that, in its first 16 months of operation in Nigeria, it provided 30% more rides than it did in London.
However, huge taxi fares may not mean well for the city's tourism, and the continent as a whole, which stands to gain from an estimated foreign visitor spending of $76 billion by 2027.