By Samson Echenim
Ajao Estate, Lagos international airport's neighbouring town, is pleasantly littered with affordable hotels that give value for money. Thanks to proximity to Murtala Mohammed International Airport. hotels of various classes dot the landscape along the road that leads to Oshodi and other parts of the city. Though the airport  road is 5.7 kilometres long, there are over 23 hotels with barely 20 metres distance between one hotel from the next.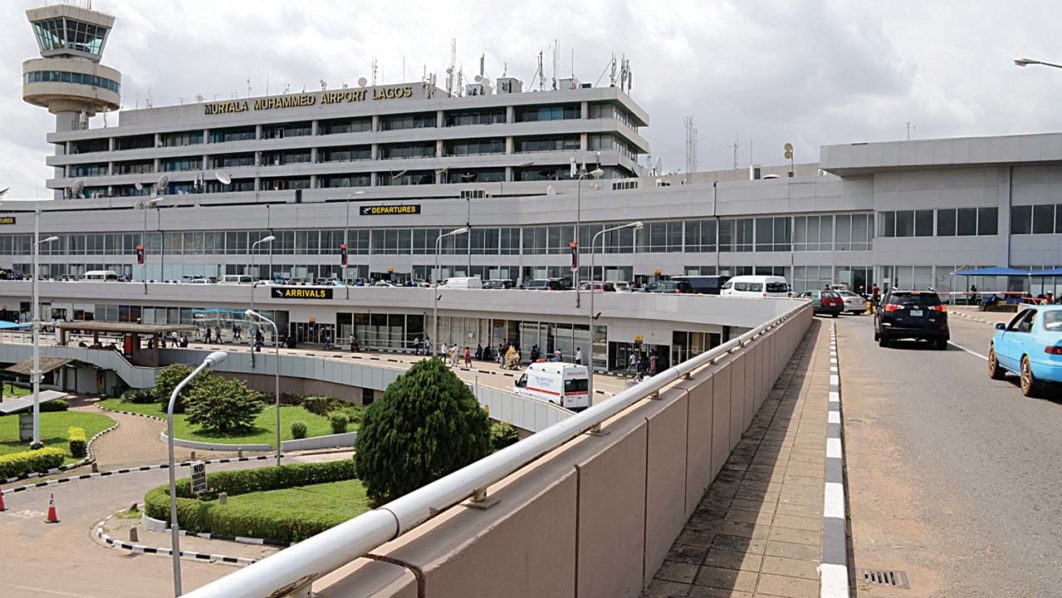 Read Also:
Proximity to the Murtala Mohammed International Airport has helped to define the city's economy as a hospitality enclave with hundreds of hotels. The airport road, a recently refurbished infrastructure that resulted in a bogus highway alone parades 23 hotels. The road has the city's best with the likes of Golden Tulip Hotel, West View, Stopover Hotels and the new Grandvenice, among others.
You can find on both sides of the highway, Westview Hotel, as you leave the cargo and pilgrimage complexes of the airport; Stopover Motel, Welcome Centre, Okeide Suites, Presken Hotel & Suites and Golden Tulip Hotel. Others are Grandvenice Hotel, Joygate Hotel & Suites, Ibis Hotel and Hotel Ibis Royale, as you turn towards the city's commercial hub on the mainland, Oshodi.
Rooms are way below rates in Ikeja, the capital city, hovering around N10,000, per classic, but has same great taste, exotic and warmth. Largely indigenous brands, hotels in Ajao Estate bring you closer to the people than the five star hotels in Ikeja, Victoria Island, Ikoyi and Lekki that are more focused on giving the foreign treat. The inner hotels are more indigenous and cheaper too and they are just everywhere inside the town.
My couple of years of working in the hotel industry still holds to memory several encounters with foreigners, especially Europeans and Americans, who just want a few days escape from their banal TV stations. "I'm in Nigeria and I want to see the Nigerian screen," they would insist. So, the hotels in Ajao Estate have got it well fixed. In most of them, you could easily tune to Nigerian movies like African Magic, or African Movie on your room TV.
Within Ajao Estate about 10 kilometres to Lagos' capital city, Ikeja, it means that you can also visit any tourist centre in the city, just as anyone lodging in hotels in Ikeja. Such places that make the city's heart beat in fast rhythm are the Kalakuta Republic (Fela Shrine) one of Lagos' oldest and most busy night club with live African music. At any time, you can visit the Ikeja City Mall for your shopping and West Africa's biggest ICT market, the Computer Village in Ikeja is well within reach in case you want to change your phone, or have any issue with your digitals.
I have no regrets. Food was okay and the bedding was comfortable, said Nwagbara C, who booked into Cynarisso hotel in the heart of Ajao Estate, through Jumia Travels.
"My stay was cool. I love the ambience of the hotel, especially the constant energy supply, with other facilities working perfectly.  It was very warm and homely. Highly recommended. The deal came with a complimentary Breakfast for one. Was very impressed, other reviews suggested otherwise, but I am glad I went there, was a whole different experience. Warm and courteous staff."
However, one should expect to meet a few unpleasant characters as staff.  Besides, many indigenous brands do not place premium on training their staff.