Companies
Nigeria Frontier Markets
Lifestyle Asset Hub's social funding housing scheme delivers first set of houses to subscribers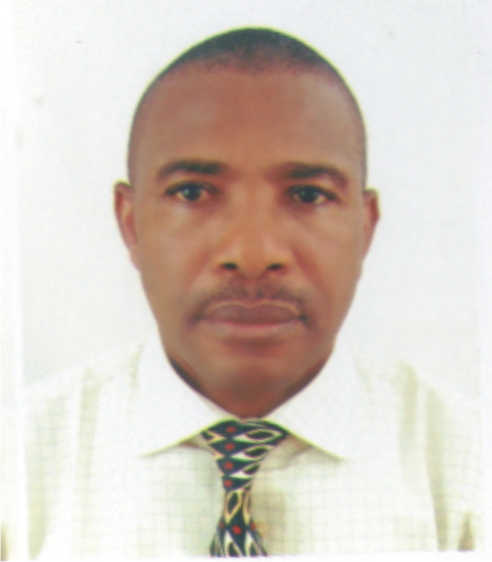 Ben Eguzozie is business a.m. regional lead based in Port Harcourt, providing regional and national  coverage for economy, business and finance
You can contact him on ben.eguzozie@businessamlive.com with stories and commentary.
July 7, 2021684 views0 comments
Opens locations in Enugu, Owerri, Ibadan, Kano, Abuja, Lagos, Accra, Yaoundé
Lifestyle Asset Hub, with its novel social funding scheme which provides houses for Nigerian workplace professionals, has begun delivering the first set of houses to early subscribers of the scheme. This was done in Port Harcourt, the nation's oil hub, which, according to My-Ace China, chief strategist of the scheme, surprisingly outperformed cities like Lagos and Abuja in the country.
Other cities: Enugu, Owerri, Ibadan, Kano, Abuja and Lagos, and Accra in Ghana and Yaoundé in Cameroon would be coming in subsequent deliveries.
China said Port Harcourt was the first city with subscribers to successfully complete their social fund, and now own their smart-duplexes.
At a grand banquet in the oil city to celebrate the subscribers and hand them special gifts including cars, China said the 'social funding' model is based on collaboration and cooperation of people, leveraging on capacity building for the participants to own their decent homes.
The social funding initiative, according to him, can deliver at least 70 percent of housing needs to people, amounting to millions of houses to Nigerians in a few years, if carefully implemented.
"This is the first time that someone is qualifying for a house from the elite VVIP (N16 million); and it happened here in Port Harcourt. This is also the fastest house qualification in the world. It happened in two days, and in Port Harcourt. I'm very delighted and elated to be at the centre of it all," China said.
A couple, Teddy and Tina Mbakwe-Obi, qualified for a four-bedroom smart-duplex in Guzape, Asokoro Extension of Abuja, which they would be moving in later in the year.
Also, Mercy Wilfred Amaso and Tolulope Adedeji received car gifts, as well as qualified for an all-expense paid trip to the Bahamas later in the year.
Lifestyle Asset Hub Ltd is a pan-African knowledge and wealth creation company with particular interest in real estate as a wealth creation vehicle. The company has locations in nine cities in three countries in Africa. Through its social funding model, an average Nigerian or African or Diasporan can own a smart-duplex with a rooftop private swimming pool, and a lifestyle hub franchise towards building a robust real estate portfolio.
My-Ace China, who is better known as Mayor of Housing, earlier said at a seminar in Port Harcourt which he referred to as "educating Nigerians on real estate investment", that at least 70 percent of Nigerians can have the opportunity to access funds to own their houses in any part of the country.
"I'm educating Nigerian workers on the need to be part of the real estate business. I'm also educating Rivers State workers on the importance of doing business outside their regular work".
In 2019, the Nigerian data agency, National Bureau of Statistics (NBS) said Nigeria has a 22 million housing deficit. In Africa, the figure stretches to 32 million. This makes Nigeria account for 68.75 percent of all of Africa's housing scarcity.
The NBS said Nigeria would require at least 700,000 houses built every year for the next 30 years. Currently, less than 100,000 houses (14.28 percent) are constructed in the country, leaving a yawning gap of 600,000 or 85.7 percent.