Technology
Microsoft sets to pay you for using Bing search engine instead of Google
June 4, 20171.5K views0 comments
Microsoft Rewards is planning to pay people to use Bing instead of its competitors, Furtune.com reports.
People with a Microsoft account can sign up for the rewards program, which gives users points when they search on Bing or purchase an item in the Microsoft Store.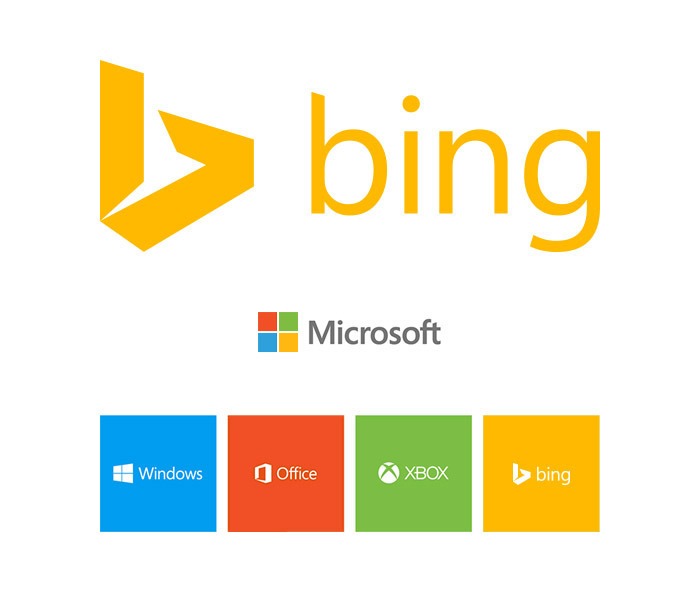 Points can later be reimbursed for items.
According to Wired, Google still has a stronghold on the search engine market with close to 86% of all usage. Bing is in second place with about 10%.
The rewards program, according to report, will have different levels. Level 1 members will be able to earn points for 10 searches a day, and Level 2 users can earn points for 50 searches per day. The number of searches used are refreshed each day.