Equities
Frontpage
Markets
MTN leads decliners with N209bn loss as equities shed N457bn
March 12, 2020846 views0 comments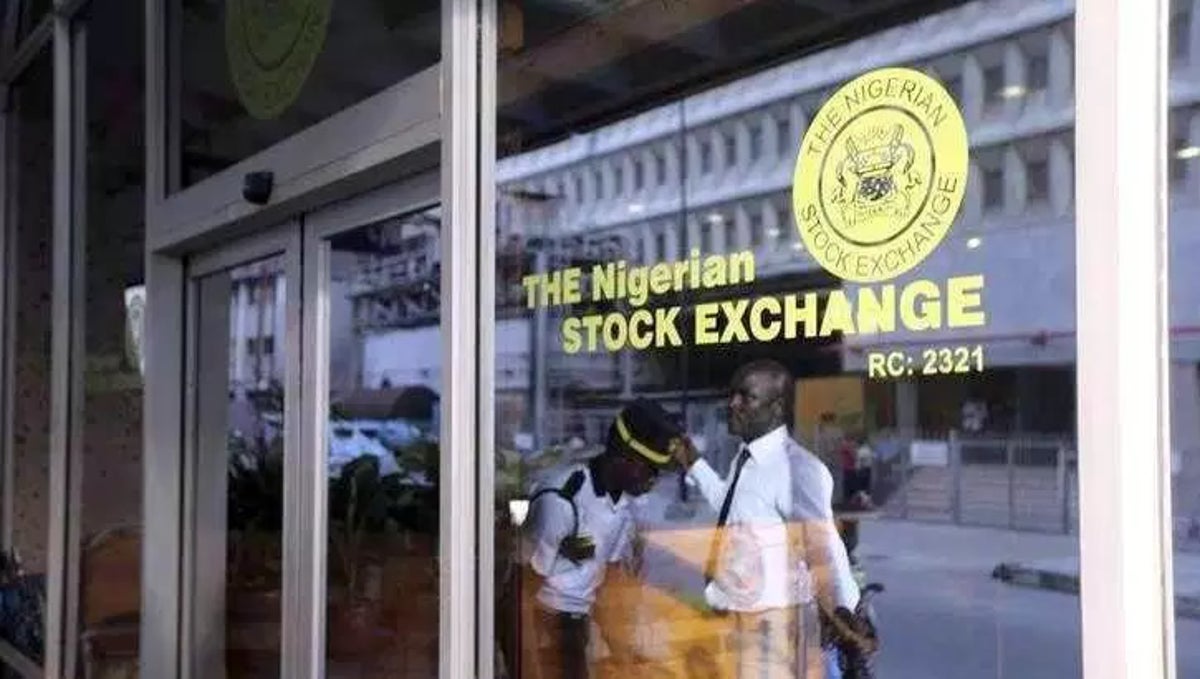 By Omobayo Azeez
As panic in the equity market continued, MTN Nigeria recorded highest loss of N209 billion among other decliners on Thursday as total market capitalization of share at the Nigerian Stock Exchange (NSE) depreciated by N457 billion.
The negative report of the session was an extension of the ongoing panic provoked by falling oil price in the global market and coronavirus epidemic.
MTN Nigeria led 43 other declining stocks in a session that tremendously favoured the bears as only three stocks recorded gain in the day while three others closed on flat prices.
According to trading statistics from the NSE, MTN Nigeria opened the day's trading at N103.50 per share but depreciated to N93.20 at the close of the day as shareholder stormed the market to sell off their shares, costing its capitalization to lose N209 billion and close at N1.897 trillion.
With gross negative performance during the session, the NSE benchmark index slipped by 3.72 per cent as it shed 876.87 points to close at 22,695.88 basis points.
Aggregate value of shares in the market followed suit with the N457 billion loss recorded for the day to close at N11.827 trillion.
Activities in the market also slowed down as traded volume and value fell by 23.92 per cent and 79.97 per cent respectively relative to the previous session.
Aside from MTN Nigeria, other decliners recorded for the day include OkomuOil, shedding N6.10 to close at N55.30 per share; Presco with N4.45 loss to close at N40.45 per share while Nigerian Breweries and Flourmill trailed with N3.30 and N2.20 losses to close at N29.70 and N19.80 per share respectively.
On the flip side, Stanbic IBTC posted the best performance for the day with recorded gain of N0.95 to close at N29.30 per share. The other two gainers are SKYAVN and Mobil, appreciating by N0.23 and N0.21 to close at N2.57 and N2.31 per share in that order.
Meanwhile, investors ended the day by trading 1.059 billion shares valued at N9.806 billion in 5,501 transactions in contrast with 1.392 billion share units worth N17.648 billion that exchanged hands on the floor of the local bourse in 7,150 deals during the preceding session.