Frontpage
Mutual funds investment hits N746.5bn
June 21, 20191K views0 comments
The value of mutual funds investment hit N746.5bn at the end of May 2019, data from the Securities and Exchange Commission revealed.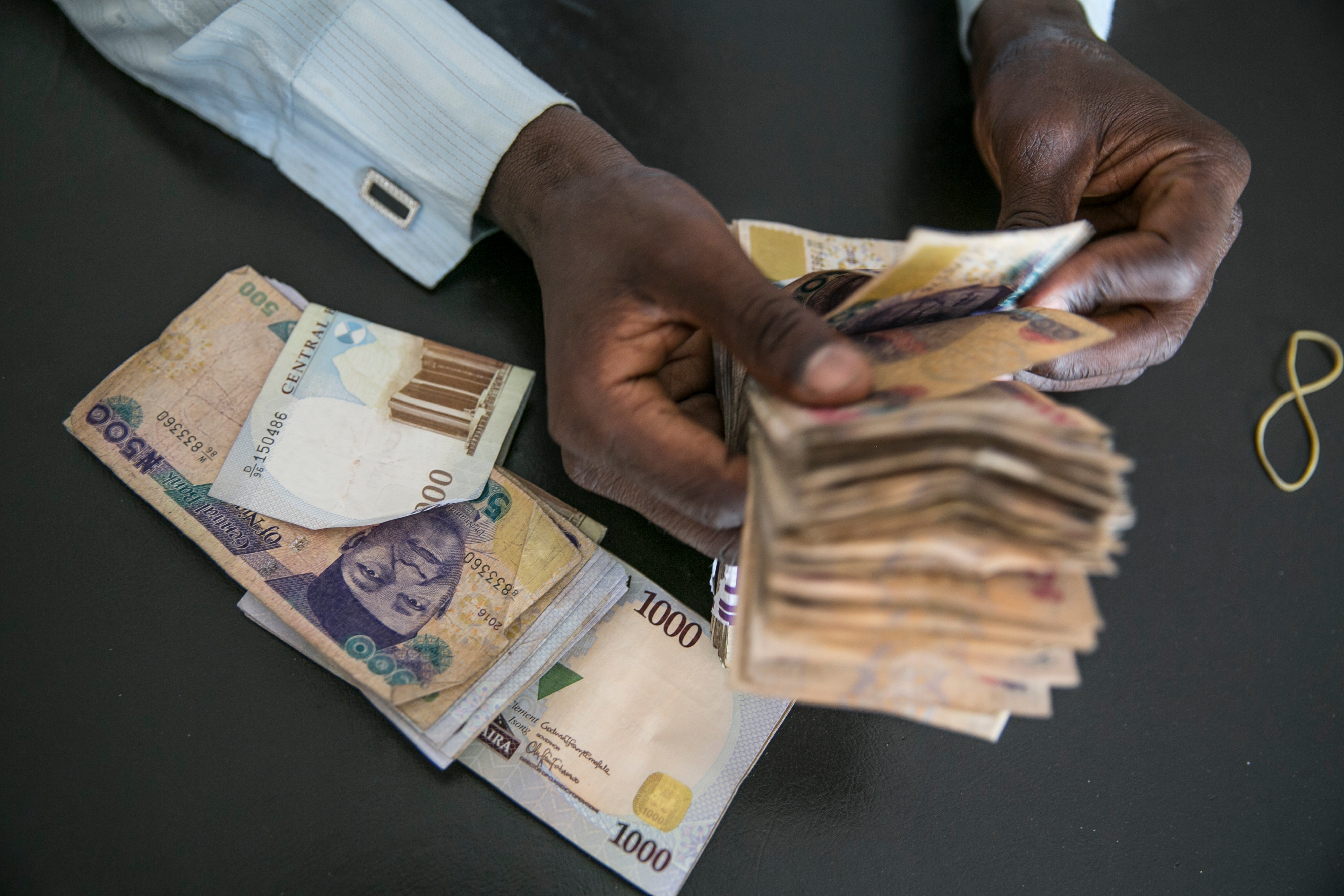 Mutual funds are professionally-managed investment programmes that pool money from many investors to purchase securities.
They are made up of ethical funds, equity-based funds, money market funds, bonds funds, fixed income funds, real estate investment funds and mixed funds.
Money market fund, which invests only in highly liquid instruments such as cash, cash equivalent securities and high credit rating debt-based securities with a short-term maturity — less than 13 months-recorded the highest investment of N563.9bn, made up of funds pooled from 19 investment schemes.
Money market funds offer high liquidity with a very low level of risk.
The schemes under the fund are Stanbic IBTC Money Market Fund (N262.66bn), FBN Money Market Fund (N163.27bn), United Capital Money Market Fund (N4.58bn), AIICO Money Market Fund (N979m), ARM Money Market Fund (N57.88bn), Meristem Money Market Fund (N782m), and AXA Mansard Money Market Fund (N25.73bn).
Others are Greenwich Plus Money Market Fund (N3.24bn), Cordros Money Market Fund (N5.83bn), PACAM Money Market Fund (N601m), Chapel Hill Denham Money Market Fund (N1.62bn), Abacus Money Market Fund (N9.88bn), EDC Money Market Fund Class A (N6.16bn), EDC Money Market Fund Class B (N368m), Coronation Money Market Fund (N5.82bn), Zenith Money Market Fund (N7.52bn), Afrinvest Plutus Fund (N596m), Legacy Money Market Fund (N5.42bn) and GDL Money Market Fund (N953m).
The top three fund managers under the money market fund were Stanbic IBTC Asset Management Limited, FBN Capital Asset Management Limited and Asset & Resources Management Company Limited.
Fixed income funds increased by 11.56 per cent month-on-month to N78.27bn from N70.16bn in April.
Real estate funds, pooled from three sources ― Skye Shelter Fund, Union Homes REITs and UPDC Real Estate Investment Fund – stood at N45.55bn, an increase of 0.73 per cent from the N45.22bn recorded in April.
Mixed funds, which are made up of investment in different asset classes, recorded a drop in investment as the funds reduced to N24.24bn at the end of May from N24.62bn in April.
Bond funds stood at N18.31bn while equity-based funds stood at N11.31bn.