State
Trade Fair
N1bn monthly pension debts put strains on Abia finances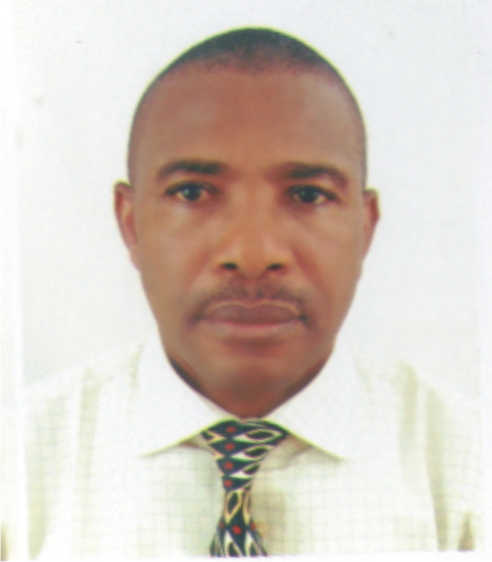 Ben Eguzozie is business a.m. regional lead based in Port Harcourt, providing regional and national  coverage for economy, business and finance
You can contact him on ben.eguzozie@businessamlive.com with stories and commentary.
March 19, 2020864 views0 comments
… Retirees say they're owed 32 months' arrears
Abia State, an oil-producing Nigerian sub-national with a 2016 estimated gross domestic product (GDP) in excess of $12.5 billion is straining under rising monthly pension indebtedness to its retired workers. The state government has begun a biometric data capture for all pensioners in the state.
Aham Uko, commissioner for finance said the government owes N1 billion monthly pension arrears, but would not disclose how many months the government is indebted to its retired workers.
Business a.m. can however report that last August (2019) thousands of pensioners in the state protested over 32 months of unpaid pensions dating from 2014. They also complained of not being paid gratuity for 19 years and non-harmonization of pensions from 1998 to 2010. Amaugo Daniel, chairman and Okezie Emeka secretary of the Abia Concerned Pensioners had lamented that the least paid pensioner in the state receives N500 monthly.
Uko, the finance commissioner said the state was undertaking the biometric capture as a resolve to pay pensioners in the state regularly alongside other workers.
He said the essence of the exercise was to ensure that pensioners received their money on the 25th of every month like regular workers; while also eliminating ghost pensioners.
He said the biometric capture would also assist the state government to compile the list of genuine pensioners which would go a long way to reduce the bloated pension wages in the state.
Uko said the state government had recruited and trained 55 information technology (IT) personnel to carry out the exercise, avowing that the exercise would be as painless as possible.
"We have provided five ambulances that would check and administer drugs on the pensioners. We will also provide entertainment for them. We are doing this in conjunction with the National Union of Pensioners, Abia State chapter, so that they can point out where we are doing well or wrong," Uko said.
The Abia commissioner revealed that the state inherited a lot of pensioners from the old Imo state and the state has the duty to bear the burden.
The finance commissioner said before October last year, the state's pension bill was N510 million monthly; and after a biometric exercise in collaboration with the NUP, it was reduced to N380 million. But following protests and complaints from pensioners who did not register with the union, the amount shot up to N480 million.