Transport Business
NAGAFF advises CBN on forex restriction for food imports
August 28, 2019530 views0 comments
By Samson Echenim
Following the directive by President Muhammadu Buhari to the Central Bank of Nigeria to stop giving forex for food importation, the National Association of Government Approved Freight Forwarders (NAGAFF) has advised the CBN on matters relating to international trade.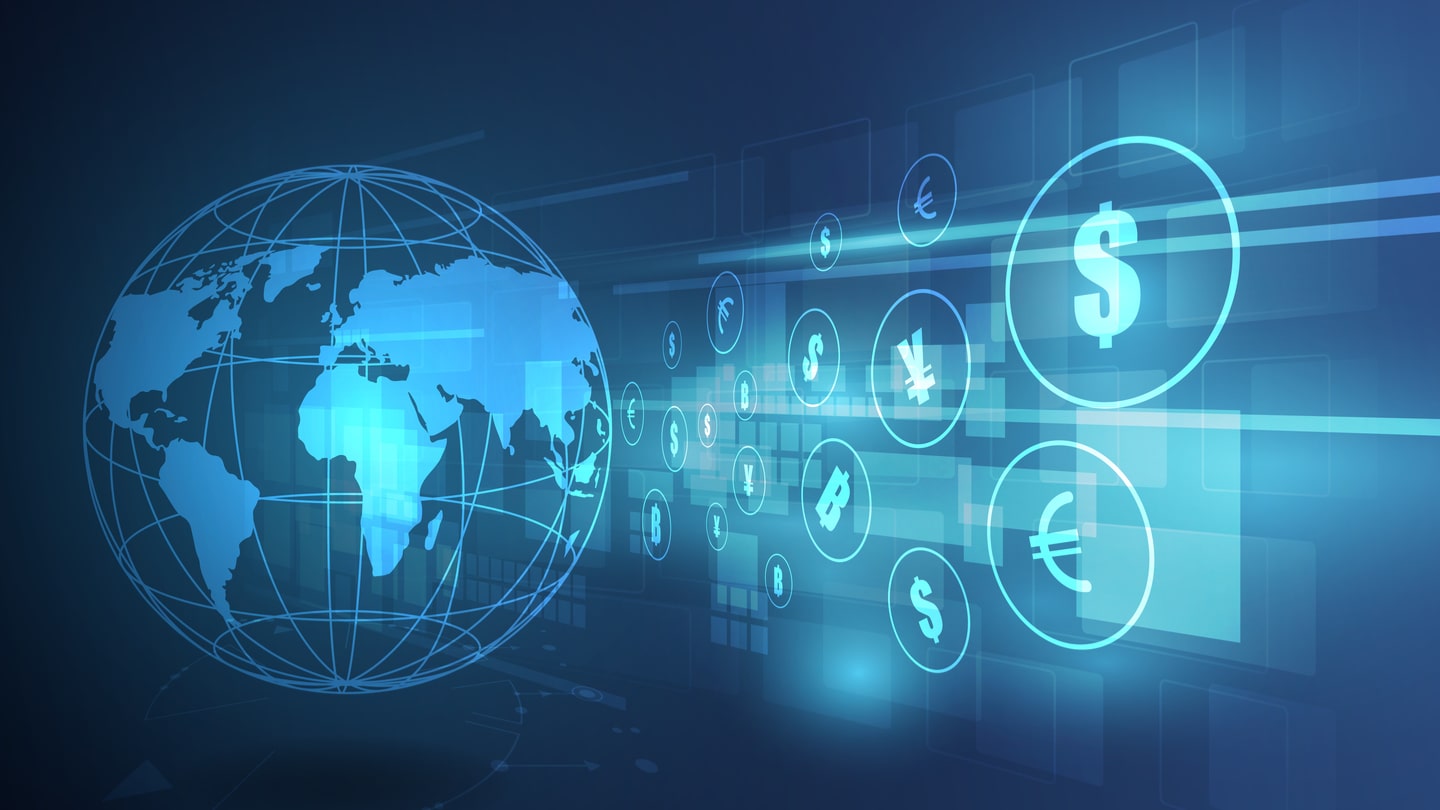 Urging the CBN to ensure standard rules of engagement in the implementation of the executive orders, the body called on the apex bank to take cognizance of the fact that executive orders are emergency orders that require urgent actions.
It noted that for the CBN to have given the impression to the public that goods that don't have to source forex from the banks are banned and as such commercial banks should not open Form M for those items was inappropriate.
"It would have been more expedient for the CBN to instruct the commercial banks to open Form M for such goods with a caveat that such Form M should not be valid for forex since those who have foreign currency can bring in their goods with their own money once they can justify the source of such forex.
"The proper intention of the President in issuing executive orders should be known so that when such orders are carried out they should not be seen to be ambulance chasing in the directive of Mr President with a view to carrying out the orders and in this wise, seemingly in the negative," NAGAFF said in a statement by Fred Akokhia, the association's head, General Policy Group.
"In the opinion of NAGAFF as an expert in our trade rules," the body continued, "it is against the rule for CBN to refuse the commercial banks from undertaking the registration of Form M' among the items barred from forex facilities. Let it be on record that the actions and in-actions of the CBN may be contrary to import regulations of Nigeria."
NAGAFF maintained that when a product is barred from enjoying forex incentives, it does not mean that such product has been banned from importation into Nigeria.
According to the body, the action of the government is limited to forex facilities not to be enjoyed by the concerned traders. And to the contrary, the traders still have the opportunity to import such products provided he/she can show genuine source of foreign exchange to import such goods on its own.
It said, "In our foreign trade transactions with the CBN, it is on record that there are other categories of business transactions and financing through the commercial banks. The options of transactions valid and/or not valid for foreign exchange are extant. It is therefore very surprising that the CBN stopped the Commercial banks from registering Form M for such products.
"This is against the extant regulation of imports into Nigeria which stipulates that all products imported into Nigeria must have a registered Form M excluding personal effects.  At this point NAGAFF wishes to state clearly that the action of Mr. President may be a response to activate full scale agriculture in Nigeria to attain self-sufficiency and creation of employment. This is acceptable and laudable. However, it is to us that Mr. President should direct CBN to open up the window of out-sourcing of foreign exchange by the traders. This again is an avenue for foreign investment into Nigeria."