Markets
Naira sentiment shapes week's market openings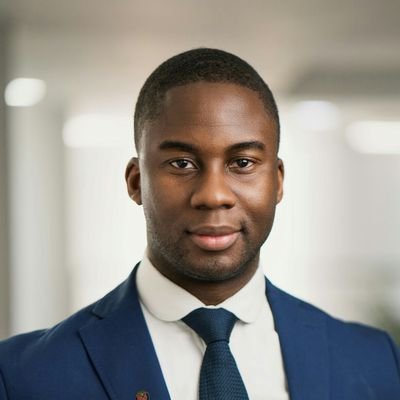 Lukman Otunuga is the Senior Research Analyst at ForexTime (FXTM) London, United Kingdom.
July 8, 2020597 views0 comments
In the face of economic uncertainty, dollar scarcity and depressed Oil prices, the Central Bank of Nigeria (CBN) has devalued the Naira for the second time this year.
---
At an auction of importers last Friday, the CBN asked that bids for foreign exchange to be made at 380 Naira per dollar, compared with 360 previously. While this move may harmonize Nigeria's multiple exchange rates and even improve transparency, it may come at the cost of higher inflation. Given how consumer prices have already jumped to 12.40% in May amid border closures and supply chain disruptions, a weaker Naira that fuels inflationary pressures could hit living standards of Nigerians.
This negative sentiment was reflected on the Nigerian Stock Exchange on Monday, as the All Share Index closed in the red despite equity markets across the globe rallying. Buying sentiment towards local stocks may remain heavily influenced by coronavirus developments and domestic economic data. With the economic calendar for Nigeria void of Tier 1 economic releases this week, the focus may turn towards Oil prices which account for over 90% export earnings and roughly 70% of government revenues.
Nothing much has changed in the Oil arena since the EIA reported a 7.2 mbpd drop in oil stockpile last week. The commodity pretty much remains driven by coronavirus related developments and factors influencing fuel demand. Appetite towards the Oil received a minor boost thanks to the positive US jobs report; however, gains were later capped by risks around a new round of lockdowns due to rising coronavirus cases.
Looking at the technical picture, it's the same old story with WTI Crude. $40 remains a strong resistance level. Sustained weakness below this point may open a path back towards $36. Should the $40 level give way, the next key point of interest may be found around $43.70.