By Dikachi Franklin, in Owerri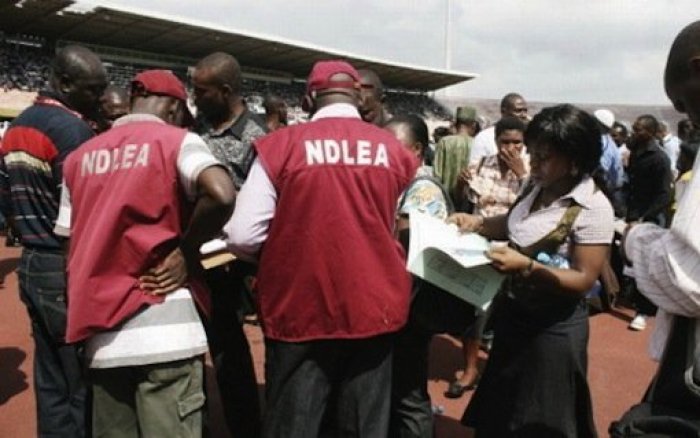 The Imo State Command of the National Drug Law Enforcement Agency (NDLEA) has released  the report of its performance for 2019.
The report which was made available to Business a.m. states that the Command, among other things, arrested146 suspects and seized 225.32 kilogrammes of hard drugs in 2019.
The report, which was released on behalf of the State NDLEA Commander, Nse Inam, by the State NDLEA Public Relations Officer, Uche Sampson, noted that the arrests and seizures were made in pursuit of the provisions of NDLEA Act and also in fulfillment of the strategic pillar of the National Drug Control Master Plan.
He revealed that the total number of persons who used drugs  and  were counseled by the Command was 48 while the total number of drugs dependent rehabilitated persons was five.
"The total number of convictions was eight and the total number of drug cases pending in court as at 31 December, 2019 was 55", added.
The PRO however, regretted that the command  operated under very difficult and challenging situations in 2019 but that the challenges were largely due to poor/obsolete logistics particularly operational vehicles and other infrastructure.
He envisaged that the Command would record more successes in 2020 even as he looked foward that there would be improved logistics and necessary infrastructure.
He commended the people of Imo State for their good will and moral support just as he appealed for their increased and continued support in 2020 in area of supplying useful information.