Energy
Nigeria Frontier Markets
NERC orders PHED to remove killer high tension pole in Calabar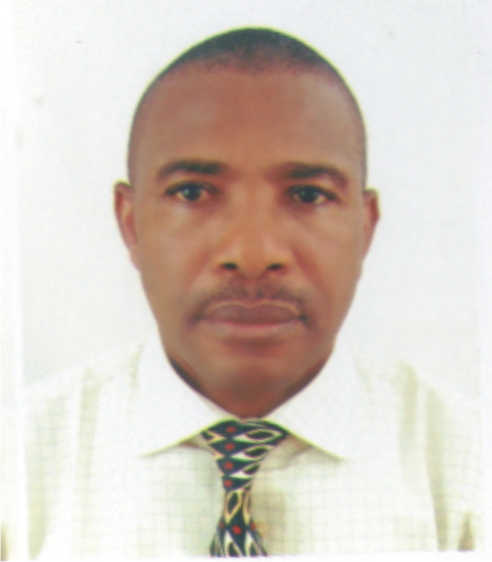 Ben Eguzozie is business a.m. regional lead based in Port Harcourt, providing regional and national  coverage for economy, business and finance
You can contact him on ben.eguzozie@businessamlive.com with stories and commentary.
September 16, 2019822 views0 comments

…as Disco is swamped by customer-related grievances
The Nigerian Electricity Regulation Commission (NERC) has ordered the Port Harcourt Electricity Distribution Company (PHED) to decommission its precariously positioned high-tension electricity supply pole in Nyang Asang, a densely populated settlement in Calabar Municipality council, which snapped five years ago killing tens of football fans at a viewing centre in the area.
Dafe Akpeneye, who is NERC's commissioner in charge of legal licensing and compliance, gave the order to the management of PHED, asking the Disco to comply with the directive within two weeks, failing which it might face possible sanctions from the power regulator.
The NERC legal licensing official gave the warning during an electricity consumer public consultation at Transcorp Hostel with the theme: "Competition, Transition and Change," said, the commission was giving PHED two weeks to decommission the "killer high-tension pole," or might face action from the electricity regulator.
PHED in recent months, has been beleaguered by mounting indebtedness of more than N153 billion, and customer-related grievances in most of its service areas in Rivers, Bayelsa, Akwa Ibom and Cross River states.
The 133-kva high-tension electricity pylon had snapped one evening in 2014, electrocuting nine football fans who were gathered inside a make-shift structure constructed with corrugated iron sheets match viewing centre in the area. Since then, the high power-laden pylon has yet to be decommissioned nor replaced with a stronger and safer power line by PHED.
Meanwhile, Joseph Ayikowa, general manager, commercial at PHED, said, his organization will abide by the NERC directives; saying that they were committed to safety of the people, especially their worthy consumers.
He however, complained of the lack of supervision by the ministry of environment at state level, which he said, was supposed to properly regulate the built environment; especially stopping property developers from building structures under high tension poles.
"The state government is supposed to regulate on this policy, and partner with us," he lamented.