National: Governance, Policy & Politics
Technology
New Budgit platform targets transparency, accountability in government spending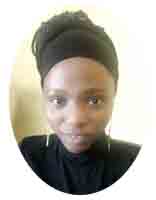 She is a passionate writer whose flair for journalism earned her awards as a campus journalist. Driven by hunger for success, she strives to make the world a better place with insightful, analytical and informative piece around insurance, technology and other sections.
September 1, 2021277 views0 comments
BudgIT, a Nigerian civic-technology company, has launched an online platform to enable Nigerians monitor the federal government's treasury and follow up on government spending in real-time.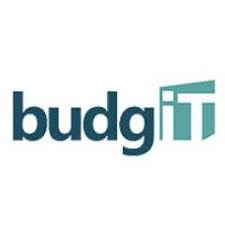 The novel platform, (www.govspend.ng) is a  comprehensive portal that grants access to visualized and simplified data from the government's Open Treasury Portal and targeted at  citizens, civil society organisations (CSOs) and members of the media.
With the aim to increase transparency and accountability in government spending, the  platform draws from the federal government's Open Treasury Portal (OTP) launched in 2019 by the Buhari administration to collate spending data from ministries, departments and agencies (MDAs).
In addition to giving public access to data on government spending, the platform simplifies and presents these treasury reports in visualized formats to allow citizens access, monitor and understand the federal government's real-time expenditure through anomalies in the spending discovered by the BudgIt team due to  payments made to multiple beneficiaries, payments without descriptions, payments made to personal accounts, etc.
Gabriel Okeowo, chief executive officer, Budgit, speaking on the launch of the portal, noted that the federal government has done a great job in ensuring that the government's daily spending is in the public domain, but that the data on the portal are mostly in non-machine readable formats and also not downloadable.
He said, "Citizens can access information on companies that have been awarded public contracts and amounts paid by MDAs to such companies. At the same time, CSOs can build conversations around government spending based on simplified data uploaded on the website."
Nigeria ranks 149 out of 183 countries in the Corruption Perception Index (CPI) as of January 2021.
While the position is believed to be a result of lack of monitoring and demand for accountability by the citizens, increasing calls for  Nigerians to become more active in their affairs, especially in holding leaders accountable, the development is expected to grant people access to see how their money is being expended to reduce misappropriation and corruption, which has plagued governance in Nigeria.