Frontpage
Imo
Oil and Gas
New economic fortunes seen for Nigeria's south-east in Waltersmith's 5,000-bpd refinery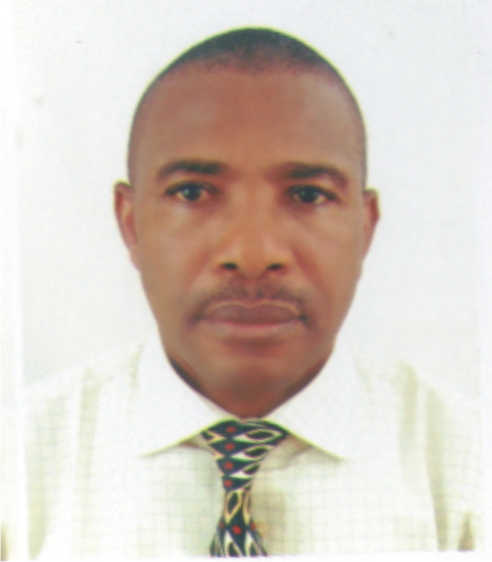 Ben Eguzozie is business a.m. regional lead based in Port Harcourt, providing regional and national  coverage for economy, business and finance
You can contact him on ben.eguzozie@businessamlive.com with stories and commentary.
December 18, 2020777 views0 comments
Will boost energy output, manufacturing, downstream jobs
Will facilitate petroleum products supply, contribute to development, eco-friendly
Members of the organised private sector in the South-east region are seeing new economic fortunes for the region as part of the economic impact of the recently inaugurated Waltersmith modular refinery in Ibigwe, Ohaji-Egbema local council of Imo State. They are particularly upbeat about the business and economic offshoots in the region arising from the 5,000 barrels per day modular refinery, Business A.M. gathered from speaking with some of them for a report which appears in the print edition on Monday.
It is unarguably the region's first refining complex, being a private initiative at that. The region is largely awash with crude oil and gas deposits – at least three states, Abia, Anambra and Imo are among Nigeria's oil producing states, loosely called the Niger Delta region.
The South-east region has a total land area of over 29,388-square km, and a bulging population in excess of 12 million people. It has a combined sub-national GDP of over $52.76 billion as of 2016. The area is largely business and commerce-driven, with majority of its people involved in private business ventures: trading, fabrication, manufacturing (light and heavy goods), agriculture, and entertainment (music, movie and fashion).
However, despite these huge hydrocarbon assets, and other resources, including a business-savvy population, the entire region has no oil refineries, no petrochemicals plants, no fertilizer plants, no oil & gas logistics base, no cement factories, and no rail lines. As a result, youth unemployment runs high in the region. A sampler is the National Bureau of Statistics' (NBS) third quarter 2019 states unemployment survey that put Imo State as having the highest sub-national unemployment rate in Nigeria.
But the above sad scenario might just witness a positive transformation via the pioneering refinery just set up by Waltersmith Petroman Limited. It is to date Nigeria's largest modular refining plant. Its inauguration on November 24 by President Muhammadu Buhari opens the lid for initially estimated 500,000 oil downstream jobs. It would equally set the stage for Nigeria's gradual but steady reduction in petroleum products importation, as Timipre Sylva, the minister of state for petroleum resources, said.
But these are only realizable if the national oil company, the Nigerian National Petroleum Corporation – (until it is unbundled via the incoming Petroleum Industry Bill) and the Department of Petroleum Resources (DPR), the oil industry regulatory agency, undertake regular crude and condensate supplies to the modular refinery, which is also starting the expansion of its present 5,000 bpd to 50,000 bpd.
President Buhari, while inaugurating the modular refinery, ordered the NNPC and DPR, to provide crude supplies to Waltersmith and other modular refineries in the country, for them to operate optimally. According to the President, modular refineries represent his administration's four key policy roadmaps in 2019 designed to reduce petroleum products importation. He was quite delightful commissioning what he described as Nigeria's largest modular refinery plant – and perhaps the country's first private refining plant to date.
Waltersmith is conceivably the first private oil refining effort to commercially take-off in Nigeria. With a crude oil storage capacity of 60,000 barrels, the plant is expected to produce approximately 271 million litres of refined petroleum products annually: diesel (AGO), kerosene (DPK), heavy fuel oil (HFO) and naphtha. The 5,000-bpd module will be later expanded to 50,000 bpd, which will enable the production of petrol, aviation fuel (Jet A1) and liquefied petroleum gas (LPG).
Industry experts say it might just be part of Nigeria's early efforts to reduce costs associated with petroleum products importation; augment local refining capacity of petroleum derivatives; establish Nigeria as a regional refining hub; and spur direct and indirect job creation through downstream and industries.
The anticipated impact of Waltersmith are ample. For Governor Hope Uzodinma, the refinery would bring prosperity and economic development to the state. As the first ever privately-owned refinery in Nigeria, and first to be sited in the state, it will change the state's narrative from a public sector to private sector-driven economy. He appealed that the federal government should "not kill the refinery by starving it of raw materials (crude)." He said his administration would do everything within its powers to protect the investment.