Transport Business
New freight rate, targeted at ease of doing business policy  – Bello, CEO, Nigeria Shippers Council
July 23, 2019625 views0 comments
The Nigerian Shippers' Council recently initiated a harmonized cargo haulage rate for transporters operating from the country's seaports. In this brief interview with SAMSON ECHENIM in his office at the headquarters of the council, Apapa, Lagos, HASSAN BELLO, the executive secretary/CEO of the council, speaks on the need to let the initiative sail through.
Excerpts.
Sir, some groups of transporters were missing at the presentation of the new freight rates by the Nigeria Shippers' Council recently. Specifically, members of the Association of Maritime Truck Owners (AMATO) and Council of Maritime Truck Unions and Associations (COMTUA) were not present. Is this an indication that some transporters didn't like the idea?
No, the transporters were not against it. Actually, the Nigerian Association of Road Transport Owners (NARTO) and the COMTUA have supported this. We came together with them to build the rates. We didn't do it unilaterally.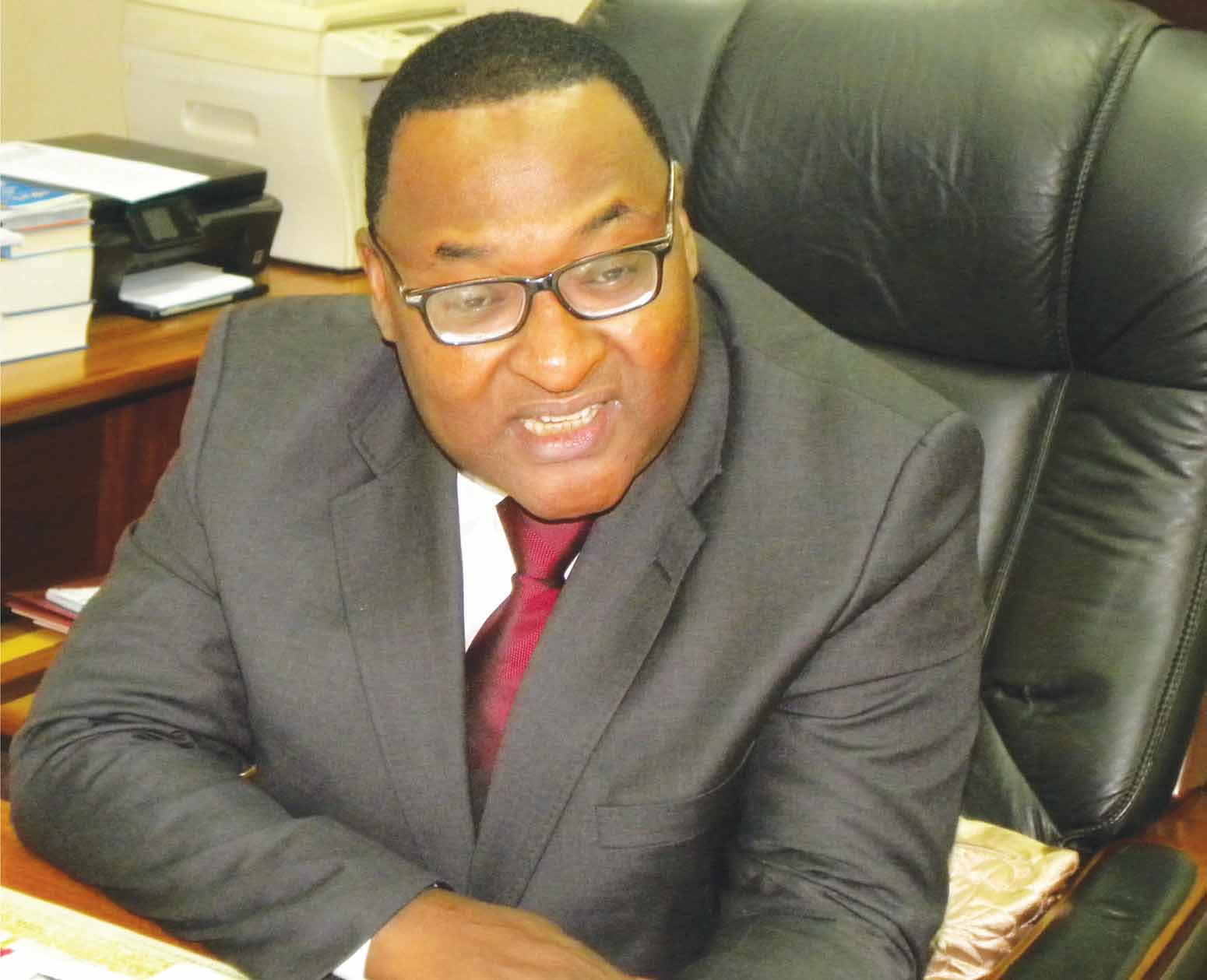 Specifically, what are the freight rates recommended for transporters?
We are saying that for example, if the freight rate for Lagos to Ibadan has a cap of N3,000, transporters should not charge above the N3,000. But again, they will not charge N200 because they will be undercutting their charges. Before we came up with the indicative rates, we have taken many things into consideration. We have taken in consideration, the operating environment, the consumer price index and we adopted scientific ways of doing it. We benchmarked the rates against a several factors so we could have reasonable indicative rates.
Both foreign and local investors can now have a benchmark for their transport cost element in the country. They can determine that this is what they would be spending on transport when they begin to operate. There is nothing strange in it. The indicative freight rates will bring certainty into Nigeria's transport cost element when making investment decisions and this is one of the things that determine the ease of doing business in a country. It will increase investors confidence in Nigeria and this means that the value of foreign direct invest in the country will rise. This means creation of more jobs and employments.
If we have it, both foreign and local investors can now have a benchmark for their transport cost element when they want to invest in the country. We can't go on without any policy plan as we are doing it in the past. We cannot say, oh, an investor is asking how much it will take him to get a truck move his cargo from Lagos to Owerri and he comes up blank; that there is nothing to point to his transport cost. He has to have something to point to his transport cost direction. We can't go on without any policy plan as we are doing it in the past.
The transporters have concerns that the operational environment is not properly regulated before regulating charges for their services. How is the government addressing the transporters' concerns?
Yes, the concerns are there and they include infrastructure and accessibility to the port. Infrastructure such as good roads to enable the trucks get into the port easily without hindrances. We have been on this issue for a long time. We have seen that the federal government is doing a lot in the area of road infrastructure. There are so many road rehabilitation and dualisation projects going on now across the country. For instance, the Ilorin-Jebba Road that has been bad for a long time is now getting attention. Look at Kaduna-Kano Road, Maiduguri, Aba-Portharcourt Road, the Lagos Ibadan Expressway and many other roads. There is also the second Niger Bridge in Onitsha. Federal government is putting so much funds on these road projects. So, on the need for the transporters to have a regulated freight rate, we cannot sit and wait and say until we have good roads 100 percent across the country we should not begin to work on other aspects that need to be worked in terms of regulation. Let us start doing what we have to do.
You talk about the new freight rate increasing FDI for Nigeria. How will this happen?
What we are trying to say is this: for investors to come to Nigeria, they have to have certainty; they have to have assurance to be able to plan well. For instance, they should be able to predetermine that these are rates for hauling their goods from Funtua to Ibadan. They have to be able to figure out the transport cost in their business plan. So that is what we are doing and these rates are indicative. They are not compulsory. They are for guidance. The shippers council will not force these things on anybody. We have caps; we have a range, say between one cost figure and another, which should be the highest. After all, demand and supply and economic issues will determine the charges for transporters but we need to indicate that this is the range.