Agriculture
Commodities
NFGCS plans to flood Nigerian markets with fishes, constructs dam, irrigation farming
March 25, 2020656 views0 comments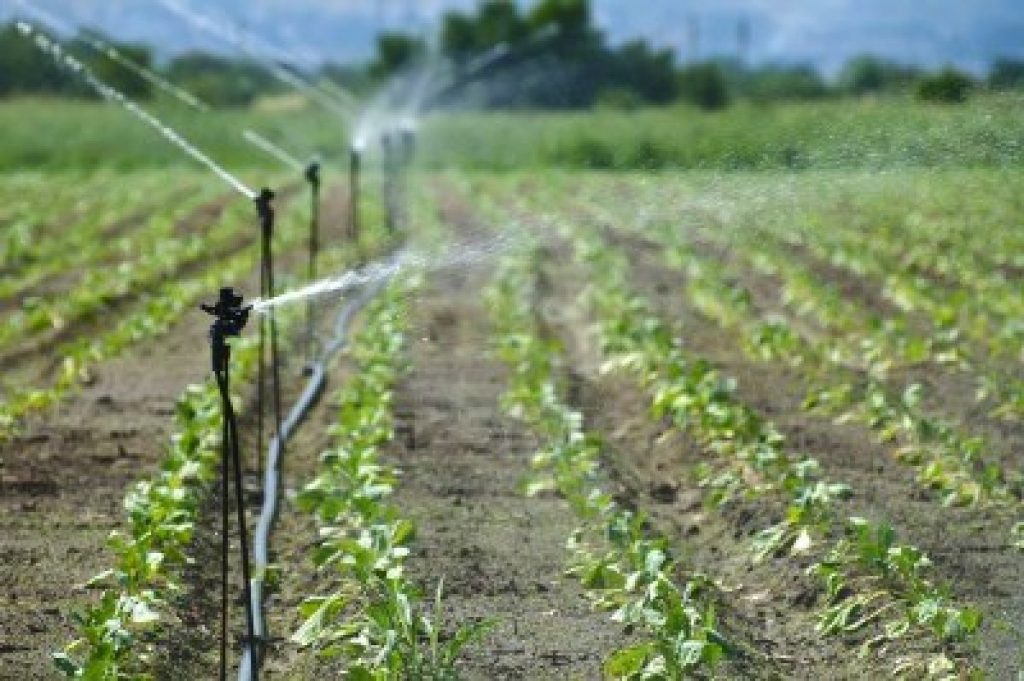 Kenneth Afor
The Nigerian Farmers Group and Cooperative Society (NFGCS), an agricultural investment platform in Keffi, Nasarawa State has said that it will flood the Nigerian fish markets in the fourth quarter of 2020 with thousands of tonnes of fishes upon completion of its N20 million three-kilometre dam.
Retson Tedheke, national coordinator, NGFGCS, said the dam, would also serve as irrigation for farmers in the area when the dry season kicks in by providing them constant water for farming when the rains are over.
Tedheke said that much is expected from smallholder farmers but they can do little when the right environment is not provided for them to thrive.
"The dam is part of our all structure that helps us to actualise our dream of developing an integrated farm structure. It is going to be operational by the end of April 2020. The dam is going to cost us about N20 million to get it ready. We do not have any support from anywhere.
"The dam itself, we want to dump two million fingerlings in the next two months. We are creating a dam from a natural water path," he said.
The dam, which has been in construction November last year has been pivotal to the success of their farming which is irrigation-based.
"When we blocked the water in November 2019 we did not know it will last this long. There is still enough water there for all we are doing on the farm because we do irrigation farming based on that water.
"Now, what we are doing is to continue the dam to three kilometres. In the next six months, we will begin a massive harvest of fish. We are not harvesting these fish direct for the market, rather we will harvest and dry them, process and package them for local consumption and export," he added.