Insurance & Pension Business
NIA expels IGI, Niger insurance, Standard Alliance over claim defaults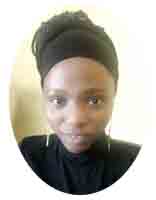 She is a passionate writer whose flair for journalism earned her awards as a campus journalist. Driven by hunger for success, she strives to make the world a better place with insightful, analytical and informative piece around insurance, technology and other sections.
June 23, 2021567 views0 comments
Following several complaints lodged against some defaulting insurance firms, the Nigerian Insurers Association (NIA) has expelled three insurance firms as its members.
The firms are Industrial and General Insurance Company Limited (IGI), Niger Insurance Plc and Standard  Alliance Insurance Plc, and were expelled  for failing to deliver claims to policyholders as expected.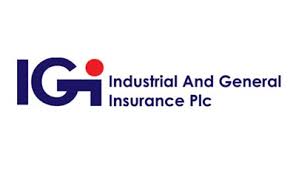 The expulsion is contained in a statement signed by the governing council of the association, which it said became a necessity on the back of default obligations to policyholders.
The statement read in part, "The governing council of the Nigerian Insurers Association has approved the expulsion of the following companies; Industrial and General Insurance Company Limited, Niger Insurance Plc and Standard  Alliance Insurance Plc,  from its membership for failing to meet their obligations to policyholders thus, negating the basic principles of insurance.
"The affected companies should cease forthwith from using the association's logo on their letterhead and other official documents," it warned.
On the action of the council, Ganiyu Musa, the NIA chairman, noted that the association would continue to take measures against erring members in order to reinforce the stand of the organisation and insurance generally, on the importance of claim payment.
He said: "We have to be very harsh, as it were, now. We have an active committee on discipline and conflict resolution. The committee has been strengthened and empowered. We now go beyond the usual refrain or chastisement to taking active steps to discipline erring members. As we speak, we have a few of our members that have been suspended and some are about to be expelled. In a few weeks when the whole process is completed, we will release the names of the erring companies to the public.
"We believe it is very important to send the message to our members that when you carry the NIA badge, it should count for something. There is no amount of marketing that you can do, if the experience of the insured public is bad, then we cannot make progress in the insurance industry. We believe that after cleansing ourselves of bad image, we can go back to the public to say all the good things that insurance stands for," Musa further said.