Frontpage
Nigeria Aiteo founder, Benedict Peters, says not financier of any movement 
January 27, 20181.4K views0 comments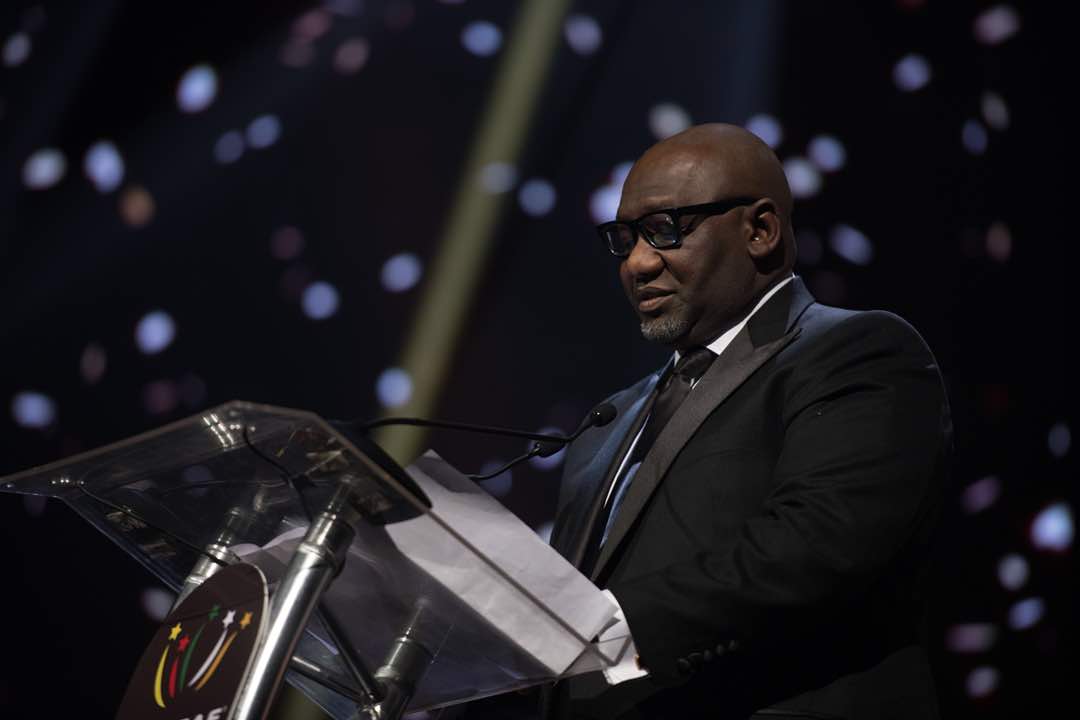 ---
Benedict Peters, Nigerian international businessman and the founder and chief promoter of indigenous oil producer Aiteo Group, Saturday distanced himself from information circulated on Twitter that he was a financier of a proposed movement suggested by former president Olusegun Obasanjo in a letter calling on President Muhammadu Buhari not to contest the 2019 elections.
Obasanjo had suggested that a coalition of Nigerians should come together as a "Third Force" to chart a path for Nigeria to make progress and occupy its rightful place in the world. But Peters in a statement made available to Businessamlive.com said he had nothing to do with such a movement and that he was unaware of the existence of any.
"For the record, I wish to state, categorically and unequivocally, that I am not a financier of the said organisation or any socio-political partisan association or political party in Nigeria or anywhere else in the world.  As an International businessman of repute, I have deliberately stayed away from politics preferring, instead, to focus and give my all to the development of my business interests across the African continent.  Corporate Social Responsibility contributions has seen the Aiteo Group, which I lead, provide investment support in medicine and medical research dedicated to seeking cures for several ailments which affect the African continent as well as investment in sport and sport as a panacea for the development of Africa's teeming youth population," Peters said in the statement that he personally signed.
He further said he was compelled to issue the statement because he had been a victim of what he described as "incomprehensible media falsehood" in the past for which he had been through some travails.
"While I have received calls and messages advising me to ignore the tweet and regard its publication as the handiwork of detractors, the delicate nature of the tweet – having taken into consideration my travails in recent times, fuelled largely by the adverse effects of incomprehensible media falsehood –  require that I immediately, authorize the release of a rebuttal, given the malicious, damaging effect the unprofessional tweet is capable of creating," he explained.
Peters said his total focus has been on developing his business, adding that Aiteo Group, through its support for sports has particularly been evident in football, "where we have major relationships with the Nigerian Football Federation and Confederation of African Football (CAF)," adding: "This is even as we continue to regularly provide financial support and investments to encourage building the 'Nigerian Dream' through multi-dimensional and multifaceted socio economic interventions."
He stressed that neither he and his immediate family nor companies in which he has interests would embark on the sponsorship of a movement which is unknown to them.
"This would be crass, irresponsible and inconsistent with the commercial prudence that a businessman of my accomplishment would consider," he said, adding, "To, therefore, name me as a financier of such a venture is not only vile and callous, it is insensitive and inconsiderate.  It is a sad reminder of the length that some people, manipulating the malleable, depraved and downright dishonest elements of the media, can go (for reasons best known to them) in their despicable and contemptible attempts to continue to pitch me against the government of the day in Nigeria!" Peters stressed.