Banking
Nigeria banks raise dollar-spending limits on improving forex liquidity
July 17, 20171.4K views0 comments
In an apparent show of a return to foreign exchange liquidity, most Nigerian lenders have increased spending limits on their payment cards abroad.
E-mail statements and messages from the banks to their customers relish their current liquidity profile, asking customers to take up the opportunity and enroll in their card programmes.
The moves by the banks, which have seen limits revised upward from $100 to $1,000, according to analysts, is as a result of improved foreign exchange liquidity since April when the Central Bank of Nigeria (CBN) introduced a new exchange window for importers and exporters.
The foreign-currency supply gains from new exchange window have seen the local currency, the naira, appreciate from over N500 to the US dollar, four months ago, to an average of N365 to the dollar across the various windows of exchange.
Ecobank Nigeria indeed revised its daily limit to $1,000 from $100 just as FCMB Group Plc has upped its monthly limit from $100 to $500 per month.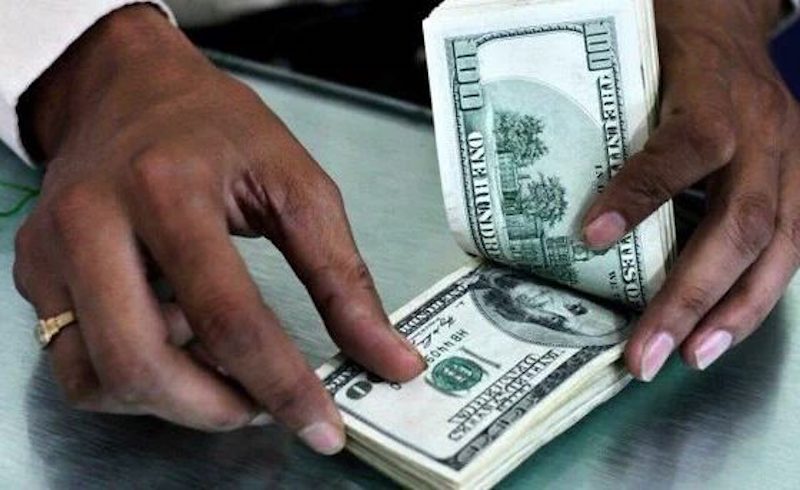 Guaranty Trust Bank has also raised the maximum amount a holder of its naira Mastercard can spend abroad in a month to $1,000 from $100, in line with the relative improvement in foreign-exchange liquidity in the
market.
Most Nigerian lenders had in late 2015 through 2016 till recently cut or suspended foreign currency payments using locally denominated cards in 2015 as foreign exchange scarcity on the back of a decline in the price and output of oil, the country's main export, which drastically reduced foreign exchange earnings for the country. This prompted the CBN to introduce controls to reduce dollar demand.
The reviewed spending limit is specifically a signal that banks are now less concerned about foreign exchange liquidity than before. However, analysts are concerned about the central bank's capacity to intervene in the foreign exchange market in the long run as oil prices and foreign exchange earnings have remained flat with oil prices hovering below $50, just few dollars above the $44.5 target for the 2017 budget.
The naira Monday opened trading at the I & E forex window at N365.57 to the dollar and closed N362.21. In the course of the day, the naira exchanged at a high of N376 and low of N347.