Government
Nigeria central government seeks to broaden funding as it offers 2, 3-year savings bonds
August 7, 20171.2K views0 comments
Nigeria central government, through the Debt Management Office (DMO), Monday offered for subscription two-year and three-year savings bonds to investors at 13.54 percent and 14.54 percent interest, respectively.
The subscriptions, which opened from August 7, would close on August 11, 2017.
The DMO said the two-year bond would be due on August 16, 2019, while the three-year bond has a maturity date of August 16, 2020.
The units on offer have a minimum subscription of N5,000 and in multiples of N1,000 thereafter subject to a maximum subscription of N50 million.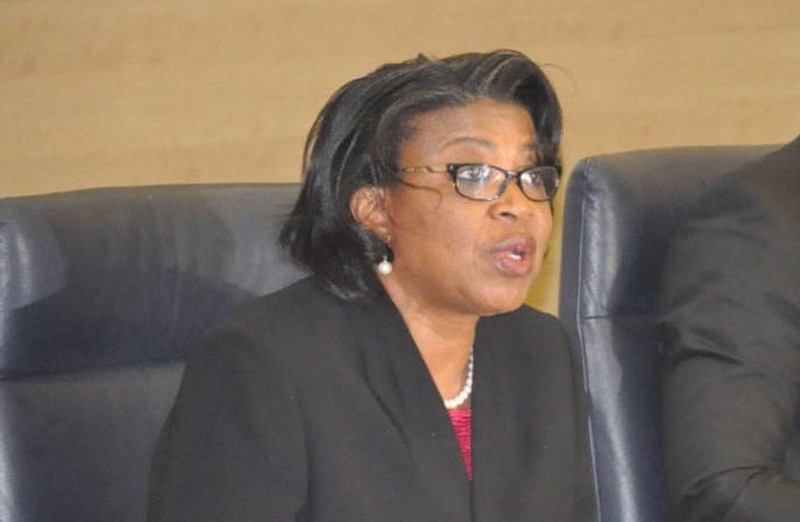 The savings bonds are backed by the full faith and credit of the Federal Government of Nigeria, with quarterly coupon payments to bondholders and are targeted primarily at retail investors to enable them to contribute to the development of the country, while also earning good returns on a safe investment in a sovereign instrument.
The DMO stated that the savings bond would help broaden the country's funding base while promoting a savings culture in the country and enhancing financial inclusion.
The FGN Savings Bond was launched by the DMO in March 2017 and is issued every month through stockbroking firms trading on the Nigerian Stock Exchange.
Since its introduction in March, the FGN Savings Bond has attracted a lot of new investors to the FGN Securities market with its attractive features.
The income earned on the FGN Savings Bond is exempted from taxes and it can be traded in the secondary market on the Nigerian Stock Exchange.