Energy
Frontpage
Power
Nigeria could learn lessons on clean energy, grid sustenance from Egypt's 390 MW Benban solar plant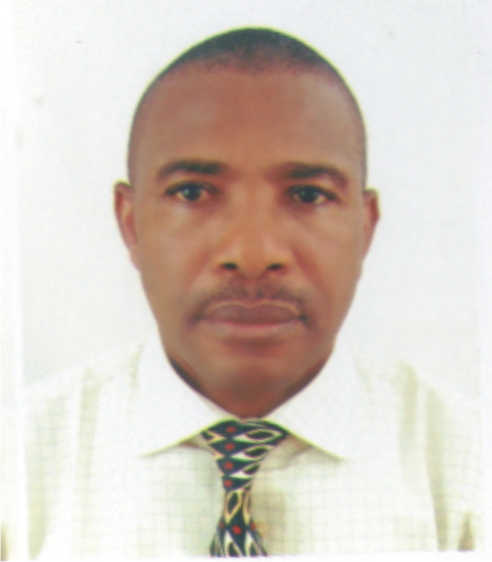 Ben Eguzozie is business a.m. regional lead based in Port Harcourt, providing regional and national  coverage for economy, business and finance
You can contact him on ben.eguzozie@businessamlive.com with stories and commentary.
October 30, 2019942 views0 comments
…plant contributes to avoiding 350,000 tonnes of CO2 emissions per year
Egypt last weekend announced the completion of its 390 MW Benban solar plant near Aswan in Upper Egypt, with all plants now connected to the north African country's grid and have started commercial operations.
The six plants developed as part of the project are the world's largest solar park utilizing bifacial solar modules, capturing the sun's energy from both sides of the panel, therefore increasing clean power generation. They are also the largest contribution to the 1.5 GW Benban Solar Park.
The plant contributes to Egypt avoiding about 350,000 tonnes of carbon II oxide (CO2) emissions per year. The plants were developed under the second round of the Egyptian Feed-in Tariff Program (FiT), with the partners entering into 25-year power purchase agreements with the state-owned Egyptian Electricity Transmission Company (EETC).
This provides big lesson for Nigeria's Transmission Company of Nigeria (TCN), which is currently bedevilled by face-offs with the electricity distribution companies (Discos). Today, 40 percent of the Discos' plants have been shut down. With incessant grid collapses, power generation has been severely threatened, which stood at only 2,137.6 Megawatts in September, from earlier 4,214.4 MW. Meanwhile, GENCOs, the firms in charge of electricity generation in the country have severally been accused of low generating capacity, prompting the low demand by the Discos.
For Egypt, with estimated annual electricity production of 870 GWh, enough to provide energy for more than 420,000 households in the country, the project shows a serious foreign direct investment (FDI) in clean and renewable energy by north African economic giant.
With Benban clean energy project, Egypt also clearly challenges Nigeria, Africa's largest economy, on reducing carbon emissions in its cities, as the north African country looks pretty set to join some serious-minded national governments to unlock $24 trillion by investing in low-carbon cities projects. The Coalition for Urban Transitions (CUT) says low-carbon measures in cities could reduce urban emissions by nearly 90 percent and support 87 million jobs globally annually by 2030 in sectors such as clean energy and public transport.
This is gravely a far cry for Nigeria, currently grappling with its worst power generation effort, now hovering around 2,000 MW. Low-carbon emissions measures are still a far cry for a country that has destroyed more than 90 percent of its forest cover.
In April 2017, Africa50 entered into a joint development agreement (JDA) with Scatec Solar and Norfund, committing late-stage project development equity funding for the Benban six plants. The project reached financial close in October 2017, with Africa50 contributing 25 percent of the equity required to fund construction.
Senior debt was provided by EBRD, the Netherlands Development Finance Company, the Green Climate Fund, the Islamic Development Bank and the Islamic Corporation for the Development of the Private Sector.
Alain Ebobissé, the chief executive of Africa50 said completion of the Benban project is an important milestone for the infrastructure investment platform, being the first of several that it is working on that will contribute to increasing clean energy supply in Africa.
"It demonstrates how strong partnerships can bring large-scale renewable power projects to fruition. We look forward to completing other energy projects with these, and other partners across the continent," Ebobissé said.
Raymond Carlsen, CEO of Scatec Solar, said, constructing a total of six solar plants in just over 16 months was a major achievement for everyone involved."