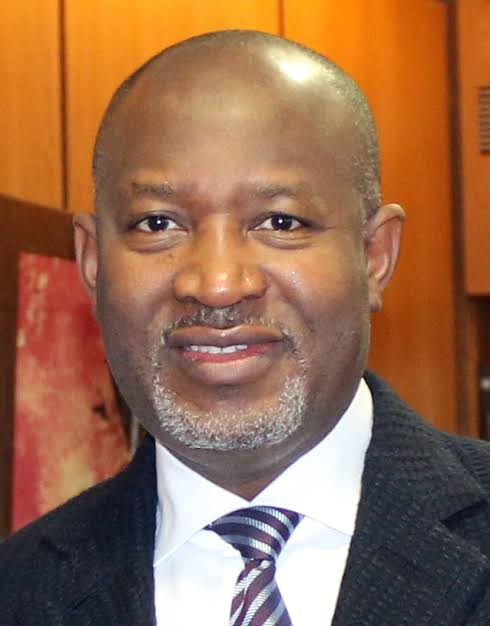 Nigeria has extended closure of airspace and airports in the country by two weeks as Covid-19 cases in the country double up day on day.
Hadi Sirika, minister of Aviation, announced via his Twitter account that the federal government extended the closure of airports in the country as a result of extension of lockdown in the country's commercial nerve centre Lagos and political capital, Abuja.
Sirika said the airports would no longer open for commercial operations on April 23 due to the extended lockdown in the cities, which also included Ogun State.
"As a result of the extension on lockdown by Mr President, it is no longer possible for us to open our airspace and airports for normal operations by the 23rd April 2020.
"They will remain closed for a further two weeks. This subject to review as appropriate," the minister tweeted on Monday.
Nigeria's Covid-19 cases hit 627 on Sunday after recording 86 new patients highest in one day since February 28 when the dreaded virus was first recorded in the country.
The country's commercial hub, Lagos has the highest cases of 376 after recording 70 cases on Sunday. Abuja is maintains the second fastest growing Covid-19 cases in the country with 88 after Lagos. One hundred and seventy people have recorded from the novel coronavirus, which has killed 21 in the country as at Sunday April 19.