Nigeria Frontier Markets
Trade Fair
Nigeria flares away $2.5bn worth of gas annually, says environmentalist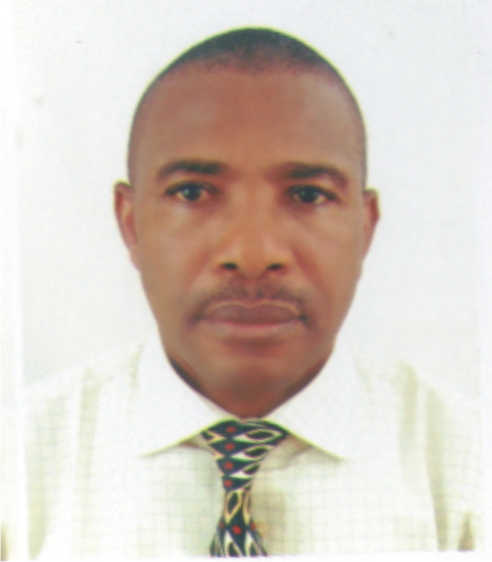 Ben Eguzozie is business a.m. regional lead based in Port Harcourt, providing regional and national  coverage for economy, business and finance
You can contact him on ben.eguzozie@businessamlive.com with stories and commentary.
December 9, 2019510 views0 comments
It's 8 billion s
Buhari promised to end flaring by 2020
With measures put in place many years now to bring gas flare-out in Nigeria's hydrocarbon industry, including the November 2016 promise by President Muhammadu Buhari to end flaring by 2020 during the COP22 at Marrakech, Morocco, Nigeria still flares some 8 billion cubic metres of gas every year, a significant volume worth over $2.5 billion, Celestine Akpobari, environmental rights activist has said.
Akpobari, who is the national coordinator of Ogoni Solidarity Forum –Nigeria, said the volume of gas flared annually is about 75 percent of Nigeria's total gas production. He spoke while delivering a keynote address on the issues of Ogoni, UNEP Report and Rivers Environment – "The Role of the Media in Protecting the Rivers Environment," at the opening of a media week in Port Harcourt by members of the Correspondents' Chapel of the Nigeria Union of Journalists (NUJ) Rivers State Council.
Till date, Nigeria is yet to effectively harness its vast gas reserves, with total proven gas reserves put at around 202 trillion cubic feet (TCF) plus additional 600 TCF unproven gas reserves, according to data got from the NNPC (Nigerian National Petroleum Corporation).
Soon, the country would launch the building of Train 7 of the liquefied natural gas, after six successful trains under the NLNG (Nigerian Liquefied Natural Gas) company. When it comes on stream, it would increase Nigeria's gas production capacity by 35 percent to 30 million tonnes per annum from the present 22 million tonnes.
However, gas value-chain analysts such as Friday Udoh of the Institute of Chartered Economists of Nigeria (ICEN) believe that Nigeria was yet to scratch the surface in exploiting its huge gas reserves, which has the potential to spin off hundreds of companies, including electricity generation, with tens of thousands of jobs in tow.
Akpobari, quoting Nnimmo Bassey, an environmental icon, said gas flaring in Nigeria started with the Oloibiri oilfield production in 1956 (in Old Rivers State), and has continued unabated since then. He cited the recent oil find in Bauchi State, where gas flaring had started, even before oil production was yet to begin on the oilfield.
The Ogoni Solidarity Forum coordinator described gas flaring as "illegal," citing a ruling by a Benin Federal High Court in 2005, in a case between Jonah Gbemre of Iwherekan community in Delta State and Shell Petroleum Development Company (SPDC) where the court ruled that gas flaring was illegal.
"Till date, that judgment has not been reversed. What this implies is that gas flaring in Nigeria is illegal," he said.
He reminded President Buhari of his 2020 promise to end gas flaring in Nigeria. "That magic year (2020) is just by the corner. I would like the media to lead in this campaign to end continuous cooking of (Nigeria's) atmosphere, and thereby destroying the environment God gave man to dress."