Frontpage
Nigeria gets 2018 budget alert in OPEC's ominous global demand warning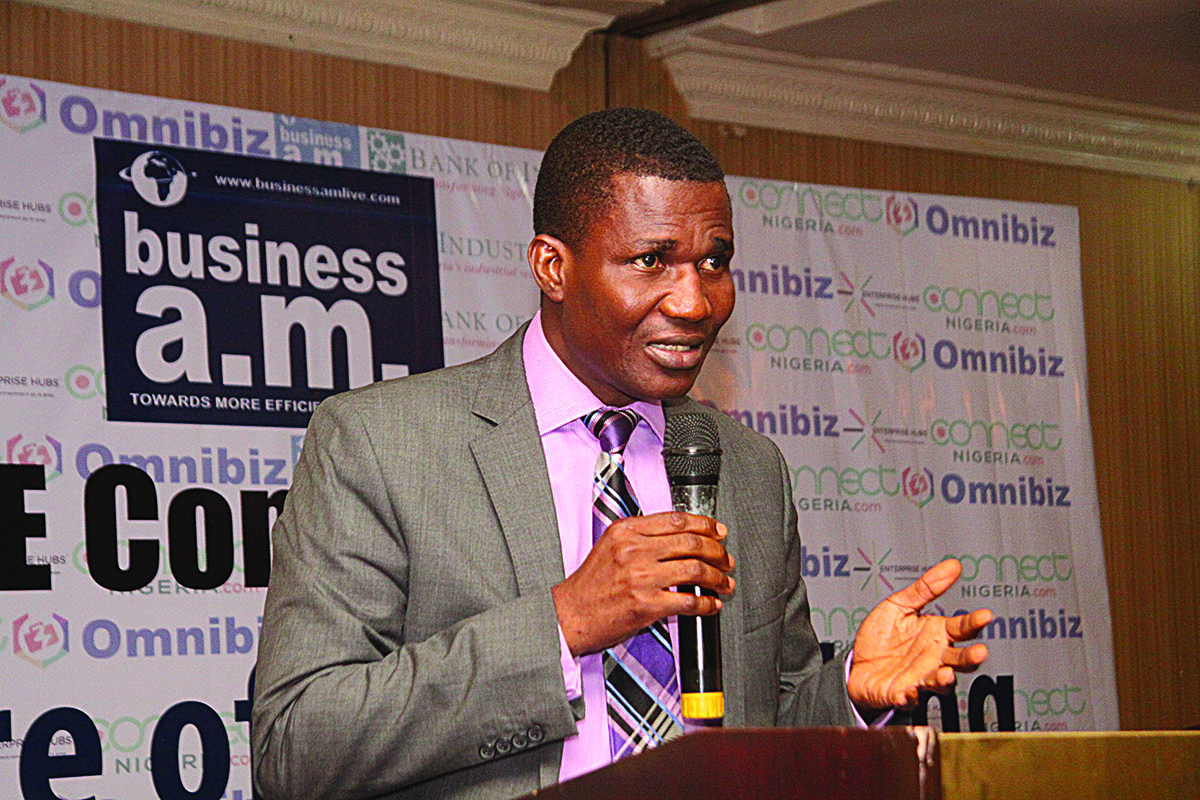 Phillip Isakpa is  Businessamlive Executive Editor.
You can contact him on phillipi@businessamlive.com with stories and commentary.
July 12, 20171.9K views0 comments
Nigeria, Africa's largest economy by gross domestic product, presently on a crude oil life support, owing to decades of dependency on the commodity and current uncertainties in the global market, got a rude 2018 budget alert from the Organisation of Petroleum Exporting Countries (OPEC), when the oil cartel warned that world demand for its members crude oil will decline next year.
Crude oil is Nigeria's major foreign exchange earner, contributing as much as 90 percent to its income, which is then used to finance a large part of its yearly budget. A sharp drop in crude prices beginning from 2014, worsening in 2015, saw the country go into recession last year, for the first time in a quarter of a century. It is still working its way to claw out of the recession.
A drop in demand for OPEC's crude is likely to affect Nigeria and unless it ramps up revenues from other non-oil sources, 2018 could yet be another difficult year if the forecast by OPEC comes true, analysts told Businessamlive.com as it released its production figures for the month of June.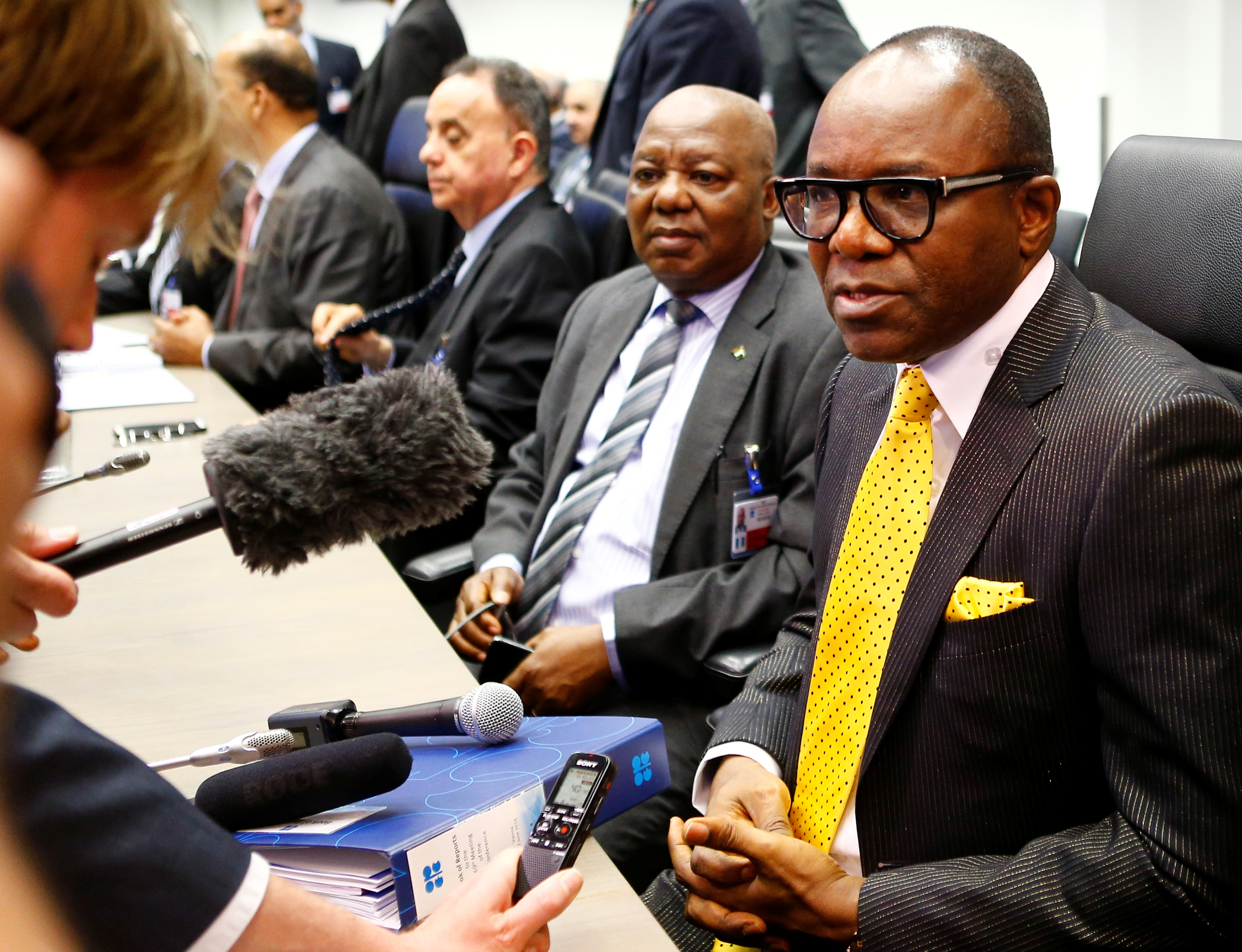 Nigeria's 2017 budget is predicated on an oil price of $44.5 per barrel with a production expectation of 2.2 million barrels per day. Although it is currently doing a lot lower than this number, current crude price, at an average of $46, is slightly ahead of the benchmark.
OPEC's prediction of a possible drop in demand is hinged on what the organisation believes would be a market surplus in 2018 as rival producers pump more crude.
In what was OPEC first 2018 forecast in a monthly report, it said the world will need 32.20 million barrels per day (bpd) of crude from its members next year, down 60,000 bpd from this year.
Gains in Nigeria and Libya had helped members' total output to rise above demand, it said. Both countries had earlier been exempt from a production cut that was aimed at eliminating excess supply.
"We remain very optimistic … (about) helping the market to rebalance itself," Mohammad Barkindo, the Nigerian secretary-general of the organisation said at a conference in Istanbul.
On Wednesday, price of a barrel of crude was seen rising above $48 following the release of a U.S. report showing falling inventories in the United States. It helped raise hopes that the glut is easing. OPEC referred to it as an "ongoing rebalancing" of the market.
A deal had been brokered earlier to last until March 2018 under which OPEC is curbing output by about 1.2 million bpd, with Russia and other non-OPEC producers cutting half that number.
June production of all OPEC numbers rose by 393,000 bpd to 32.611 million bpd, according to figures from secondary sources OPEC uses to monitor supply. Nigeria and Libya led the push, aided also by extra barrels from Saudi Arabia and Iraq monitored reports showed.
The June production numbers show that OPEC was 96 percent compliant with its cutback target, but down from more than 100 percent in May.
"We are fully satisfied that member countries are maintaining a very high level of conformity," Barkindo said.
Saudi Arabia increased its output to 10.07 mbpd, slightly above target. It had earlier in the year voluntarily cut production to below its OPEC goal.
Non OPEC producers are also increasing their supply with the organisation estimating that supply from this group next year will rise by 1.14 million bpd, a sizeable increase from the growth of 800,000 bpd this year led by the United States.
Estimates show that growth expectation from non-OPEC supply would amount to as much as the 1.26 million bpd rise that OPEC expects in global demand.