Frontpage
Nigeria has generated an average of 1000mw of electricity yearly since 2015 says Fashola
October 18, 2018995 views0 comments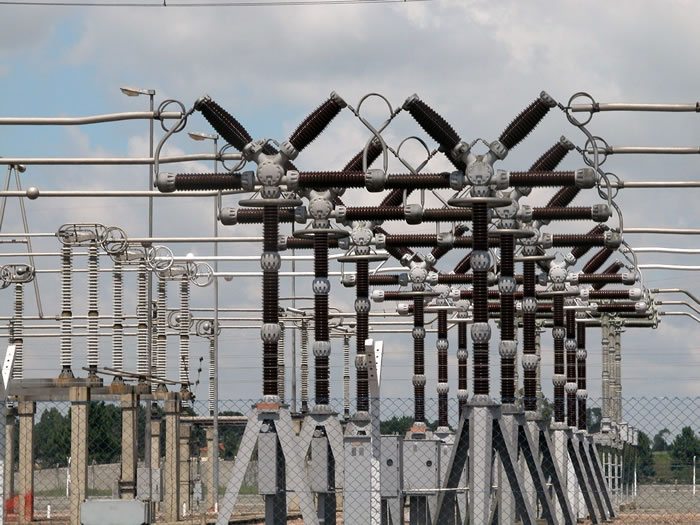 Babatunde Raji Fashola (SAN), Nigeria's minister for power, works and housing Thursday disclosed that Nigeria has increased power generation from 4000 megawatts in 2015 to 7000 megawatts as at today, representing an average of 1000 megawatts (mw) of power per annum across the country
since 2015
.
Fashola was the guest speaker at the October edition of the Nigeria-South Africa Chamber of Commerce, hosted by Phillips Consulting Limited.
While engaging businessmen, politicians and technocrats on the theme "True State of Nigeria's Electricity Sector
T
oday and
P
rospects for the
F
uture"
,
the minister disclosed that on power transmission the country has improved from 5000mw in 2015 to 7000mw in 2018, averaging 666mw of increased transmission capacity.
In the area of power distribution, he also disclosed that a 740mw incremental yearly distribution capacity over the past three years of his administration has been achieved with overall distribution capacity now peaking at 5222mw as against 3000mw as at 2015.
According to him the plan and promise of his administration is a commitment to incremental power and an improved  experience progressively.
The
m
inister also noted that in the course of his work he had visited all the power plants and stations in the country, to keep abreast with developments in the sector.
He said beyond the improvement in the distribution, generation and transmission another major focus of the ministry has been addressing customer complaints in the sector.
"Between January to June, 2018
through
the National Electricity Regulatory Commission about 262,000 customer complaints have been received, with 167,000 addresse
d
so far
.
"
In the area of enhancing efficient service delivery, Fashola said that the additional 2,000mw generated which has not been tapped by the distribution companies, will be addressed with the "Eligible Customer Framework."
He explained that the framework has been introduced to
incentivize
private sector players to harness the untapped power.
So far
five
i
ndustries who signed an agreement with the
m
inistry are utilizing the "Eligible Customer Framework" in the Power Sector, he further disclosed.
Speaking on the transmission segment of the sector, Fashola said at the moment not less than 90 stations are undergoing several levels of repairs, work and upgrade that should contribute to improving the power situation in the country.
To achieve scale in the area of improving access to electricity, he also pointed out that a framework is being put in place to enable the deployment of  off-grid solutions through renewable energy like solar power.