Frontpage
Nigeria interbank rates to moderate as N130.3bn maturing bills hit the system
October 3, 20171.5K views0 comments
 Nigerian interbank rates including overnight, open buy back and repos may moderate this week as maturing treasury bills worth N130.03 billion hit the system, just as the Central Bank of Nigeria (CBN) plans to sell same value of bills at the primary market auction.
The interbank rate reflects the level of naira cash liquidity in the banking system.
Specifically, CBN will hold a T-Bills Primary Market Auction on Wednesday, 4th October, 2017 where N28.7 billion, N33.5 billion and 68.1 billion of the 91-day, 182-day and 364-day bills respectively would be on offer.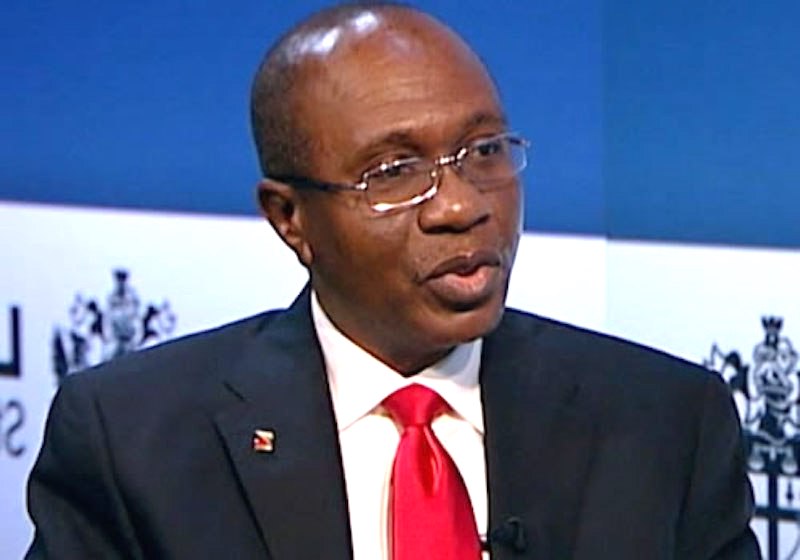 Traders said the auction and sales of treasury bills left some banks short of liquidity, forcing them to scramble for cash to pay for their purchases on the interbank market. But the fact the fact that maturing bills are hitting the system may moderate rates and would not put pressure on banks to borrow.
Analysts also see treasury bills rate moderating on account of the maturing bills and the continued domestic investors' interest in long dated instruments.
"On the back of continued foreign and domestic investors' interest in long dated instruments, we anticipate rates to moderate lower towards the end of the week while short to medium term rates remain attractive. We also expect the CBN to sustain its mop-up activity via OMO auctions this week," said Afrinvest Securities noted in a note to investors and customers.
As at the close of business last Friday overnight rates hover at 14.25 percent while OBB was at 13.67 percent.
Last week, the CBN conducted OMO auctions worth N93.2 billion (vs. N180.0bn offered) on three out of three trading days to mop-up system liquidity. Consequently, T-Bills rates improved 48bps from an average of 15.8% on Monday to close at an average of 16.3% on Friday.