Frontpage
Nigeria issues N10.69bn 5-yr Green Bond for public subscription
December 18, 20171.8K views0 comments
The Nigerian government, through the Debt Management Office (DMO), has offered for public subscription, a N10.69 billion Green Bond for the purpose of funding clean energy projects in the 2017 budget.
The bond, which has a 5-year tenor and a coupon/interest rate of 13.45 percent, is open for subscription Monday, December 18 and closes Wednesday, December 20. The settlement date is December 22, 2017.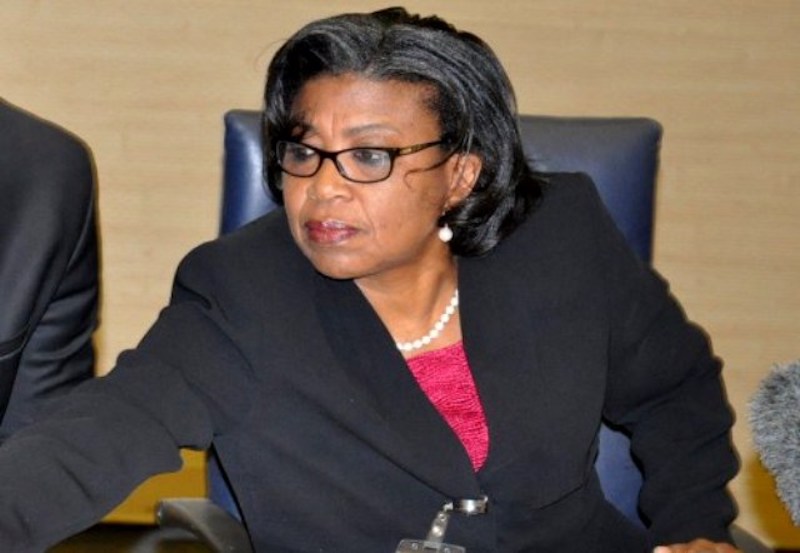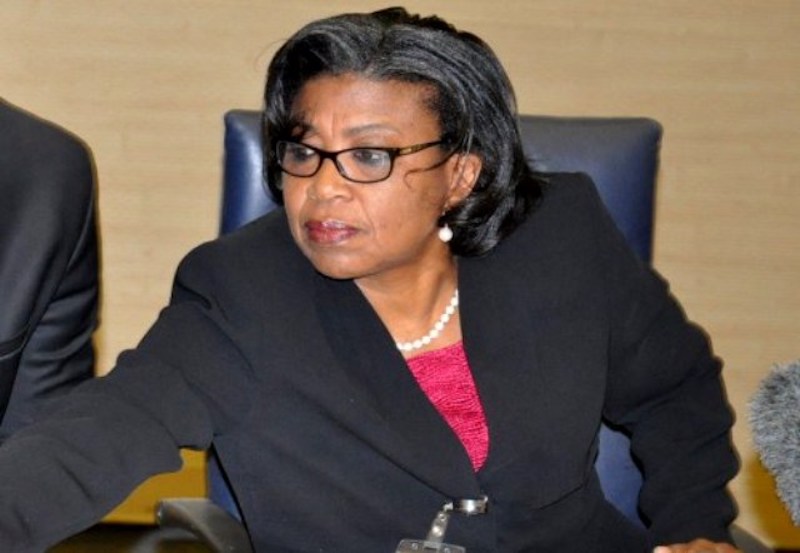 According to the DMO, the bond would be available at N1,000 per unit subject to a minimum subscription of N10 million and a multiple of N1 million thereafter.
Coupon payments under the bond would be half yearly while redemption would be done via bullet payment on the date of maturity.
The DMO says the issuance of the bond would provide funds for financing of environmental projects by ministries, department, and agencies (MDAs) towards the achievement of Nigeria's commitments to the Paris Agreement.
The Green Bond, therefore, signals the commitment of the Federal Government in protecting the environment and leading citizens to take climate change seriously. It would also create benchmarks for successive issuances of green bonds by state governments and corporates for financing environmental projects.
---
---
It would equally provide opportunities for investors interested in preserving the environment to contribute to the country's efforts at environmental preservation while earning income from a low-risk sovereign instrument.
With the issuance, Nigeria thus becomes the first African country to float such fixed income securities to provide solutions to climate change; Kenya had announced plans to float a Green bond early in the year, which has yet to materialize.
The proceeds from the Nigerian green bonds are to be used to finance projects towards protecting the environment and reversing the harmful effects of climate change.
Green bonds, also known as climate bonds are like regular bonds, with a slight difference – they are issued to finance projects that have a positive impact on the environment and provide solutions to climate change. In other words, they can only be used to fund projects that have been identified to have environmental benefits and their contribution to emissions reduction clearly articulated.
According to the offer circular, the bond will be listed in the Nigerian Stock Exchange and FMDQ OTC Securities Exchange.