Innovation
Nigeria lags in technology innovation, says MainOne CEO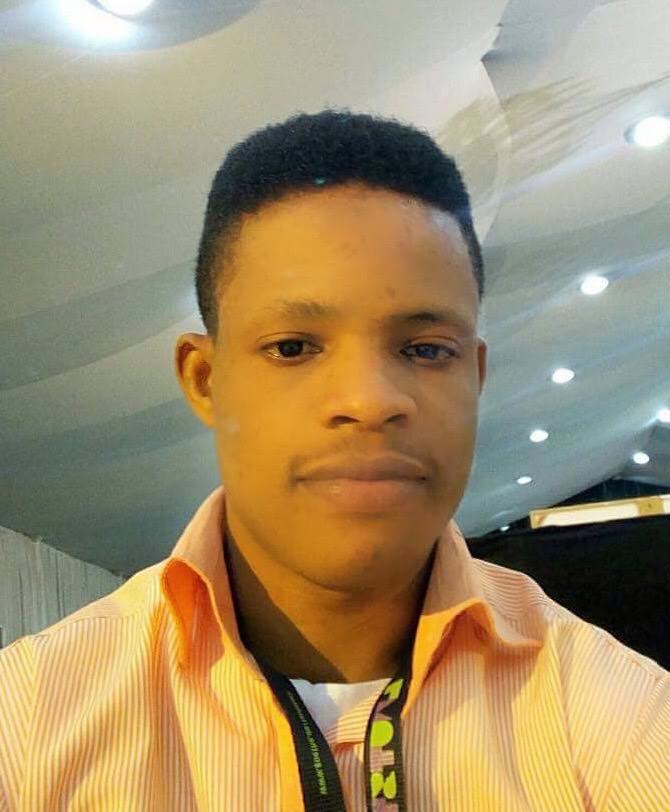 Justice Godfrey Okamgba is  Businessamlive Reporter.
You can contact him on justice.okamgba@businessamlive.com with stories and commentary.
August 30, 2018767 views0 comments
Nigeria is lagging behind peers in terms of technological innovations, especially with little progress in the fields of electronic devices and instrumentations, according to Funke Okpeke, chief executive officer at MainOne.
She made the remark while delivering a speech themed, "The Role of Electronic Devices and Instrumentation in National Development", at the public lecture of the Department of Electronic and Electrical Engineering, Obafemi Awolowo University, Ile-Ife, Osun State, recently.
The lecture was in honour of Lawrence Kehinde and Gabriel Adegboyega who are retired professors from the department after illustrious careers at the institution.
Opeke stated that despite the contributions of eminent Nigerians to the development of information and communications technology (ICT), the country is still scratching the surface in terms of technological innovations, adding that most universities' faculties, like that of OAU are able to play on the global stage although the gap in capabilities and world-class standards have grown within the past thirty years.
Opeke, an alumna of the university, said the leadership of the department in i-Labs is a testament to the continued yearning to provide students with relevant laboratory or practical experience in a university environment where funding is no longer available to keep pace with technological developments.
To this end, Opeke advocated for partnerships with leading companies, foundations and other research-intensive institutions, saying that such partnerships should go beyond transferring knowledge from lab to practice but also provides critical funding for talented faculty and students to pursue foundational research on technologies that can solve local problems.
"These problems include unfavorable climatic conditions, low cost e-learning devices, power, security leading to spin-offs or patents which can be commercially exploited in the immediate market. It will also enable students and faculty to exchange ideas with the very best minds inside and outside the academy and, most importantly, help to prepare students to be citizens of a rapidly changing world", Opeke said.
Opeke charged the government to set up infrastructure, policies, incentives and grants for universities to encourage research and development, facilitate the growth of industry and improve national competitiveness as seen in several developed countries whose tech industry is driven by publicly funded research such as National Science Foundation (NSF) and United States Department of Defense (DoD).