Finance
Frontpage
Nigeria lenders lead west, central region in Africa's top 100 banks 2020 rankings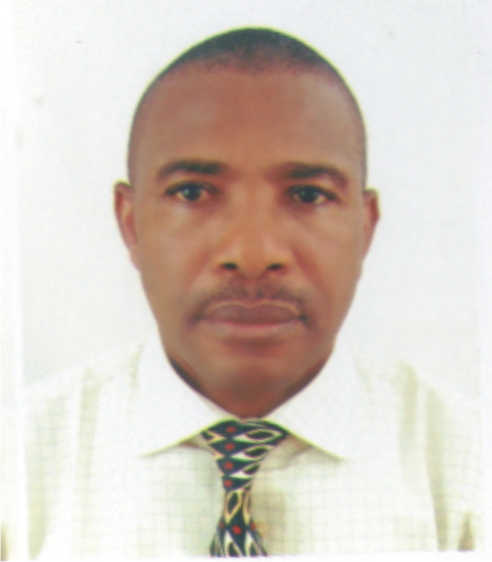 Ben Eguzozie is business a.m. regional lead based in Port Harcourt, providing regional and national  coverage for economy, business and finance
You can contact him on ben.eguzozie@businessamlive.com with stories and commentary.
January 28, 20211.1K views0 comments
Zenith Bank stays as top performer with Tier-1 capital up 18% to $2bn
W'African banks jostle for positions as Gabon's BGFI only entry from Central Africa
Nigerian lenders stay top performers of the West and Central African (WCA) regional ranking in this year's survey of Africa's top 100 Banks, showing only few surprises, according to a survey by African Business has showed.
Zenith Bank was the top performer, with Tier-1 capital up 18 per cent to $2 billion, though it slipped from 13 to 14 on the continent main ranking. Its total assets were $17.5 billion, with a strong ROE (return on equity, which is a measure of the profitability of a business in relation to the equity) of 28 per cent as profits climbed 8 per cent to $576 million.
Ecobank Transnational Incorporated (ETI), based in Togo, edged up to regional 3 with Tier-1 capital up 9 per cent to $1.7 billion. Its total assets were $23.6 billion, by far the biggest in the region. However, its profits were smaller or on par with smaller Nigerian banks.
First Bank of Nigeria (FBN) moved up the rankings in the year under review. Its previous results were for 2017. The Nigerian top lender's latest results have seen it increase its capital to $1.9 billion up from $1.6 billion in 2017.
Access Bank, which successfully acquired Diamond Bank in 2020, with Herbert Wigwe as the CEO, and winning the 'Banker of the Year' at the African Banker Awards, showed strong 30 per cent growth in Tier-1 capital to $1.4 billion. Access Bank went up in continental ranking from 24 to 21 to power past compatriot United Bank for Africa (UBA), whose capital went up 21 per cent to $1.4 billion, though slightly went down from 21 to 22 on the continental main ranking.
StanbicIBTC Bank Nigeria is also another strong performer on the Africa's top 100 Banks 2020, with Tier-1 capital up 37 per cent to $633 million.
Senegal, fellow West African country, had its Bank of Africa group, majority equity owned by Morocco's BMCE, showed Tier-1 capital of $937 million. Its total assets went up 10 per cent to $9.6 billion and net profit down from $152 million to $126 million, and slipping back marginally from 28 to 30 position in the continent main ranking.
New entrants in the regional top 20 are Absa Bank of Ghana with Tier-1 capital of $205 million, and CitiBank Nigeria with Tier-1 capital at $164 million.
Meanwhile, a focus on Central Africa put Gabon's BGFI Bank (Banque Gabonaise et Française Internationale) as the only Central African bank in the ranking, placing 32, although it went up from 34 in the 2019-year ranking.
BGFI of Gabon is one of the biggest banks of Francophone Africa, having subsidiaries in 10 countries. The bank was plagued by scandal, including alleged embezzlement and terrorism financing in the Democratic Republic of Congo (DRC), and theft by top managers.
However, the bank has taken clean-up measures since then, as its Tier-1 capital went up 40 per cent to $860 million, while its assets fell 1 percent to $5.4 billion, and net profits slipped by 30 per cent to $35 million for a low 4 per-cent return on equity (ROE).