Frontpage
Nigeria loses N5.4tn annually to tax evasion – Fowler
October 23, 2019567 views0 comments
Tunde Fowler, the executive chairman, Federal Inland Revenue Service,  on Wednesday said Nigeria loses about $15bn to tax evasion annually.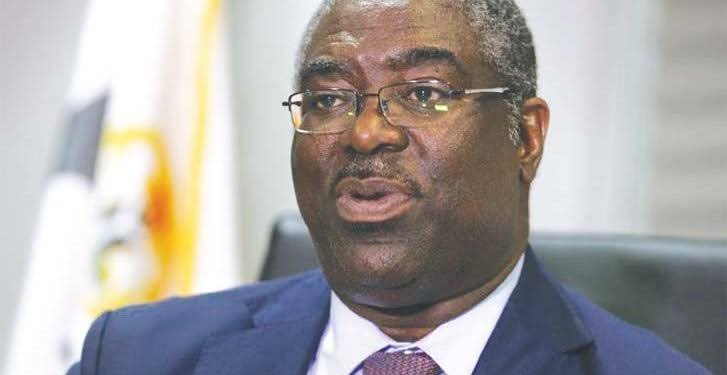 The $15bn when converted based on the N358 to a dollar interbank market exchange rate translates to about N5.37tn.
He said this during a meeting with tax experts across the globe to chart ways to combat offshore tax evasion through the exchange of information regime.
A statement from FIRS stated that at the meeting, Fowler said that Nigeria would implement the first Automatic Exchange of Information standard by 2020.
He said the regime was part of the country's commitment to improving transparency in tax administration, increase tax revenue collection, enhance effectiveness and efficiency in service delivery.
Fowler said there was a direct linkage between tax compliance, domestic tax investigation, tax audit, information gathering framework and the international infrastructure for the exchange of information among tax authorities.
He said, "Nigeria had demonstrated her commitment to improving transparency around tax matters, when she signed a declaration and joined the Multilateral Competent Authority Agreement on Automatic Exchange of Financial Account Information on 17th August 2017.
"Furthermore, to facilitate the process of implementing the Automatic Exchange of Financial Account Information under the Common Reporting Standard, Nigeria published the AEOI regulations in the Official Gazette of the Federation.