Energy
Oil and Gas
Nigeria lost $2.8 billion in oil related crimes in 2018 Bukola Odufade is Businessamlive Reporter.
You can contact her on bukola.odufade@businessamlive.com with stories and commentary.
January 9, 2019835 views0 comments
Oil-related crimes cost Nigeria a $2.8 billion revenue loss in 2018, as attacks on oil inst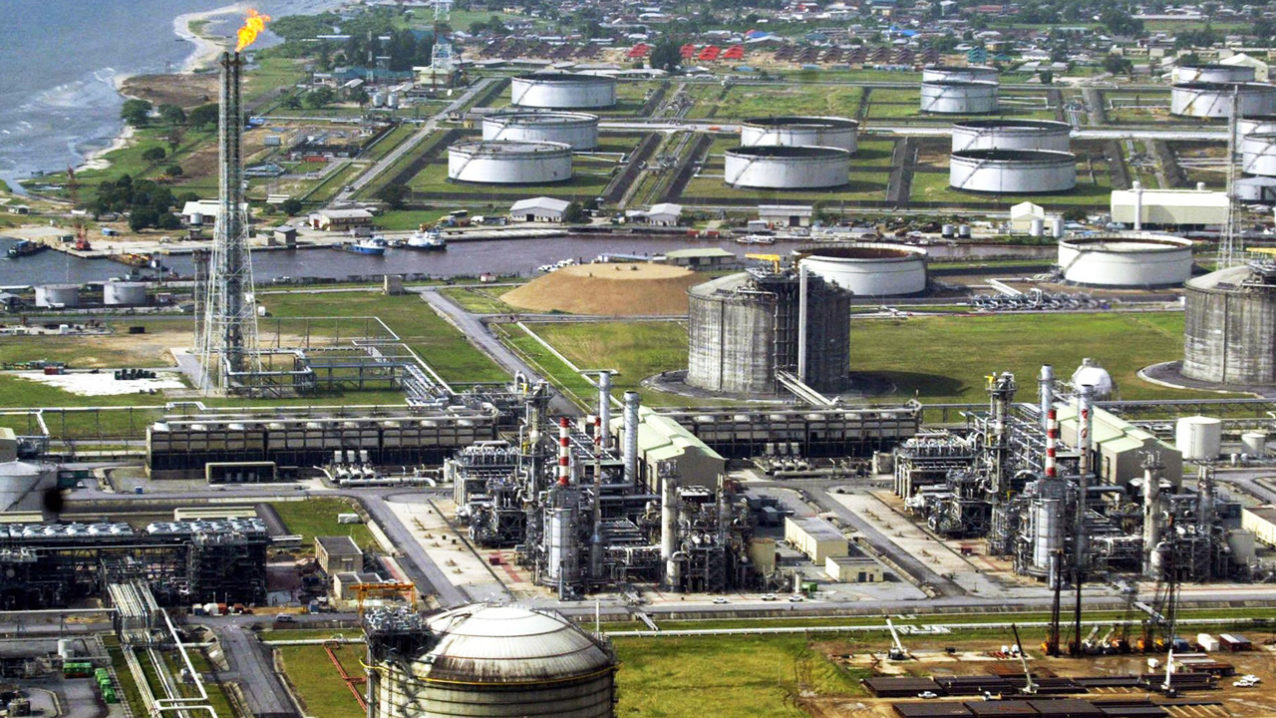 allations, maritime crime and piracy continue to pose a threat to peace, security and development in the region, according to a United Nations report on West Africa.
"Oil-related crimes resulted in the loss of nearly $2.8 billion dollars in revenues last year in Nigeria, according to government figures," says the semi-annual 'Report by the Secretary-General on the activities of the United Nations Office for West Africa and the Sahel (UNOWAS)'.
Last year, between January 1 and November 23, as many as 82 incidents of maritime crime and piracy were reported in the Gulf of Guinea on Africa's Atlantic Coast, according to the UN report cited by NAN.
Crude oil production in Nigeria started to recover in the latter half of 2017, following a wave of militant violence on onshore oil installations in 2016 and early 2017.
The country has, however, managed to restore its oil production to around 1.8 million barrels per day, following major militant attacks on oil infrastructure in 2016, sabotages in parts of the oil-rich Niger Delta continue to plague its oil production and the oil majors operating there, a local manager for Shell told Bloomberg in the middle of 2018.
"Security in parts of the Niger delta remains a major concern with persisting incidents of criminality, kidnapping and vandalism as well as onshore and offshore piracy," Igo Weli, general manager for external relations at Shell, told Bloomberg in June.
Crude oil theft on Shell's pipeline network resulted in a 50-percent increase in oil losses, the oil supermajor said in its 2017 sustainability report published in April 2018.